Lab-Grown meat is starting to get a lot of attention. It is backed by people such as Bill Gates who is investing millions into the research.
The basic essence of the technology is this:
Why grown the cow when we can just grow the steak?
Stem cells research is advancing to the point where putting them in a bioreactor can allow for the production of meats, even from a single feather.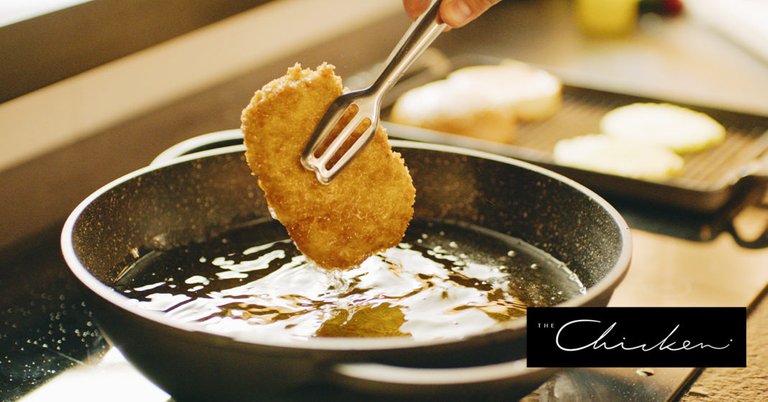 Now we see a restaurant in Israel called "The Chicken" opening up. It is designed to serve lab-grown meat to customers.
For the time being, nothing is for sale since they are looking for feedback on the products. They are at the point where they are trying to improve the taste, texture, and overall experience.
The Chicken, which just opened in Tel Aviv, serves lab-grown (also known as cultured or cell-based) chicken meat made from protein grown from cells in a bioreactor. The restaurant is situated next door to the production plant, which is visible to diners through a large window. The restaurant is open according to local COVID-19 restrictions.
Source
This is going to be a topic for discussion over this decade.
Agriculture and ranching are extremely inefficient. They utilize a lot of land in addition to natural resources such as water. It takes time for the product to be ready to deliver to market.
There is also the question of whether we can produce enough to feed the growing global population? With expectations of the total number of people reaching 9 billion, that means there will be another couple billion mouths to feed. We already have many people on this planet starving. How can we possibly feed that many more?
Here is where we see researchers kicking things into high gear. Proponents of these paths feel that nature has reached a production limit. The time and resources required simply can be usurped via technology.
Lab-grown meats can be produced anywhere. This is one of the biggest advantages. Presently, only a few places on the planet are able to produce massive quantities of food. Yet, with technology, anyone with a bioreactor can "grow" chicken, beef, or even fish.
Of course, the process is presently a bit expensive, especially compared to the traditional method. However, like most things involved technology, the pace of innovation is likely to drop the price greatly.
The goal is to produce more meats, faster, and for less money while using less natural resources. If this comes into being, we will see millions of acres of land freed up.
It is estimated that by 2040, more than half of the meat consumed in the world will come from either plant or cell based production. The slaughter of animals will be in the minority.
So what do you think? What would you eat meat that was made in a bioreactor?
---
If you found this article informative, please give an upvote and rehive.

gif by @doze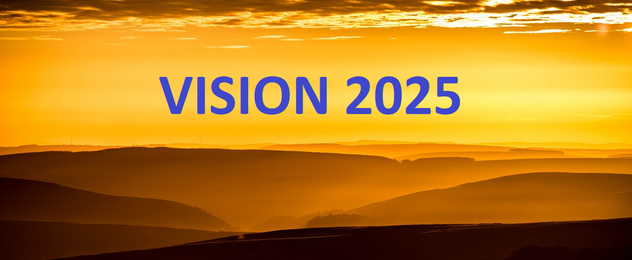 Posted Using LeoFinance Beta