No longer do we speak in billions of dollars. Instead, we talk in trillions since that is the unit that many take notice of.
That said, we are living in an age where the global economy is nearing $100 trillion. This means that to move things requires significant power. Thus, the mindset has to be in creating trillions of dollars for ventures to be of great impact.
Drones are also discussed regularly. Companies such as Amazon are investing heavily in them, looking forward to a day when they are the "last mile" delivery system.
Source
While much of the world is looking up to drone implementation, there could be an even more profitable area: the world's oceans.
How profitable can it be?
The amount of gold alone that is under the ocean floor is estimated at $150 trillion. Of course, there are many other minerals. As a comparison, the global real estate market is estimated to be about $225 trillion. The amount of wealth that is beneath our oceans can alter the path of human economics.
There is a challenge. To access these resources, one needs to be able to find them. Being buried under 15,000 feet of water makes it very difficult. This is why we see most of what the ocean has to offer still in its resting spot. It is very expensive as well as mostly beyond our capabilities at this time.
Drones could change this. Investing in underwater drone technology could mean that we start to access some of the wealth that is just sitting out there. The race into space offers great promise but sometimes it is best to go within. For the payout of, perhaps, $500 trillion, it is well worth it.
Many of these minerals are precious resources that are needed for our advancing society. A mineral such as cobalt which is used in batteries is in high demand. The present location of this means companies have to deal with some nefarious regimes. Uncovering some of what is at the bottom of the ocean would provide an alternative at a minimum.
As technology expands, the amount of money generated will only follow. There is little question that we will see the greatest period of economic growth in the history of the world over the next 20 years. Of course, this will replace the existing greatest period of economic growth which took place the last couple decades.
With technology, what was previously not possible suddenly becomes the norm. Thus, while the ability to pull trillions of dollars in resources out of our oceans might be out of reach at this moment, the same might not be true in 5 or 10 years.
It might be advantageous to watch those companies that are working in this area. They are certainly dealing with long term projects yet the payoff can be enormous.
After all, there are hundreds of trillions of dollars out there.
---
If you found this article informative, please give an upvote and rehive.

gif by @doze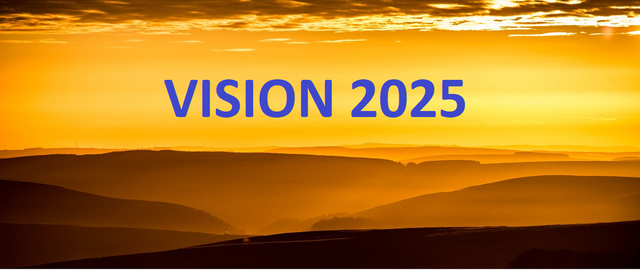 Posted Using LeoFinance