Over the last few months, I wrote a number of articles about the workforce and some of the trends that I see. In short, we are going through a paradigm shift that few expected. While some seem to think it is temporary, this is in keeping with technological evolution. This is not out of line.
What is causing this, at least in part, is technology. Advancements in communications, storage (cloud) and software is allowing for remote work. This is opening up a great deal of possibilities.
This also appears to be coupled with the idea of people re-evaluating their lives. Since many were mandated to remain at home, they started to interact with family and friends in different ways. The idea of sitting in traffic for an hour and a half, each way, started to lose its luster.
It is now being called The Great Resignation. Workers are leaving jobs at a pace never seen before.
This, however, is something that employers better start to embrace. Their future is not going to look like the past.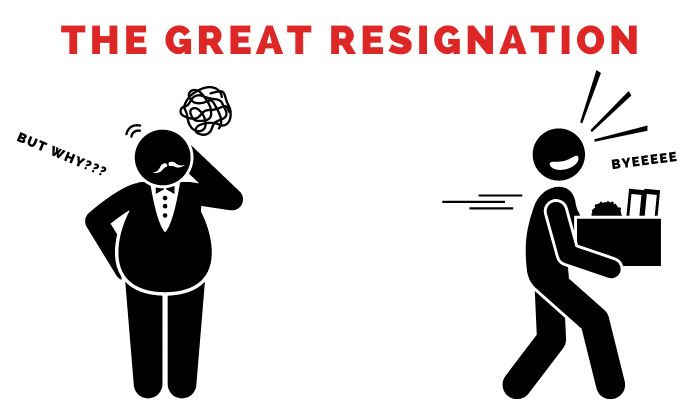 Source
The Power Shift
What is causing this power shift in the employer-employee relationship?
There are many factors. At the top of the list is the changing demographics. Since the late 1960s, when the Baby Boomers entered the job market, employers had all the power. As unions lost their power since automation was making their members obsolete, employees were on the short end of the stick.
Through the 1970s, the number of workers kept growing. Once the Boomers were in the workforce, there was an extreme shift in the power dynamic. For much of the last 40 years, this was the case.
About 5 years ago, the Boomers started to retire. This process was going to accelerate as more of that generation reached the time when they could leave the workforce. COVID seemed to accelerate that process as many decided to simply retire, rather than return to work.
This is leaving a large gap in the number of workers available. It also is creating a generational conflict where the remaining Boomers are at odds with the Millennials. The later does not necessarily ascribe to the same beliefs and value system as the former. They also understand technology a great deal better.
Unfortunately, many companies are slow to realize this. They are operating as if it is 2019. Well, the world changed completely since then. Since there is a power shift, people are beginning to take advantage of it. Those companies that keep operating in tyrannical ways (usually led by a Boomer) will find they are not only missing out on the best employees, their talent starts to leave.
Cryptocurrency
There are some who theorize that cryptocurrency is part of the equation. While I can see this being the case in the future, we are not at that point yet. To state that many are quitting their job because of cryptocurrency seems like a stretch at this moment.
That said, there is little doubt that, as the industry expands, more people will be making their living this way. Content creation is the basis of Web 3.0, something that we are laying the foundation for. Once that branches out, we can see tens of millions opting to get rewarded for their activities online as opposed to dealing with a "job".
When this does occur, whether it is from DeFI or Play2Earn, the employment pool will take a further hit. This means that companies better usher in automation as quickly as they can. We are seeing something that is not being driven by the corporations. Instead, it is, and will be, employees who push this.
Many think that cryptocurrency is only affecting the financial and banking world. This is not the case. If we see a massive explosion in value, presently millions with opportunities to benefit, we will see most industries affected. Labor is leaving the building and might be doing so in large numbers.
I feel this is a most likely scenario since the expansion of our digital world is almost guaranteed. Blockchain and cryptocurrency will further alter the "work life" for the average person. New opportunities are going to keep arising.
The bottom line is that, if employers think it is tough to find workers now, just wait a few years. By the middle of this decade, a fair portion of the Boomers will be out of the workforce. At the same time, cryptocurrency will be at a point where those who are technologically adept will have other options.
This means that a large part of the Millennials and Gen Z will find their way into this arena. With the growth rate expected, in both users and wealth generation, they will find this more than sufficient to meet their needs.
Employers are going to have to get very creative if they want to get quality people. It is not going to be easy.
The Great Resignation is upon us and it is not going to stop.
---
If you found this article informative, please give an upvote and rehive.

gif by @doze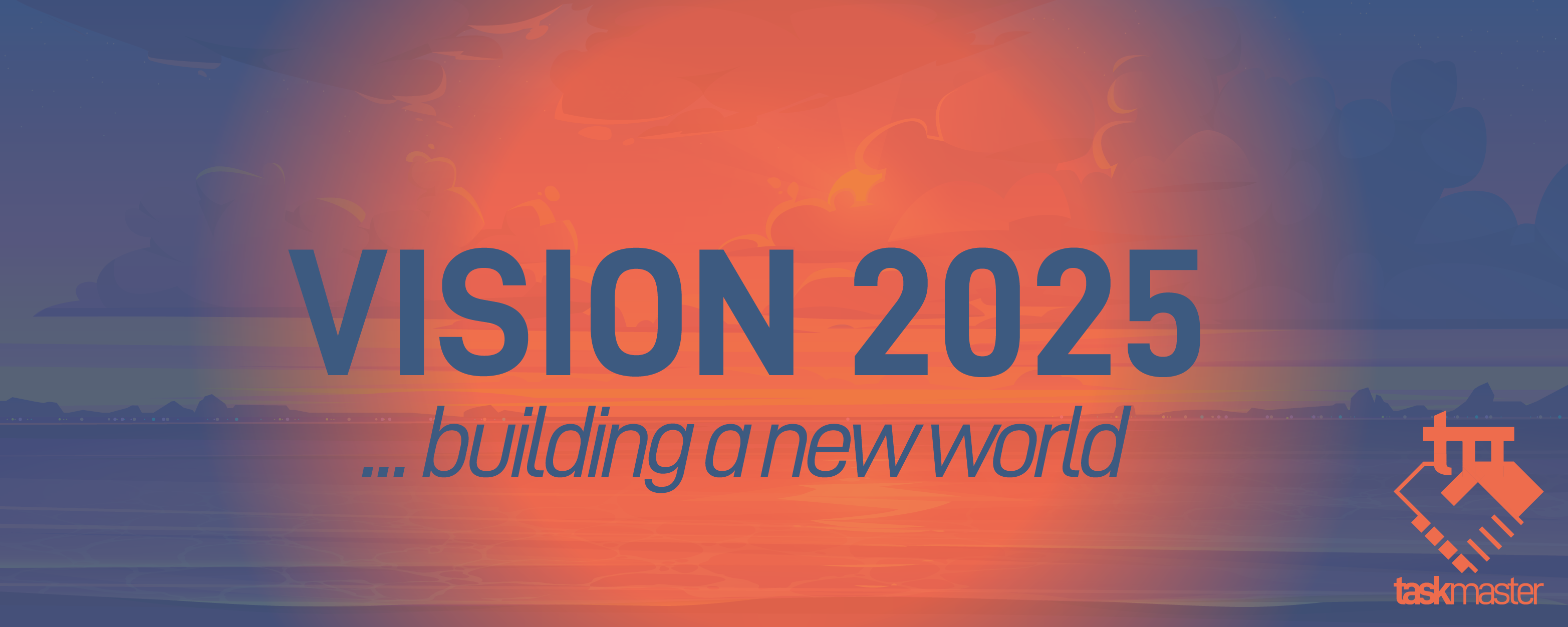 logo by @st8z
Posted Using LeoFinance Beta