It seems many people are intent on betting against technology. What is the reason for this? Is it because they want to lose their money (or at least get returns that underperform) or is it something else?
I guess we will have to leave it to them to answer why this is the case. The only thing we can do it to look at technology and truly understand its impact.
If we do this, then we can make smarter decisions and we will not get caught off guard.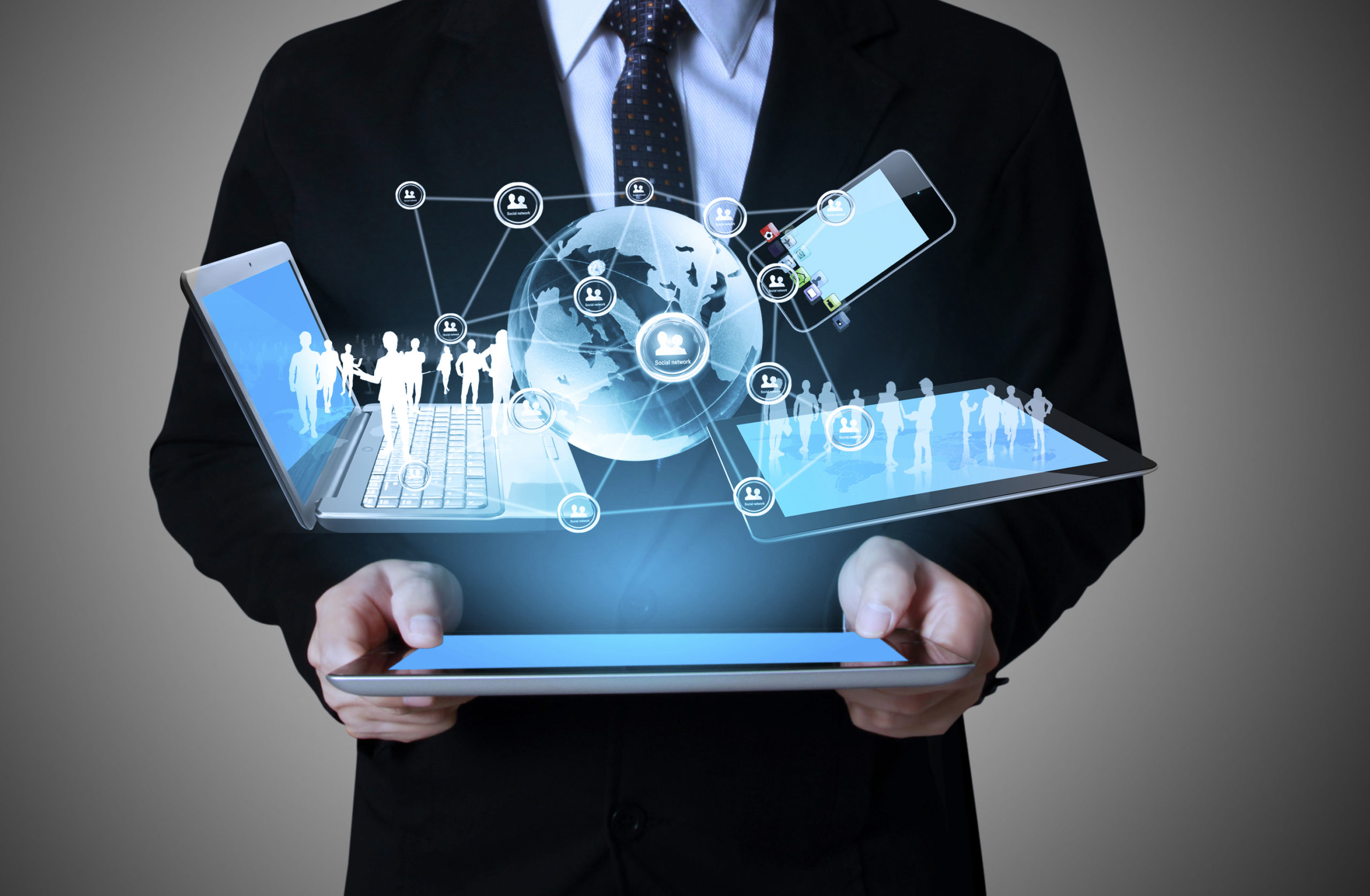 Source
Technology Is Deflationary
This is a concept that much of the world, especially those involved in cryptocurrency seem to forget.
Technology is deflationary.
Read that again. Technology is deflationary. This is perhaps the single greatest concept that people need to understand. To argue (and worse invest) against it is pretty foolhardy.
Therefore, a logical conclusion is that the more technology we have, the more deflation that is present.
How many people do you see discussing this point?
Even people like Raoul Pal mention the exponential technological age that we are in. He is absolutely correct about that. If you do not believe it, check out the CAGR rate of Robotic Process Automation, AI, and an assortment of other automation software that is being implemented.
The challenge for someone like Pal is that he also mentions the debasement of currency. If he believes in exponential technological progress, he much, by definition, understand that exponential deflation is coming. The two cannot be separated.
Have you ever seen a technology disrupt an entire industry whereby wages went up and prices increased to cover them?
Did anyone notice that online shopping, overall, tends to be less expensive than heading out to the store? Is it any wonder that online shopping is eating up a great deal of retail?
Digitization Changes Everything
Here we have another concept that most fail to grasp.
Do you think you understand what is going on in a particular field? If that area experienced digitization, there is a good chance you do not. Once something enters this realm, the future gets very fuzzy. Things accelerate at a rapid pace and industries are radically altered in under a decade. Sometimes this means the major players go out of business. Other times it is a complete transformation of how that sector operates.
Compare how much of life is today compared to the 1980s. Take a look at how much different things are as opposed to what took place then. Focus upon entertainment, business, and recreation.
With digitization, the law of atoms is eliminated. What is applicable in the physical world is no longer valid. The digital realm operates upon its own set of laws. It also creates different results.
Here are two things we know about the digitization process:
It obliterates whatever industry it enters
Abundance is created
This applies to every area but the best example is photography. We once lived in a time where people bought cameras, film, and paid for developments. Then digitization happened. Suddenly the cost of cameras dropped like a rock and film went away. Of course, that was short lived because the process kept going with the introduction of the smart phone. Suddenly, many did not need to buy a separate camera since once came standard on the phone.
What really pushed this to the next level was the fact that the capabilities got to the point where the pictures were sufficient for 99% of the cases. Best of all they were free. That is why we now take 3 trillion pictures a year. The abundance of digitization is easy to see.
Now, we see this come to the financial sector and money. History tells us what is going to happen. The banks are using the same playbook as the record companies a couple decades ago when Napster started to cut into their business. The challenge is that stopping Napster did not stop the file sharing of music. Much in the same way, stopping Ripple is not going to be anything more than a hiccup for what is taking place with cryptocurrency.
Winner Take Most
The best way to describe this is by looking at the automobile industry. It is a prime example of how the old thinking is a bet against technology.
Tesla is going to be the major winner there. This is something that many dispute but that is because they do not understand the title of this section. In the world of technology, there are not a lot of winners. Instead, most of the market share is gobbled up by one or, perhaps, two entities.
Look at online advertising. This is something that was available to all. How many companies dominate it? Two: Facebook and Google. Who controls search? Mobile phone operating systems? PC operating systems? Cloud? Video? Audio?
Notice the trend.
Yet people do not equate this to the automobile sector. It is true that it is a traditional business yet electric cars are not. Claiming that because companies could build ICE vehicles that suddenly that can switch to EVs is a massive presumption, one that is being proven wrong.
Remember, in technology, the winner takes most. Musk has claimed that his goal is to sell 20 million cars a year by 2030. He is known for being off his forecasts. However, technology is on his side. General Motors stated their goal is to get to 1 million EVs sold in a year by 2026. That is a big difference. They are going to try to match Tesla, except 5 year later.
Nokia was buried by Apple because they realized they missed the smartphone craze by a couple years. By then, it was too late.
In a world of autonomous vehicles that can be hailed using an application on a phone, how many companies do you think will be operating in that environment? Does anyone see Ford, GM, Toyota, and Honda being major players in that arena? If they are going to be, wouldn't it be prudent to get started?
Technology is often a winner take most field. If this plays out in the automotive world, by the mid 2030s, Tesla might be producing 40% of all the cars in the world. They also might be consuming the most autonomous miles and by a wide margin.
This is what I mean by betting against technology. There was a time, from a stock perspective, where Nokia made sense over Apple, Sears over Amazon, and Blockbuster over Netflix. Yet in the end, how did it turn out. The ones that had the advanced technology won out and by a wide margin.
We see this trend all over the place. Too many people, unfortunately, are still stuck in the old mindset. Missing what is happening with technology is going to cost a lot of people money.
It is best to try to avoid this pitfall.
---
If you found this article informative, please give an upvote and rehive.

gif by @doze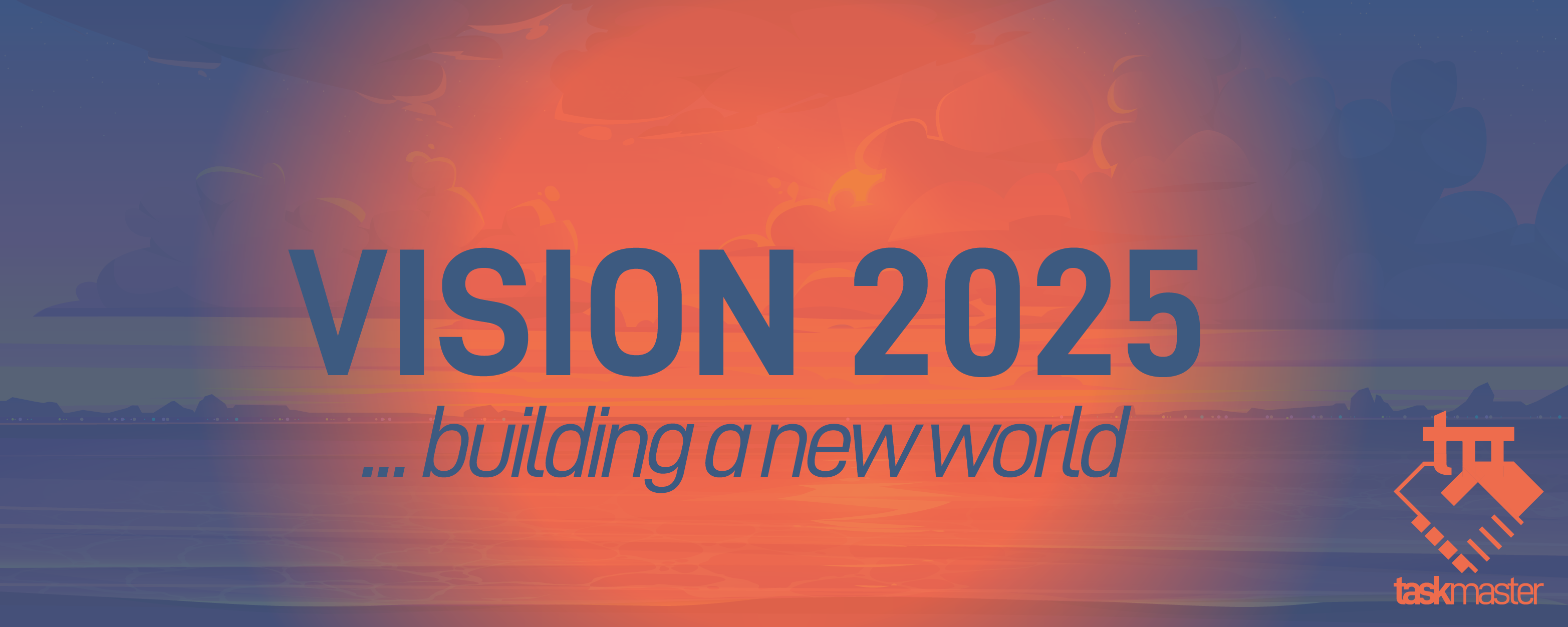 logo by @st8z
Posted Using LeoFinance Beta