In the world of blockchain, we decentralized autonomous organizations (DAOs) are discussed quite often. However, we are not the only ones trying to automate things fully.
Amazon and Tesla are two companies that are high flyers on Wall Street. They get continued coverage, both good and bad, which keeps them in focus. Their stocks are some of the best performing on the Street, providing investors with outstanding returns.
These companies are headed by men who are two of the richest in the world. Both Bezos and Musk capture the imagination of many because of their wealth and prestige. That said, they have business models that are outstanding. In other words, this wealth is not unfounded.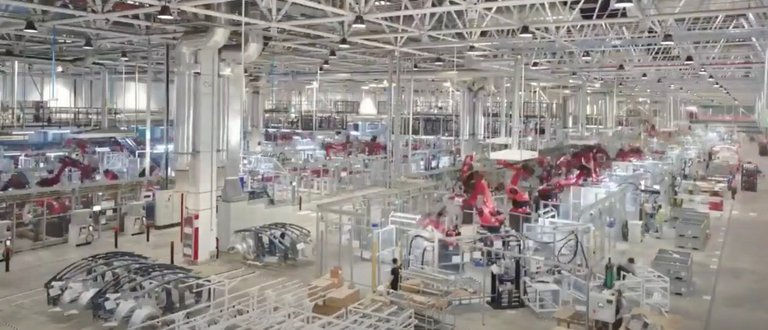 Source
In short, both Amazon and Tesla are designed to be fully autonomous organizations. That means they want the entire process to operate without human beings. For Amazon this means that, from order to delivery, everything is done by machine. At the same time, Tesla seeks to create what Musk calls "Alien dreadnought".
Musk has long focused upon, not only Tesla's product, but also the manufacturing process. He calls it the "machines that build the machines". Obviously, the automotive industry was heading in this direction for decades as employees were replaced with automation. Musk seeks to take this to an entirely different level.
He wants to produce cars at speeds that were unheard of in the auto industry. To accomplish this, he needs to get people out of the way. After all, the line cannot revert back to "human speed" at any point.
Here is a video that captures some of what is taking place in the China plant. There are still a few people involved in the process but the writing is on the wall for them.
Drones are something that Bezos discussed for a while. He sees this as a vital part of Amazon's plan to solve "the last mile" problem. The company spends a fortune on shipping packages. Life would be a lot easier if they could simply fly drones from a centralized location within an area. This is what Bezos envisions in the future.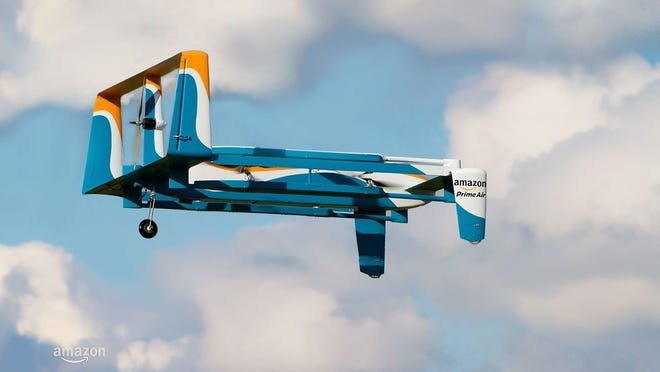 We see how they were just approved for a license by the FAA.
https://www.usatoday.com/story/tech/2020/08/31/amazon-prime-air-gets-faa-approval-drone-delivery-service/3446544001/
Both these companies are experiencing fantastic growth. The question is going to be how soon do they have growth without the use for human workers?
It is coming and these two innovators are working to make it happen.
---
If you found this article informative, please give an upvote and rehive.

gif by @doze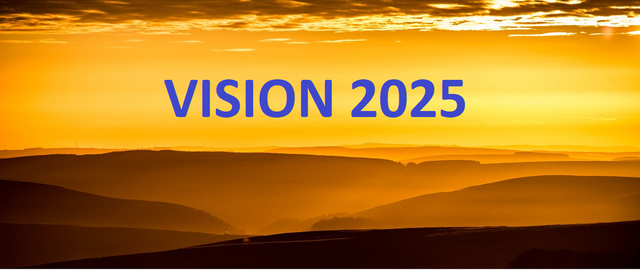 Posted Using LeoFinance