The world of technology is moving quickly. Many contest the idea of technological unemployment and that it will be a problem. After all, technology always created more jobs than it destroyed.
In the long run, this is usually the case. However, that does not mean that there were not intervals where technology obliterated jobs.
The Luddites are the poster children for this concept. They fought the idea of technology and tried to slow it down. This was a fruitless exercise, one that they quickly lost. It is a parable that many who discuss this subject like to point to.
What is overlooked is the Luddites were right. They did lose their careers and life turned pretty crappy for them. In fact, the first 70 years of the Industrial Revolution was awful for most people. In other words, it was not all sunshine and roses. Sure things took off around 1940 but, before that, times were rough.
This is the place we could find ourselves in now. With so many advancements in technology, jobs are going to be obliterated. We all heard about drivers losing out due to autonomous vehicles. Cashiers are being automated away. So are people who work in restaurants.
One that that hasn't been widely discussed is the idea of lawn mowing services. This is something that many feel is protected since it does require manual intervention. They are wrong.
Most have heard about Roomba, the automated vacuum that runs around people's homes. Now we see its sibling but for outdoors.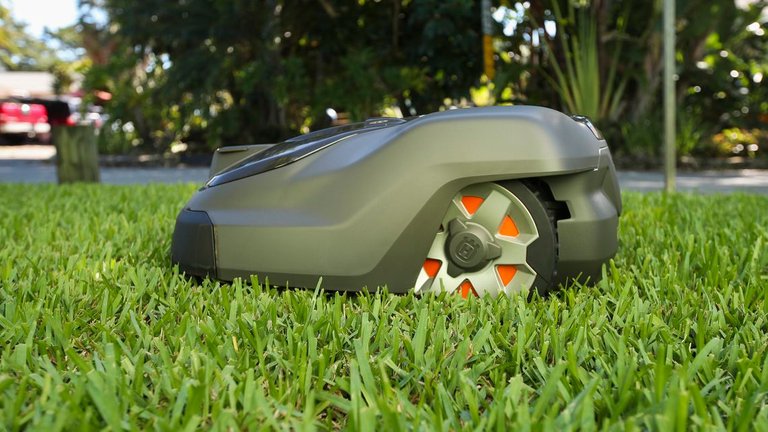 Source
Mowbot is an automated, electricity powered lawn mowing system that takes care of one's lawn without much human intervention. The devices operates via GPS and comes standard with AI which enables it to learn the lawn.
This particular system is rented out by the franchisee which charges $100 per month. The device has a powering station and mows the yard a couple times a week. A wire is laid on the exterior of the yard, similar to an electric dog fence.
A charging station that looks like a large computer mouse pad with a slight overhang for the Mowbot to poke its nose in is placed somewhere out of the way and plugged in to the customer's electrical power. Mowbots are programmed to know when they are getting low and to head back to the charger on their own to get reenergized.
The robot takes the first few weeks to learn the lawn, Tim Church says, using GPS to map it and concentrate on spots where it's needed.
It turns and pivots and moves slowly enough for someone to walk beside it. The sound is akin to the low hum of a dishwasher.
Source
Here is where the imagination can start running. Obviously, this device is not going to replace thousands of people who make their living from cutting grass. We can see that things such as edging must be done with human intervention.
However, this particular device we can call V.1.0. What will things look like 5-7 years down the road when there are more advanced models? Could they go up in size to take on larger projects other than residential lawns? How about gold courses which employ a number of people to mow the greens and fairways? The same could be true for universities and corporate complexes which tend to have a low of grass.
Automated pool cleaners at into the revenues of companies that took care of people's pools. Now, they focus upon the chemicals and if the heater/pump are operating properly. At home pool service really changed.
As AI improves, there is a chance that the applications for a device like this can increase. Being aware of the surroundings is one of the biggest priorities. AI certainly can take care of that as it is better able to process the data of the environment it is working within.
Of course, like most technologies are is a large benefit to something like this. Think of all those who are out in their yard on Saturday morning running the lawnmower. Now, that time could be spent doing other things if the Mowbot takes care of the law automatically. Perhaps, all that is required is getting out there to pull a few weeks and trim near the edges.
This is just another example of how automation is affecting the world around us.
---
If you found this article informative, please give an upvote and rehive.

gif by @doze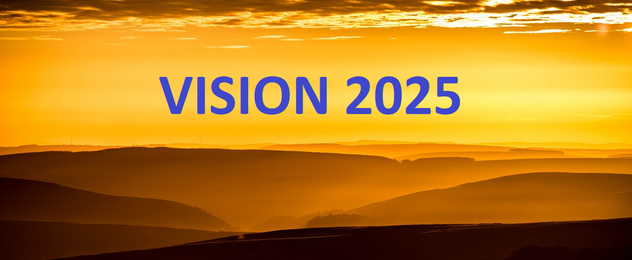 Posted Using LeoFinance Beta