Are You Aware Of How Technology Is Affecting Your Life?
This is a question most people will answer at a rudimentary level.
They will say something like, "Of course. Technology is affecting everything and is changing the world".
It is always nice to throw out a canned response like that but do you think most could answer a few follow up questions? How is technology going to change the world? Which technologies? How is it going to affect your industry or career?
Here we see a multitude of questions that will likely garner a blank stare. Few thing in these terms. Instead, they toss out what they heard someone else say without much thought.
For most, this is the common situation. I once had a manager who swore up and down that the industry we were in was not dying and was not mature. Of course, I stated it was since I knew the metrics as well as the general trend with information. He was convinced people would keep using people at an increasing rate while I knew the exact opposite was happening. I also had near a decade worth of stats that told me that.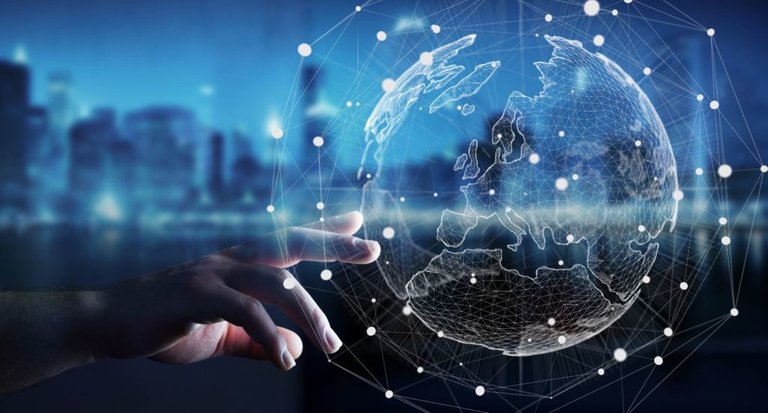 Souorce
At times, I make bold claims about different industries. Why do I do this? Simply put, I am able to look at industries that have not been disrupted and judge the pass at which progress is being made. Over the years, I touched upon 3D printing in a general form. However, I was watching it, specifically, as it pertained to construction. Within the last year, things really started to heat up.
Now, we are at the point where we can proclaim it a done deal. The real estate industry is going to be totally upended by technology. In addition to 3D printing, we are seeing AI and robotics moving heavily into that space.
Do you think real estate agents, renovators, or individual builders area aware of this? More importantly, are real estate investors onto what is taking place?
The answer is most likely not. They are all like the CEO of Blockbuster who thought the solution to declining video rentals was putting in Kiosks. The technological change wasn't a consideration, only the location where people would get their DVDs from. Turns out, people stopped getting DVDs from anywhere and Blockbuster ended up bankrupt.
Technology is rapidly changing how we work, socialize, and entertain ourselves. We saw a great transformation over the past decade and, in my view, this is minor compared to what we will see over the next 10-15 years.
Most importantly, this is going to affect the financial state of most people. Being woefully unaware of what is taking place, they will be caught completely off guard. Not only will people lose their jobs, something many are aware of, but multi-billion industries will collapse almost overnight.
This means business owners and high level executives will find themselves with their financial packages going down the tubes. At the same time, investment funds that invested billions in these industries will also find their account dwindling.
As mentioned, construction and real estate is going to change completely. What does this do to the Re/Max and Century 21 franchisees? How about some of the smaller home builders? The financing end of real estate already saw a great change and it is about to see some more. What happens, though, when real estate prices in many markets drop by 70% and never recover?'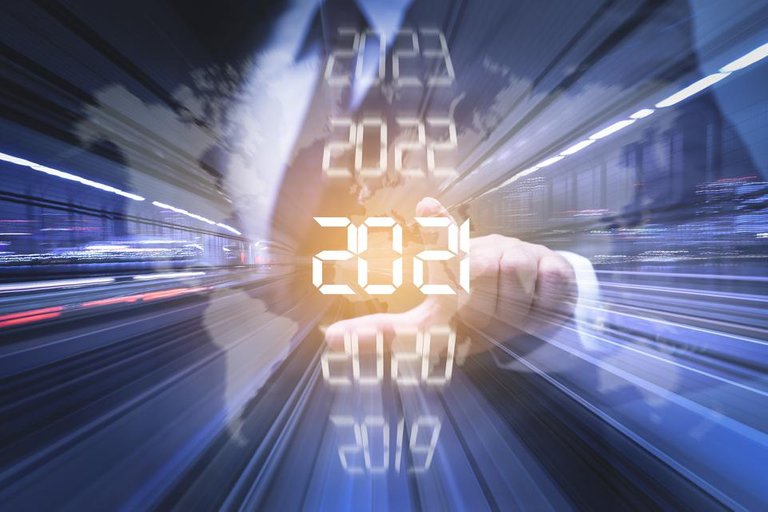 Source
How about upper level education? We had a discussion about this today in @leomarkettalk. What happens when kids opt to take their courses online as opposed to going away to school for four years AND corporations accept the certifications the same as a four year degree? How will that affect all those professors, administrators, and other high ranking personnel who have large salaries? What will they do with a 20%-40% consolidation in the industry within a decade?
Do you think the average bank teller realized that he or she will be gone within a decade? Banks are going to start closing branches at an unforeseen pace. Their business is under attack from all sides meaning the money spent on branches is needed elsewhere.
How about institutional bankers? If the mega tech companies get into banking, they are effectively not needed, at least in the numbers they presently are. Thousands of those high paying jobs will disappear as an application starts to take over and handle many of the tasks they perform.
At this time, a decade ago, few heard the term "retail apocalypse". It was not something that most of us were aware of. Hell, even in the retail sector, most were oblivious to what was taking place.
What was happening, unbeknown to the majority was that online shopping, primarily Amazon, was gaining momentum. People were starting to change their habits, opting to purchase online as opposed to going to to a local shop. While we were unaware of it in 2011, we were well aware of it by 2015. By then, it was mainstream news.
The point here is to ponder what could possibly be taking place that we are unaware of that will be mainstream in 4 or 5 years? I can guarantee you there are a number of things right now that will have severe impact on a number of industries within just a few years.
Are you working in those industries? Is your investment portfolio made up of companies that are going to be obliterated by what is taking place? Do you own a business that could be worthless with the changes that are occurring?
Understanding how technology is truly affecting your life is vital.
By the way, do you own a car dealership or work at one? You might want to consider where things will be with that by the end of the decade. Does anyone believe that people will be buying cars the same way they do now? Will the majority of us even be buying cars by 2030?
We can ask these questions of every industry.
---
If you found this article informative, please give an upvote and rehive.

gif by @doze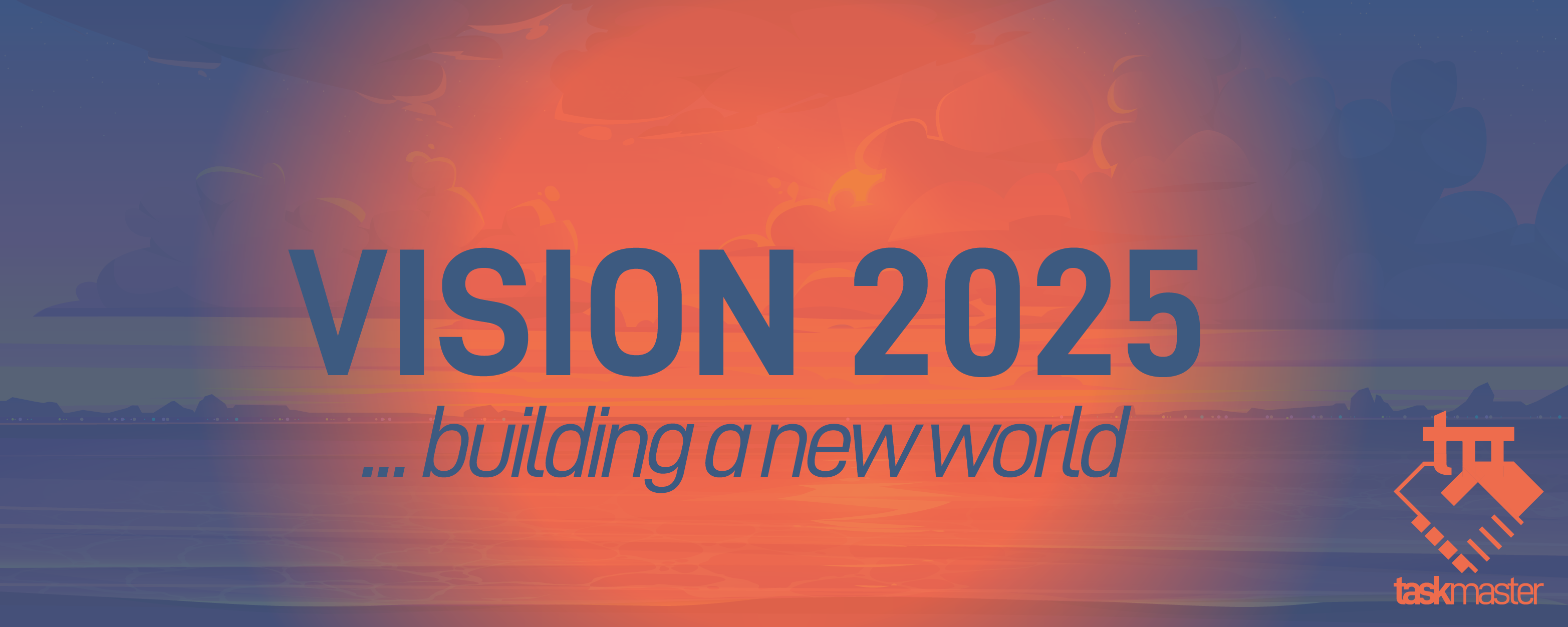 logo by @st8z
Posted Using LeoFinance Beta
---
---