Yesterday I put up an article about how 3D printing is altering the construction industry. It is likely that we see, within a few years, a steep drop in the cost of building. This is one of the many promises of 3D printing.
This is only the start of this advancing technology.
One area that we will see 3D printing making a major impact is in the area of retail. Much like how Amazon (online shopping) completely changed the sector, 3D printing holds similar promise.
In the past, I mentioned how the idea of an autonomous organization is much wider than just a cryptocurrency idea. It is also part of the physical world. Amazon is just one company that seeks to become a fully "human-less".
With retail, the entire process start with manufacturing, specifically clothing.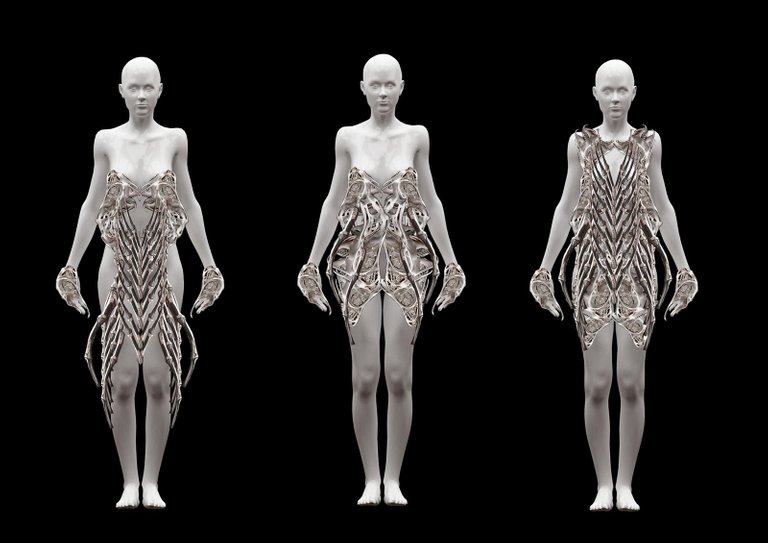 Source
In an age of smartphones, we are not far from a time when one will have his or her digital scans on an application. This will allow for ordering without visiting any physical location. Upon receiving the order, it is processed and sent to a 3D printer. Then it is printed out and shipped to the individual.
If these companies can figure out the "last mile" for autonomous delivery, you can see how this will be completely without human intervention.
A jump forward will be the day where our personal assistant, an Alexa like platform (hopefully decentralized), will handle the ordering for us. It will know when we need something new, especially for upcoming events, and handle all the details.
Addidas is a company that is already taking advantage of 3D printing. It has a line of sneakers that are utilizing 3d printing technology.
Then we have the disruption of supply chains. One advantage to 3D printing is that it can move to an "as needed" model. Consider all the companies that exist to sell parts to companies. For example, consider the farmer who has heavy equipment. Presently, parts have to be stocked in case of a breakdown.
With 3D printing, in the future, that goes away. The farmer will have a 3D printer on hand and the parts will be printed out as needed. This idea will be carried to many other products that are purchased at local stores (or online). The consumer will actually be the producer of the products.
Here is another example of how "middlemen" are going to be put out of business. Those who serve no other purchase other than just moving a product from point A to point B, with the associated markup, will be eliminated. In fact, a lot of retail will go away, physical as well as online, since they will not be needed.
Instead, the customer will purchase a digital scan from the "manufacturer, which will be digitally download, the raw materials will be put into the printer, and the product printed out.
The result will be people acquiring products for pennies on the dollar. Raw materials will be the only direct cost.
As we can see, this truly will be another "Amazon moment". Of course, online companies will also be affected.
While this still is likely a couple decades away, we will keep moving towards this reality.
At some point in time, the idea of purchasing most items and having them delivered will seem absurd to most people. Why not just print them out?
After all, why incur transportation costs and environmental impacts when a digital file is all that needs to be sent?
The advantages of 3D printing are numerous. It will also completely upend the retail sector right around the time it is getting use to the shift to an online world.
---
If you found this article informative, please give an upvote and rehive.

gif by @doze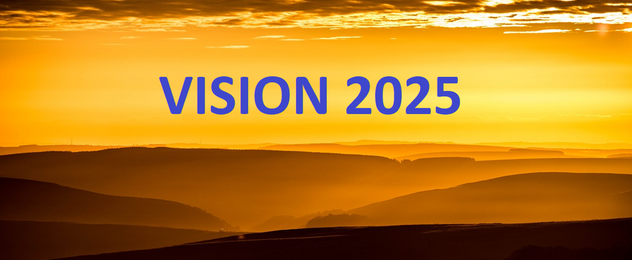 Posted Using LeoFinance Beta