The Internet is one of the greatest innovations in human history. It is now providing us with the basis for living in exponential times. Over the next couple decades, we will see advancements in all areas of life. The changes will likely be so major that we are stunned at what takes place.
There is a sound reason for this. Most problems can be broken down into information, atoms, energy, and time. Engineers, of all types, deal with these basic components and manipulate them in different ways to arrive at new solutions.
It is also what explains technological deflation.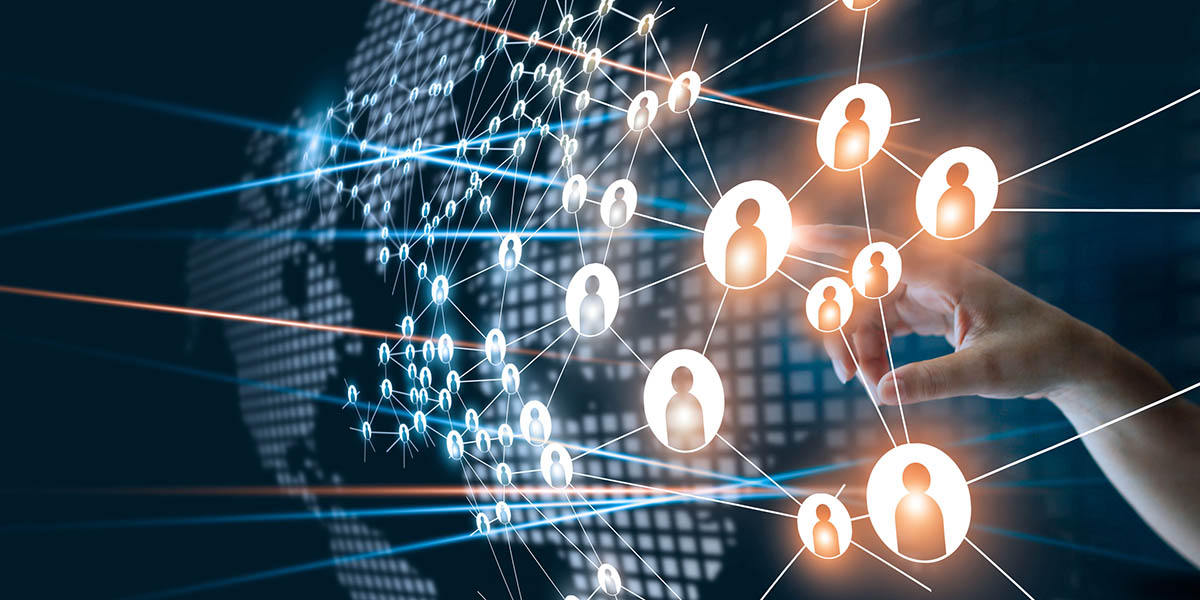 Source
Obviously, time still passes at the same rate. The number of atoms on the planet also has not changed. Energy, although generated differently, still breaks down to the core components of joules.
What has changed is the information we have. This is what allows for us to remodel our world in ways that were unimaginable a few decades ago.
Most of our advancement is because of the implementation of new information. For example, we saw massive expansion in oil production as greater information because available. We were able to better locate the oil, reducing the dry wells. A technique such as fracking, which is not new, was able to apply mass data for improved efficiency.
The same is true with solar, battery, and wind technology.
Information allows us to better use the atoms around us. Obviously, we cannot alter the physics that deal with skyscrapers and the fact they will sway due to wind currents. For most of human history, this was not known. However, today, we can build monumental structures due to the information we have. It allows us to design building that "move" in a controlled manner.
We also are moving, in many ways, from atoms to bits. It is said that the entire universe is just information. Our digital world is starting to show this. We are taking what use to be physical and turning that into bits of data which are sent around the planet at increasing speeds.
Sensors are appearing in everything. This is providing up with an increasing amount of data. Coupled with more powerful computation, we can see how things keep moving at an accelerating pace.
Take the idea of tail landing rockets. SpaceX did not invent this concept. In fact, it is more than 60 years old. That said, it was not possible to achieve until recently due to the lack of information. Without the sensors and advanced computation to control the device, it could not be achieved.
Today, there is little that happens with a rocket that is not monitored, controlled, and under supervision.
In fact, that is rapidly applying to all of life.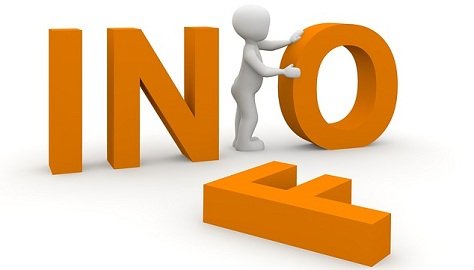 Source
As our world becomes increasingly digitized, we see how information is causing massive growth opportunities. Innovation comes from experimentation (finding new information) which is also accelerating. Transitioning away from atoms means we can manipulate things with less difficulty. A world of bits is simply easier than one of atoms.
Yet, that does not mean we should overlook the extension to the physical. Digital technology is allowing us to expand the capability of atoms and, thus, energy. Think about solar panels which keep improving, providing more energy per unit than previous generations. This increases the output utilizing less resources.
We also see the same thing with time. Here compression occurs as faster computation allows for more rapid production. Consider the idea of medicine. Digital advancements are known to reduce drug discovery by more than 20%, a number likely to increase.
Communications is another area where this holds true. The time to download a film is a fraction of what it took only a decade ago. With the implementation of 5G, more information applied, we will see this only pick up speed.
Information is what always allows humans to improve the use of energy, atoms, and time. All of civilization contains these core components.
With the Internet, we are seeing a more powerful mechanism. Artificial Intelligence is taking off, in large part, because of the information that is available to feed into the networks. This was not the case 20 years ago.
Information yearns to be free. It spreads out like wildfire when unencumbered and is copied. It is said the Internet is the biggest copy machine ever created. Whatever is placed on there is copied without much friction.
The processing power of the planet is growing. As we more efficiently use atoms for computation, we end up with more information. The fact the components get less expensive while doing more clearly explains the exponential growth curve.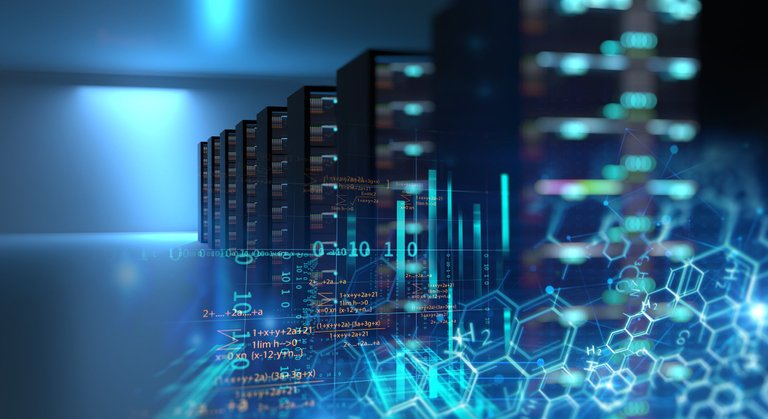 Source
Software, which is also digital in nature, adds to this by continually applying better logic to the information provided. Hence, we are running more efficient software stacks on more powerful machines.
Using Hive, anyone can remit money to anyplace in the world in 3 seconds. This shows how much faster bits are than atoms. Think about how long it would take for that transaction to occur in the physical world. Sending cash (or a check) would take days to weeks to complete. Here again, we see the compression of time.
Hence, we are confronted with an interesting situation. It is easy to see how technology is both exponential AND accelerating. It is not only growing in bigger chunks, it does so at a faster pace.
What is not so well known is that our economics are the same way. Today, our metrics of measurement are not able to capture what is taking place since they were created in a world based upon atoms. However, due to the nature of technology, we see how this impact is filtering throughout the entire economic system.
Therefore, the global economy is also exponential and accelerating. This is due to the fact that, each year, more transactions are taking place in the digital world (the Internet). Since this technology is rapidly expanding, our economic circumstances are following a similar path.
Information just keeps growing. This is central to the progress of humanity.
It is what is allowing us to manipulate the entire world around us.
---
If you found this article informative, please give an upvote and rehive.

gif by @doze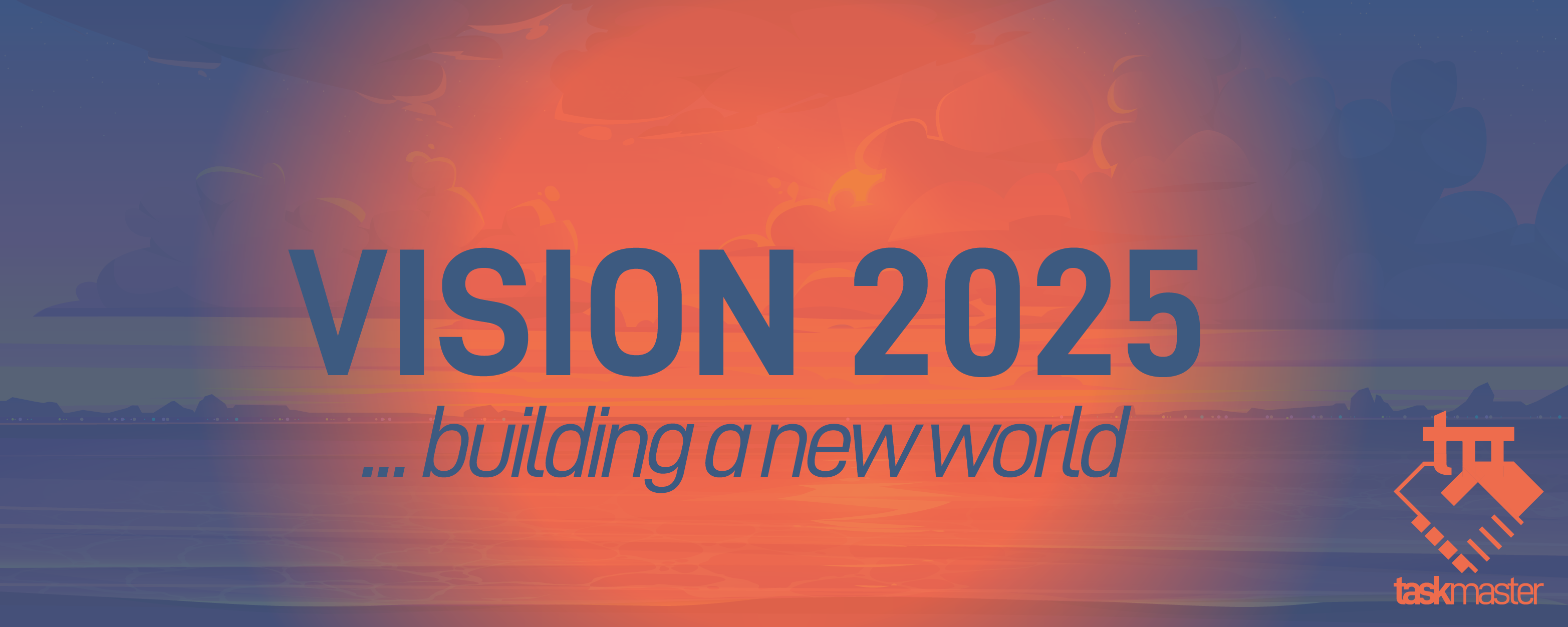 logo by @st8z
Posted Using LeoFinance Beta