Have you ever wondered how Venture Capitalists can make so much money? Did you ever think about the mindset they need to hang in there with so much uncertainty?
The truth is VCs are one of the main driving forces behind technological advancements. They are the ones who provide the different rounds of funding to keep projects going. To say this is a risky business is an understatement.
Of course, their track record is far from perfect. In fact, they lose more often than they win. Most projects fail miserable; a total loss.
It is a part of the business those in it accept. The goal is to hit it big on 1 out of every 10 projects. There will be some that provide a payback, usually between 20%-30%. The rest end up completely worthless.
What makes this approach profitable is they only need to hit on the 1. When that takes off, that more than covers the losses incurred on the other projects.
There is another vital aspect to this: they do not even look at the payback for 7-8 years. This is usually how long they commit to a project when it is starting. Nothing is certain other than the fact it will not be an overnight process.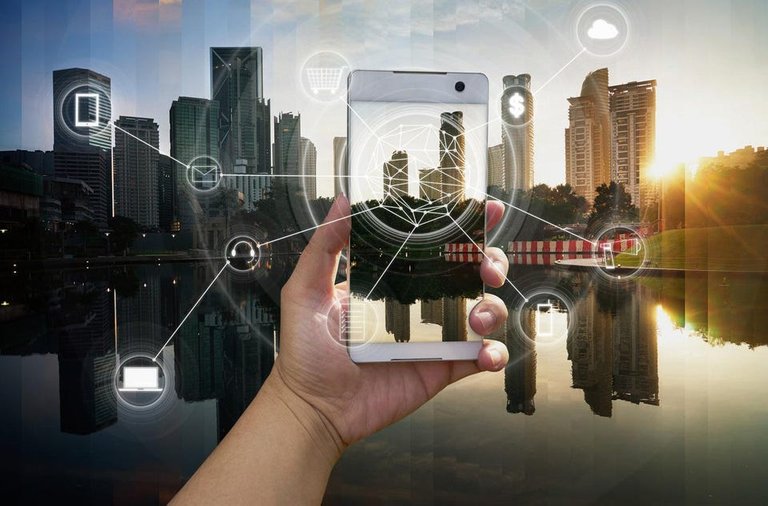 Source
Companies of this nature tend to burn through cash for a lot of years. Making money is not the primary objective in the early days. Bringing a viable project to market and then getting users is the primary focus.
We can see the opportunity to do something similar through tokenization. The scams and cons aside, it was the basic system of the ICO craze. Project teams put together an ICO to raise money to fund their endeavor. This is no different than what VCs do, only it lacked the SEC's approval.
Ultimately, we are witnessing the same thing with the cryptocurrency industry today. Many projects are tokenized, providing the opportunity to develop something really special. However, many will fail just like in the VC world.
There is one advantage VCs do have that is not applicable to tokenization. When a VC enters a project, there is no mark-to-market being done. Other than when new funding rounds are completed, nobody has any idea what the company is worth. Quite frankly, nor does anyone care at that point.
Can you imagine a start up project where the VCs were calling the company each day asking what is going on since the value of the project dropped 25% overnight? Do you think this mindset would be productive to the long term success of the project?
It is not likely. In fact, it would be chaos. Some VCs would get extremely discouraged and want their money back. Of course, since it is not a profit generating project, many would fret about losing money in a 6 month or 1 year period of time.
Ultimately, we would see much of the system collapse.
Fortunately, for technological progress, this is not how it operates. VCs do not care about the value for the first half decade. It is more important to progress down the road developing, believing that the ultimate success will provide an enormous windfall.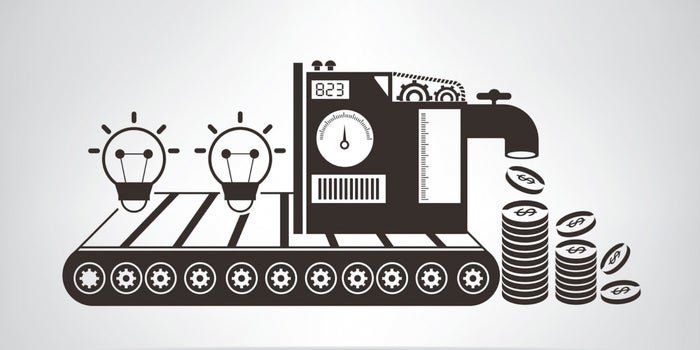 Source
This is not a luxury we have in the cryptocurrency. Tokenization provides a lot of benefits. However, there is on major drawback: daily mark-to-market.
People who are involved are constantly focusing upon the price. They want to know what is going on. Why is the price dropping? How come other projects are worth more?
Eventually, many cannot take it and sell out. They believe the project sucks because the token price fell 80%. The fact it doesn't move when others are must mean it is a crap project (and sh*tcoin).
Does any of this sound familiar?
Here on Hive, we see this type of stuff everyday. When mooning? Why is the token dead? HIVE is just a stablecoin.
This is the problem with real-time, mark-to-market. At any moment, an individual can see what the market values the project at. There is a running scorecard which tells everyone the story, or so they think.
The reality is the price does not matter since markets are often insane. Few are aware what is taking place with the development on Hive. They are not researching the depths of the different teams creating stuff. Hell, there aren't even any industry analysts who are putting materials together for people to research.
It truly is the VC world where only those who are actively involved have any idea what is taking place (and even then, that is only a small portion).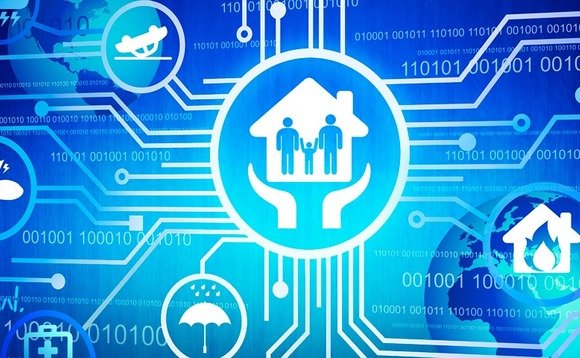 Source
Hive is less than a year old. Think about that for a second. People are making judgments on a project that is still in its first year. How much development do these people think can be done in such a short period of time?
Of course, the retort will be there was more than 3 years as Steem. That is true yet this is a new project. The fact there was code and applications used from the legacy system means little. In the technology, no project starts from absolute zero. There is always something that is being modeled, old code used as a starting point, and different assets each of the development team brings to the table.
In other words, framework software is usually available to get the ball rolling.
Now let us look at Hive in a different light.
What if there was no token price to give a daily accounting of what the market thinks? Instead, what would things be like if we only had the development and progress there to go by? What if other metrics were required to chart how things are going?
Let us use what many believe are the things starting to make a difference:
Leofinance's LeoFi and Microblogging App
3Speak's SIP and Decentralized Video Storage
@disregardfiat's decentralized smart contract platform
Universal NFTs
@ctp's platform for online entrepreneurs
How are these projects doing? Is progress being made? What stage are each of them at? Are you keeping tabs on what is taking place?
This is what VCs do. They monitor the development and progress of the projects they are invested in. There are road maps put together that are followed, with metrics in place to monitor when levels are achieved. This is something that few in the crypto world do. Nevertheless, it is vital to the ongoing success of the project.
Innovators often hate the requirements put on them by the "money people". They just want to create. However, this is business 101 when it comes to bringing successful things to market.
In crypto, there are no such requirements. Few think like this. Instead, they just go along banging away at their keyboards while the rest of the world is left wondering what is taking place. To them, silence means nothing is happening.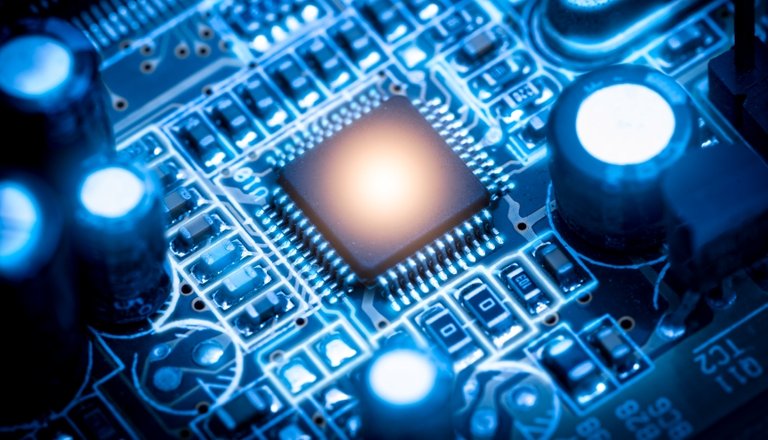 Source
This is the mistake most make. There is something happening. In fact, we see a lot taking place. It is true one has to search deep for it since it is not easy to find. Yet, if one takes that approach, he or she can find some gems that are sitting out there. This is where the huge money is made.
It is ironic that this article comes out on a day when the price of HIVE was up 10%. That means many will be happy since they believe there is validation. Ultimately, it means nothing more than if the price was down 10%. The price is not a sign of what is taking place.
Up 10%, down 10%, the development is still progressing at the same speed. Where the price is today matters none (unless you are trying to buy in). Outside of that, the true payout is going to come down the road.
Every VC knows you don't make your money in the first year or two. It is a long-term commitment that will face many challenges. However, the projects that overcome those issues and find a place in the market provide an enormous windfall.
This is how finance and technology merge. In the crypto world, it seems the financial aspect is relegated to the casino that is the market. Paying attention to that most often provides false readings.
---
If you found this article informative, please give an upvote and rehive.

gif by @doze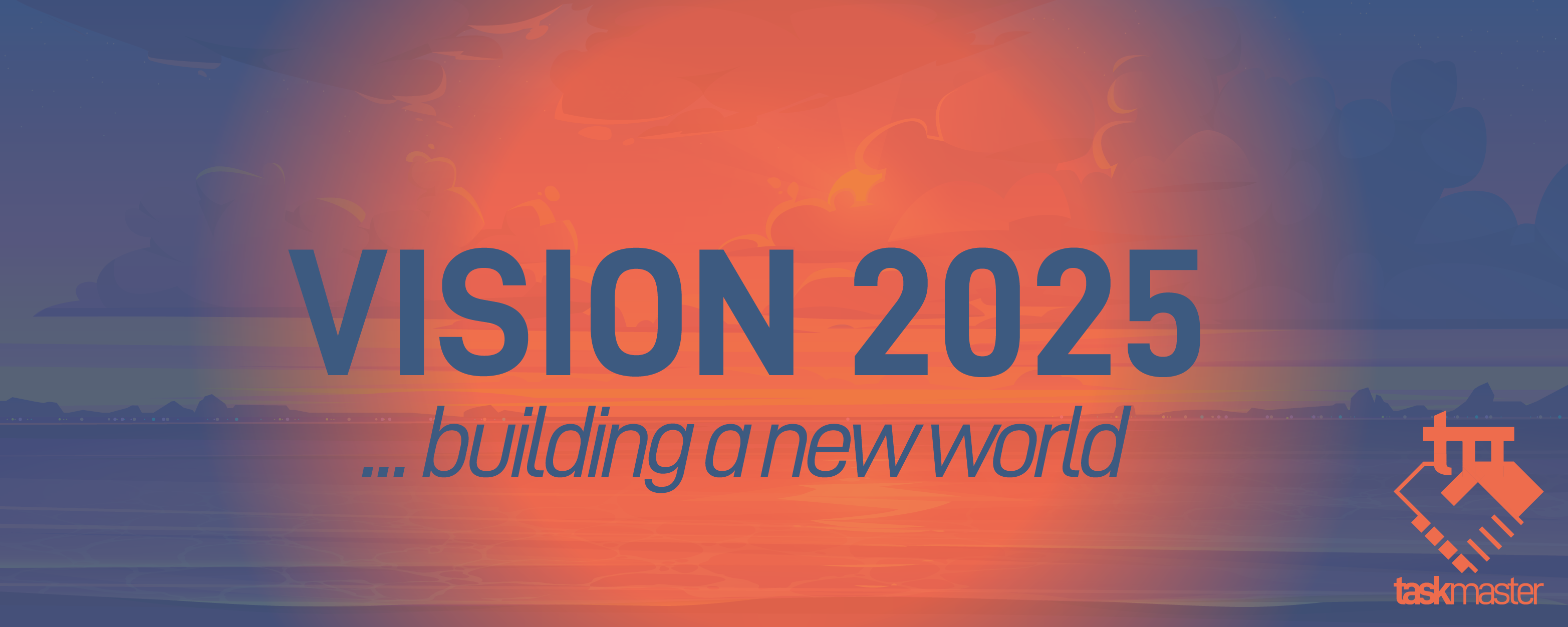 logo by @st8z
---
If you found this article informative, please give an upvote and rehive.

gif by @doze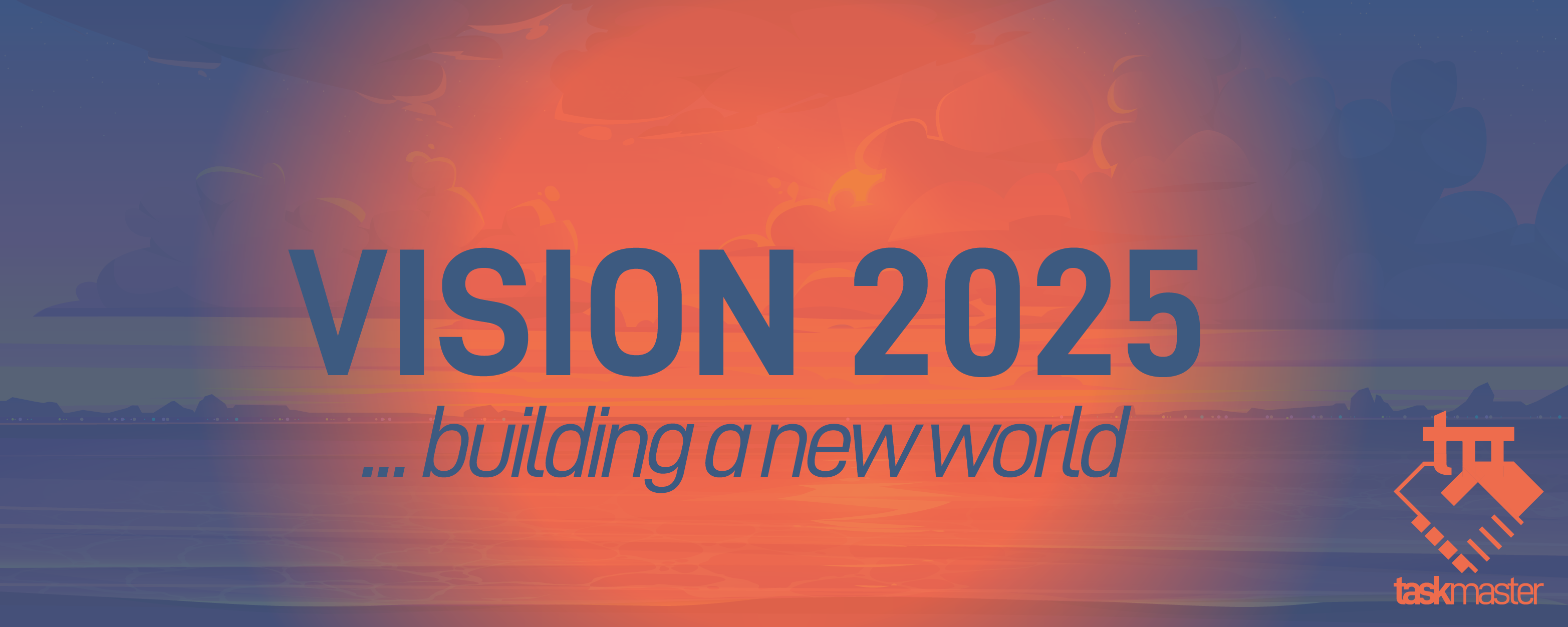 logo by @st8z
Posted Using LeoFinance Beta