Anyone who understands an income statement realized there are two sides to it. Income is obviously important. The money coming in is vital, whether we are dealing with an individual or a company. There is also the expense side of things. The goal, is for the income to exceed the expenses, thus showing a profit.
Unfortunately, for many, this is not the case. Income is found to be insufficient to meet all the expenses. Thus something has to make up the shortfall, usually debt.
In the corporate world, we call these zombie corporations.
Nevertheless, a large portion of individuals around the world find themselves in that same situation. There simply is not enough money to meet all the financial obligations.
Cryptocurrency is one of the solutions to this problem. Sure, it is easy to write this in the middle of a bull market. After all, during these times, people have dreams of Lambos and mansions.
Yet, if we look at things at a closer level, we see there are developments taking place that are going to feed into an entirely new financial system. This is not one based upon scarcity but inclusiveness. We are already seeing how quickly things can change for people with an airdrop and some attention. Suddenly, millions of dollars is created that did not exist the day before.
Of course, we see situations like Uniswap whereby billions are generated within 6 months, money again that did not exist before.
Referring back to our income statement, this is the revenue/income side of the equation. Those who are involved in cryptocurrency can see how lives can be changed with this technology.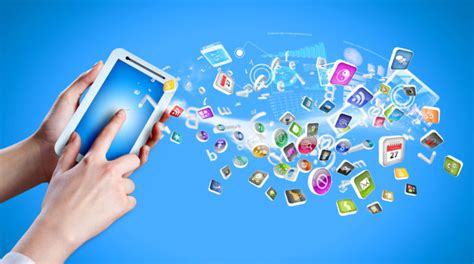 Source
There is another interesting trend we see that is tied to technology. Over the next decade we are primed to see radically changes in many industries. The technological solutions are already being laid. We are going to see industries disrupted to the point where, by 2030, they will not resemble what we see today.
The trend deeper into digitization is only going to continue. Eventually, that will give way to the shift into the virtual realm. Over the next 20 years, we will see this move start to blend how we work, socialize, and entertain ourselves. No longer will there be a separation of the Internet and us.
One thing that happens is with the digitization if things is they become commoditized. This means the scarcity element is removed from the equation. Most things that get digitized lose their "uniqueness". They also tend to find increased production, distribution, and shorter life spans. In short, the difference between the products diminishes.
This, of course, pushes it way into the pricing arena. When products are similar, price takes on more importance. In a world where things are commoditized, people end up refusing to pay a premium for anything. Eventually, this gets to the point where the push towards zero marginal cost takes place.
A prime example of this is photography. For most people, they are at the point where they can take all the pictures they want, for free. They spent nothing on the camera since it was included in their phone. The photos are digital, thus there is no cost to them. Even the distribution is basically free via email, messenger, or uploading to the cloud.
The next decade is going to see some industries find themselves in the position that film companies did a few decades ago. Just like we saw a shift away from cameras to photos, we will see the same thing elsewhere going forward.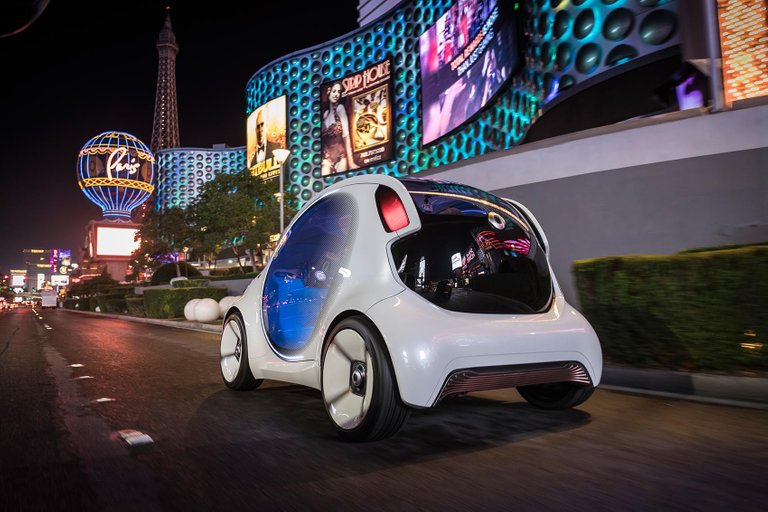 Source
For example, today we buy automobiles. People acquire them, usually through some form of financing, and then drive them for a certain number of years. Of course, they have to insure the vehicle, get maintenance done, fill it with gas, and replace the tires. One is also responsible for any damage that might take place or theft.
It is not going to be long before a large segment of the population shifts from buying cars to purchasing rides. As we move into an autonomous age, the idea of having the expense for something to sit 90% of the time simply will not make economic sense.
Thus, just like with pictures, the cost per mile is going to come way down.
We are faced with a similar situation in construction. With 3D printing starting to penetrate this market, along with advancements in robotics and AI, how soon before the builders are able to churn houses out at a pace unrecognizable today? When the technology improves, it is likely that they will reduce the time to construct the basic shell of the house by 80% or 90%. This will result in a huge cost savings.
Advancements in healthcare, education, and manufacturing are showing us that the digitization process is expanding. Couple this with the idea of automation and we can see how the second part of the income statement is going to be radically affected.
Radical shifts are going to take place in many industries. The entire pricing model is going to change. This is going to drive many companies out of business. Yet, as we learned with Amazon, if a company can automate and do things for cheaper, we will flock to it.
It is safe to consider that almost all areas of life will be affected over the next two decades. This is not a trend that is going to reverse course. It is in motion and only accelerating.
By 2040, we will be amazed what we use to spend money on. The idea of purchasing a lot of what we do will be completely foreign by then. It is akin to the idea of purchasing a newspaper to a Millennial. The concept is too radical for them to consider. Why would they do that since it is not part of their world?
Much of what we do today will be viewed with the same distain.
Technology will be driving both sides of the income statement in different directions.
---
If you found this article informative, please give an upvote and rehive.

gif by @doze

logo by @st8z
Posted Using LeoFinance Beta