This is an idea I expressed almost three years ago.
Over the weekend, we saw Max Keiser make some news, as he usually does, with his statement that Warren Buffett and Peter Schiff would be buying Bitcoin when it hit $50,000. This was in response to the news that Buffett turned to gold as part of his portfolio.
Whether this is true or not remains to be seen. Frankly, I think Buffett will likely be dead before he gets anywhere close to buying Bitcoin. As for Schiff, I think that charlatan backed himself into a corner where he will never buy it even if it is the last investment in the world.
That said, what a bunch of famous people do, on the grand scale, is of little consequence. It is the masses that really matter and what they will do.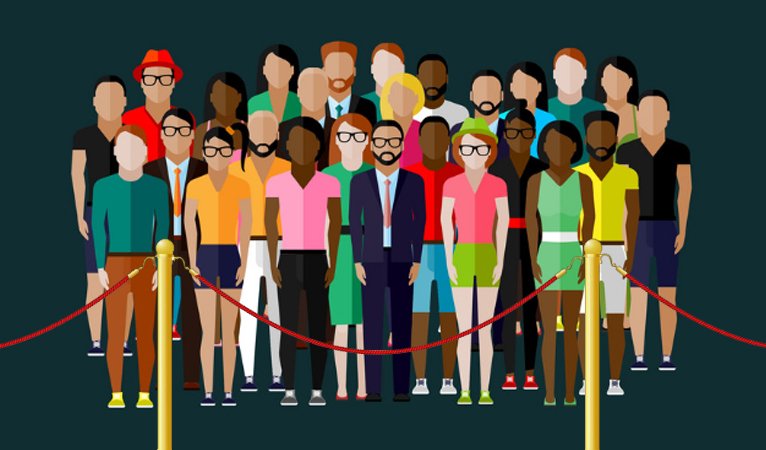 Source
Personally, I find the direction of cryptocurrency fairly easy to track, at least in the general trends. We already have a model with the Internet which showed how major, society changing technologies progress.
To me, it always started with the question will cryptocurrencies survive or not? If one believed they would go away, then the conversation was pointless. However, barring the elimination of the technology altogether, then there was a path laid which was going to be followed.
As much of an impact as the Internet had upon the world, I felt that cryptocurrency was going to 100X that. When we look at altering the entire monetary system, in a decentralized manner, that strikes to the core of the very foundation of our world. Suddenly, business models that were used for hundreds of years faced obsolescence. New governance models were certainly to be experimented with.
Ultimately, the ability for anyone with an Internet connection to mint their own money was a reality that could not be ignored.
Like the Internet, development was going to take some time which meant adoption was going to slow. It was, however, going to take place. Again, unless cryptocurrency was going to die, there was the path to follow.
Many have heard of the technology life cycle. There is a famous chart that depicts that adoption of technology and the life cycle it has. We also have the hype cycle related to technology.
Here is an interesting chart to plots both of these together.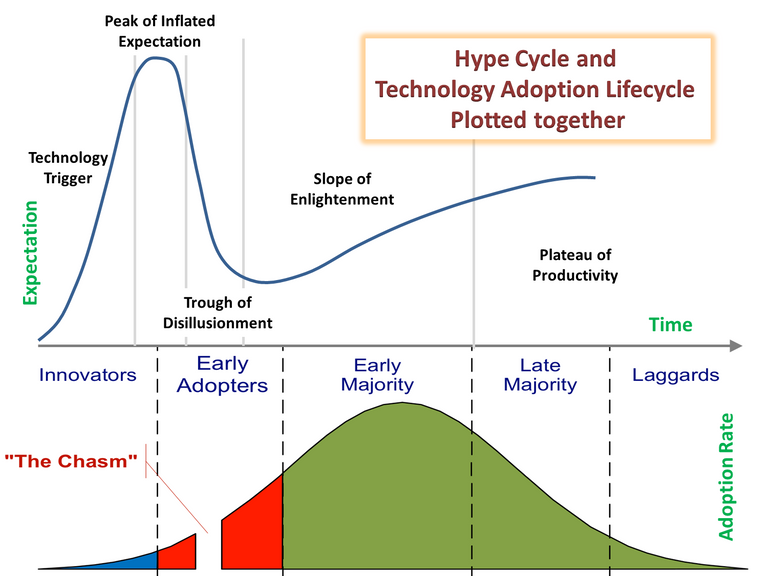 Source
The two year bear market that we witnessed was the financial representation of the popping of the Peak of Inflated Expectations. There is no doubt that things got ahead of themselves in terms of the development compared to said expectations. The fact that cryptocurrency has the financial component probably fed into the expectations even more.
That said, over the past few years, development steadily has increased. This laid the foundation of infrastructure that others can build upon. We are now at a time when that is taking place.
Looking at the life cycle part of the chart, we can see where the masses are. They are still a few years away. If we are just beginning to emerge from the Trough of Disillusionment, then the climb upward is now in play.
This means we are still in the early adopter phase. When I made the assertion a few years ago, this path was not a secret. It was evident where things were going in general terms. Certainly, something such as DeFi was known at the time and written about by many. Of course, foreseeing the yield farming craze might have been a stretch but understanding that decentralized systems were coming was pretty obvious.
As exciting as this craze might be, the fact that Wall Street types are starting to embrace cryptocurrency (or at least Bitcoin) means there is now legitimacy to the industry. This, however, is still not the important market to target.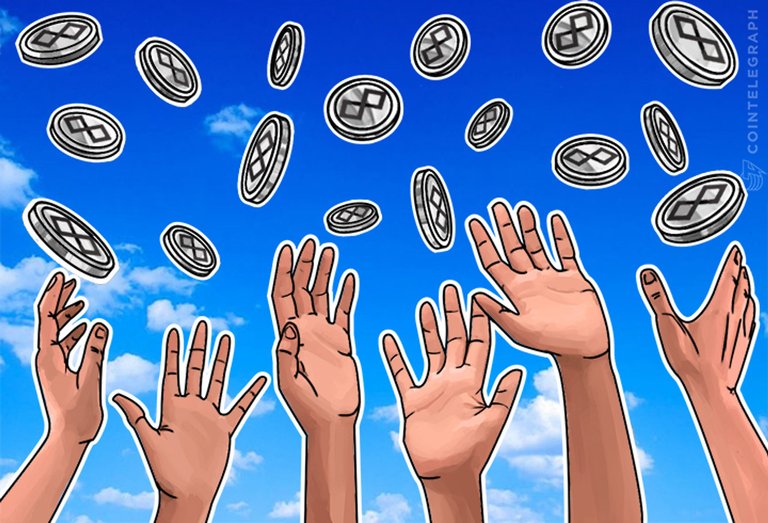 Source
Ultimately, I see the masses entering via gaming. This is something that aligns so well with crypto. The emergence of NFTs means ownership of in-game assets can be secured. In my mind, this will hold great appeal to the gaming community.
What is exciting about a blockchain like Hive is the fact that as long as development continues, things are going to keep moving forward. Hive has the ability to model what is taking place in the industry. Whatever is out that can be mirrored, to some degree, on Hive. At the same time, through the distribution mechanism, tokens can be earned as opposed to only being bought. This is a major part of the equation in my mind.
Therefore, people are left with a choice. Just like the Internet, one was either an early adopter or one who came later. There was no escaping the fact that, where Internet connectivity is available, almost all are on it. Anyone with a smartphone is immediately online.
Cryptocurrency cannot be avoided. There will come a time in most people's lives where they come across something that is tied to cryptocurrency. It might be part of a game, an ownership stake in a physical asset, or a website that requires a particular currency outside fiat. Whatever it is, the expansion we are seeing is telling the story. There is little in the digital world that is not going to be touched by this. The benefits are simply too great.
So once again, they can join crypto now, or join later, but they will join.
---
If you found this article informative, please give an upvote and rehive.

gif by @doze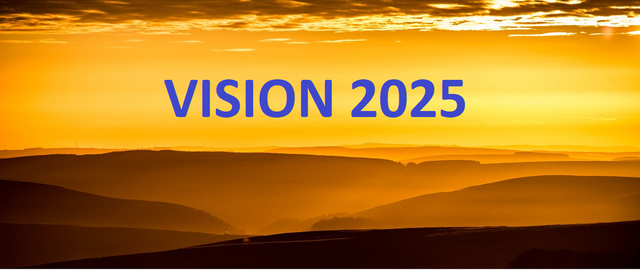 Posted Using LeoFinance