The past year certainly was difficult on many levels. We witnessed some things we never really through possible. However, as always, we forge ahead.
That said, on a technological front, instead of slowing down, things sped up. Trends that were in place before COVID-19 are now accelerating. This shift will only push us further down the road than we were before.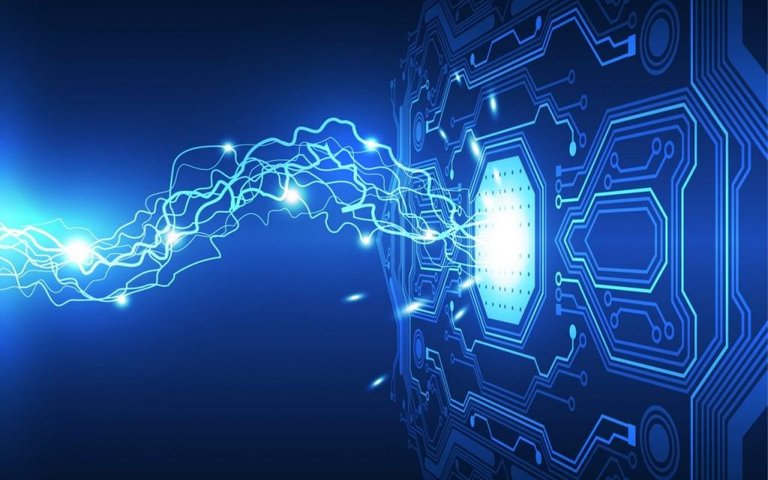 Source
One big change is the move towards digitization. Video conferencing was possible for more than a decade yet few used it. This suddenly changed in the Spring of 2020 when people were forced to conduct business in this manner.
Previously, in person meetings were the norm. This meant air travel, hotels, and dining in restaurants. Due to the lock downs, people adjusted to handling these meetings in the virtual world.
Even Hivefest, which was an in person event, was done in Virtual Reality for the first time.
This is great news for the blockchain and cryptocurrency industry. What we are seeing is people opening up to technological alternatives. Whereas, previously, the shift was slow, the recent acceleration is only going to gain speed. Companies now realize there are ways to do things that can radically change their businesses.
When something is faster, less expensive, and provides a better payback, they will adopt and not go back.
For years we pointed out the shortcomings of the existing financial system. At the same time, many also discussed the idea of censorship resistant and how important that is. Most of this topics fell on deaf ears.
That does not mean to say that what we were alluding to was not taking place. It was. The difference is that, now, people are starting to see exactly what was being mentioned. Light is now being shown on the darkness.
We are rapidly moving deeper into the realm of digitization. This is a step that makes it impossible for existing entities to deal with. Over the last few decades, we saw how disruptive digital companies could be. They obliterated the older, more established firms.
After more than a decade, we are about to see cryptocurrency (digital assets) doing the same thing.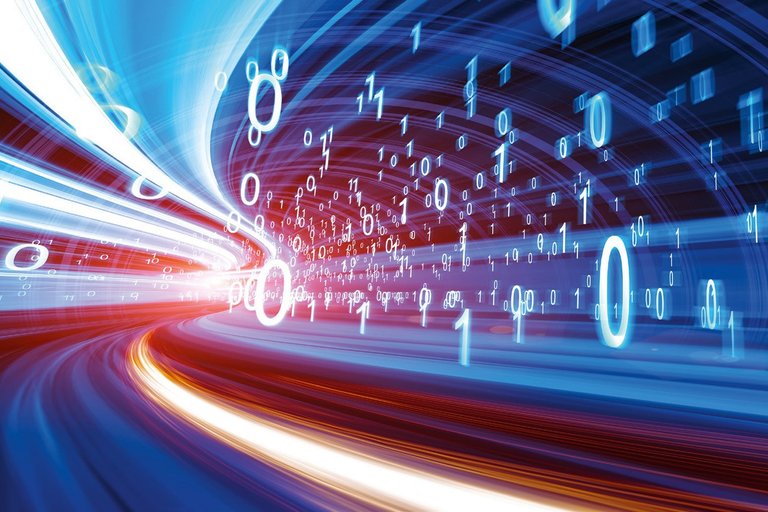 Source
When something is digitized, over time, the money goes out of it. The old business model is no longer valid. This is something we saw repeatedly with physical products such as video cassettes. Once digitized through the streaming process, an entirely new model was constructed by Netflix.
Financially, we are going to see the same thing. In fact, the financial and social media world are going to blend. A decade or two down the road, they will not be separate industries. Instead, all will feed into the same pool, allowing people to earn and distribute through their social media activities. We already see this with some of the payment platforms that are popular, especially in China.
The demonetization process is one that ends up serving humanity very well. As products get less expensive, the "wealth" of the entire population becomes greater. Many discuss wealth inequality these days. While that is accurate in real numbers, it overlooks the impact technology has. For example, the smartphone is something that most in developed countries have. Yet, 30 years ago, the richest person in the world did not have anything close to that. In fact, even a mobile phone was expensive, quirky, and provided a poor user experience.
We are going to see how Web 3.0 radically alters the business models we operate under. To start, the distribution mechanism far exceeds what is present today. This is one of the major drawbacks to CBDCs; they do not address the fact that the digital form of the fiat will still be in the hands of only a select few.
Automation is now a part of our lives. Companies are going to look to automate whatever part of our society they can. This is going to save them on expenses while also presenting opportunities. It will have lasting impacts upon many areas.
Cryptocurrency is going to be a necessity. People will need the money provided by the applications that are build. With jobs becoming scarcer, opportunities must be found elsewhere.
Of course, right now, most are either unfamiliar with crypto or think it is a scam. Either way, as I wrote years ago, everyone is going to be in crypto, sooner or later. For most, sadly, it will be later.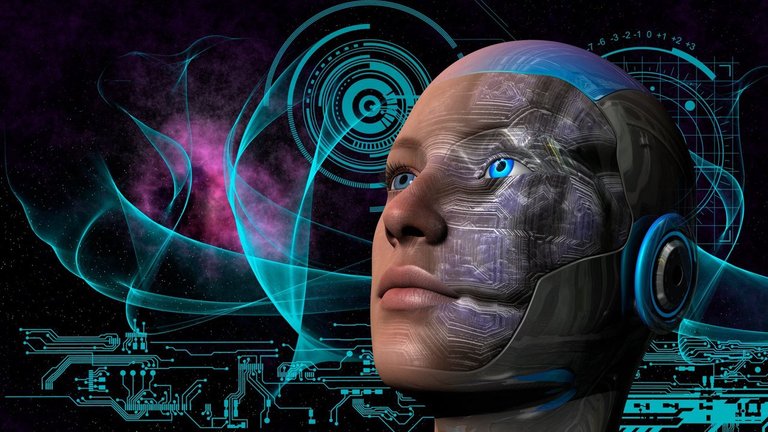 Source
Within 2 decades, we will pass the economic singularity. This is the point where automation takes over to such a degree that growth is explosive. Even if the metrics we have are not exactly accurate for this new era, the overall production will be mind blowing. Large ecosystems will see triple digit growth for years.
This is something we already see in the capital markets. The enormous volumes that are traded is due to high frequency trading. It is obviously relegated to the larger Wall Street firms which feeds into the wealth inequality. However, they are only limited by computational power and bandwidth.
Consider a world where the only limitations are computing, communication systems, and energy. That is what we are heading towards.
The economic singularity is abundance. Thus, the scarcity system we presently operate under is no longer valid. Many in cryptocurrency already see that forming. Think about the growth of one's account, simply due to airdrops. When the network effect hit, like with Uniswap, it can be worth billions.
And that is cheddar that is not in Wall Street's hands helping the distribution.
Anyone in the financial world knows that past performance is not an indicator of future results. The same is true for technology. People get lulled into thinking that the pace which they observed things in the past is how it will keep progressing. This is not the case.
It is why most, in the medium to long-term, tend to underestimate the impact of technology. They simply move what they witnessed over a certain period of time forward into the future.
With cryptocurrency, we will see more progress in the next 2-3 years than we did since the day the Bitcoin White Paper was released. That is how rapidly things will grow.
Fans of Sci-Fi will recognize some of the ideas that are being presented by technologists as just around the corner. For the rest, it will come as a complete surprise.
Nevertheless, we are barreling down the path towards the future at speeds never seen before. This is going to affect each person on this planet. Therefore, do not underestimate what things will look like 15 or 20 years from now.
---
If you found this article informative, please give an upvote and rehive.

gif by @doze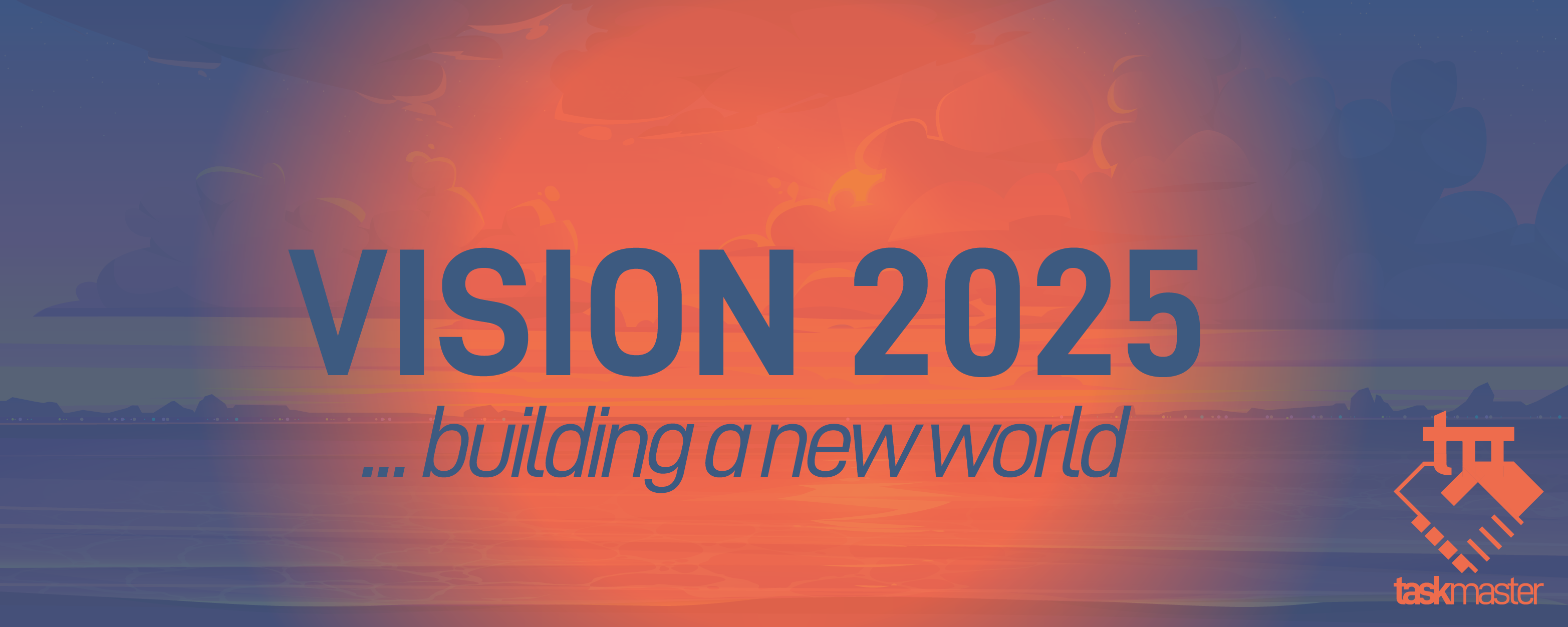 logo by @st8z
Posted Using LeoFinance Beta