When discussing matters in the digital world, the numbers get very large. This is something to keep in mind when considering what is going to be taking place in the future.
The physical world is constrained. There is no way for it to compete with the digital on any level. The speed which the later operates makes it impossible for the physical to keep pace. At the same time, we are dealing with an near infinite environment constrained by few physical laws.
This presents a forum whereby we can start to imagine what is going to take place. When we remove our mental reference points, we can see how limiting our mindset is.
Digital economies are explosive and this is our future.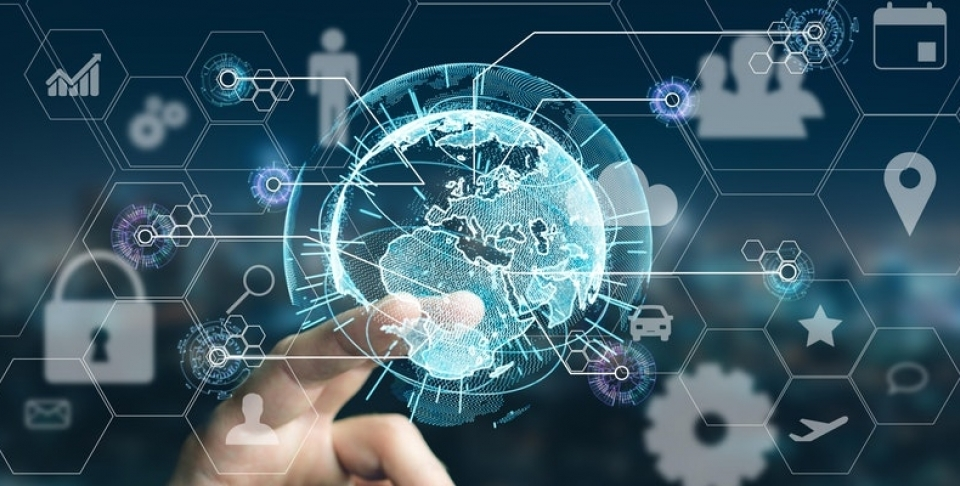 Source
Speaking In Trillions
Talk of the world's first trillionaire is being bantered about. Will it be Jeff Bezos or Elon Musk? Are they going to get there because of their ventures into space?
Obviously, we do not know the answer to that. However, we can garner a lot from what they are embarking upon.
Let us look at SpaceX's Starlink program. This is being built to provide Satellite Internet to the entire planet. Consider that for a second. We suddenly have a venture that has a target market of every person on the planet. This means it could have a customer base of around 7.5 billion people.
Has that ever happened before? In one move, the potential is every person alive. Compare that to the available market the Bell Companies in the U.S. had when they rolled out the telephone. The two are not even comparable.
Even Facebook is rather limited. While that company epitomizes the digital economy, it only has a target market of 5 billion, since one needs to be online to utilize their services. Since more than 1/3 the planet still has no Internet access, there is no Facebook for them.
Nevertheless, the Facebook family of applications did very well with an estimated 3 billion users. This is larger than the combined populations of both China and India.
In other words, whereas the Bell Companies spoke in millions (or perhaps billions), it is easy to see how trillions can be generated from something like Starlink. If it achieves the same 3 billion level as Facebook, at an average of $30 per month, that is more than $1 trillion in revenues a year. That is unheard of.
Naturally, Starlink requires a lot of physical infrastructure, like satellites. Nevertheless, we can see how it is providing the capability for digital services. This is extremely valuable to humanity. Consider for a moment the economic activity that will be generated on top of this service. It could be hundreds of trillions of dollars.
The 2000s Gold Rush
Everyone wants to be part of a Gold Rush. We read in the history books what people went through in the United States to partake in the rush for gold out West. Conditions were harsh and fortunes were made. However, there was also the majority who failed to achieve any progress.
We saw the same thing over the last 20 years. Here is a list of the most valuable companies according to Wikipedia: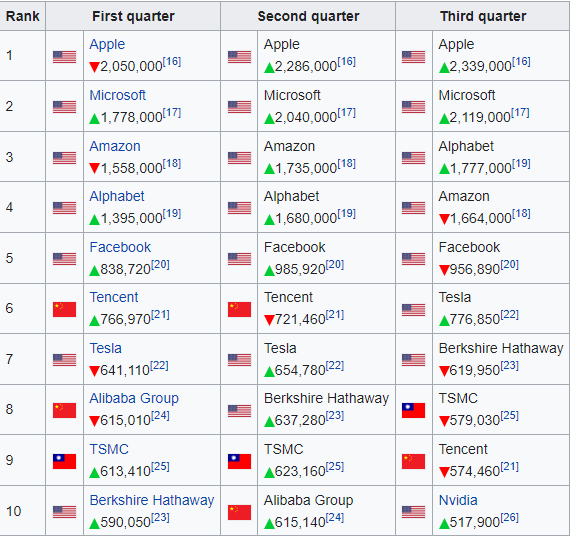 Maybe you were fortunate enough to get some stock in these companies. Perhaps you had the foresight to toss a bit of your retirement money in the ring. If that is the case, you have some benefit.
Nevertheless, the fact is most people missed out. They were not able to partake. Looking at the list, we see trillions from the top companies. Yet, none on this list crossed the trillion dollar valuation before 2018.
We also see that most of the list are technology companies. Other than Berkshire Hathaway, we do not see another company in the Top 10 that could be considered non-technical. Even Tesla is being "teched-out" by Elon Musk.
The question is whether the average person is going to participate in the explosiveness of digital economies. It appears, with these Networked-States, the wealth is only consolidating.
Just like the original Gold Rush, there are some who made fortunes while others went home broke and dirty.
How is this going to change?
Decentralized Economies
We recently set an all-time high in total market cap according to Coingecko. This is an important figure to watch.
Certainly, it is not indicative of all that is taking place. Yet, it does capture a lot of what the mainstream is involved in. Here we see the opportunity for another wave of the 2000s Gold Rush emerging.
Why is this figure important?
The reason is to provide life changing money to millions of people. Whereas only a select few enjoyed the benefits of the first digital wave, we are now embarking upon decentralized digital economies. For this reason, the ceiling is much higher.
We know exponential growth is the norm. Click on the Wikipedia link above to see the growth rate of those companies over the last few years. It is the epitome of this concept. Fortunately, it is only going to accelerate as technology forges ahead combined with the massive network effects that are taking place.
The number of $10 trillion market cap is often tossed around. This is an important figure because it puts us in the realm of the wealth of these mega-corporations.
Doing some quick math, adding up the market cap of the companies on that list, we arrive around $11.7 trillion. Again, removing Berkshire since it is not truly a technology company, we still end up with over $11 trillion from companies that are focused upon the digital realm.
How would you like to be a part of that? It is such a large pie that even a small holding could be significant.
Of course, we are looking at things through our 2021 eyes. The reality is that, by 2030, all these numbers are going to be massively higher. All areas of technology are progressing. Our communication systems will be faster. The computers we use more powerful. Software will be more "intelligent". Coding will be easier.
All of this will result is a further explosion of the digital economies. As development continues, we will see more taking place in the decentralized world. This is going to keep boosting the numbers a lot higher.
Remember this the next time someone states that numbers being tossed around are absurd. It is all toeing the line of technological progress, which is explosive.
---
If you found this article informative, please give an upvote and rehive.

gif by @doze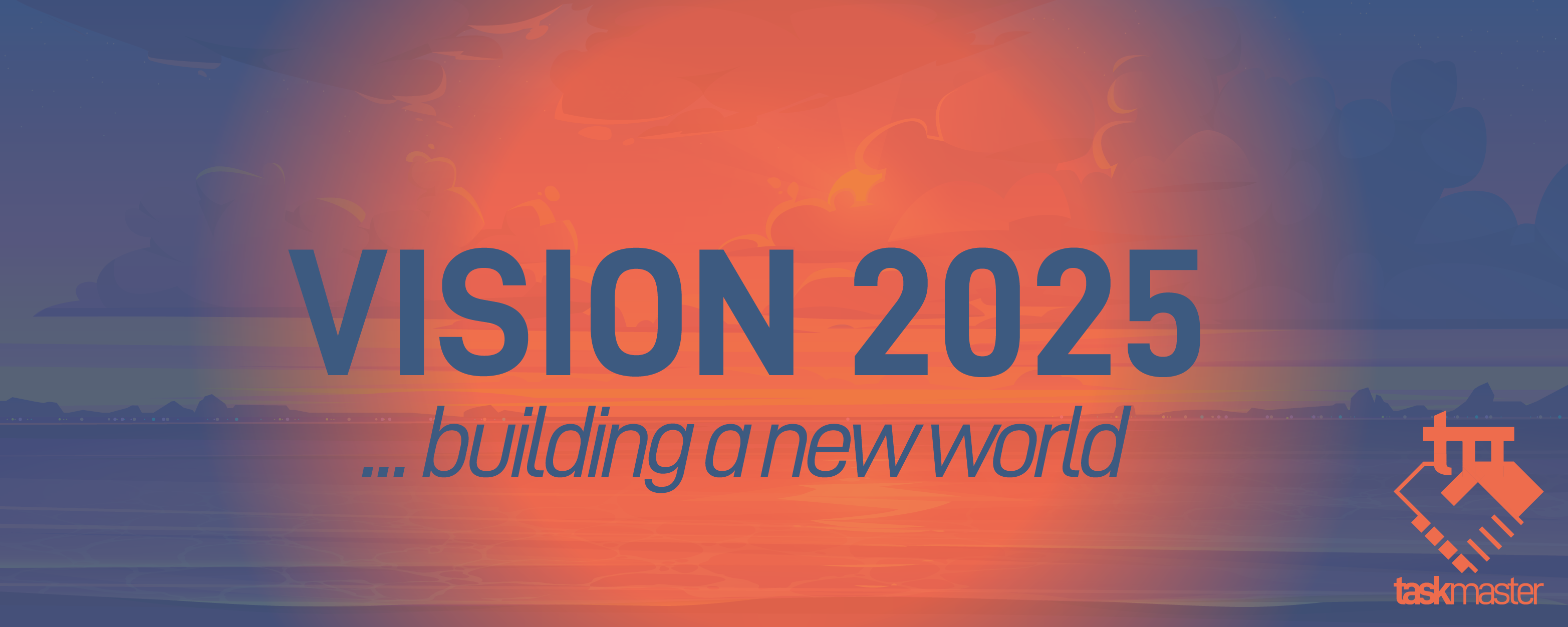 logo by @st8z
Posted Using LeoFinance Beta