No, this is not an article how the Fed money printing or some political movement is going to destroy the capitalistic markets. Nor does it present some -ism that is going to take over.
Instead, what we are seeing is a natural course of events. In fact, it is capitalism that is destroying capitalism.
We can sum it up this way: the destruction of capitalism is coming as a result of its own success.
As capitalism became more successful, it destroyed the core tenets of what made it so prosperous.
The foundational principles of wage labor, private property, debt-based financing, and profit driven competition generated more wealth in the last 150 years than we saw in the entire history of the planet. Unfortunately, this is all being eliminated as we progress forward.
Capitalism excels at finding needs in the market, developing products or services that fill those needs, and, through competition, creating more efficiency while ultimately driving down prices. With increased competition, margins are slashed causing a great portion of what we use to be "commoditized".
Obviously, this is a major boom to society as products and services that were only for the select few previously are now available to the masses.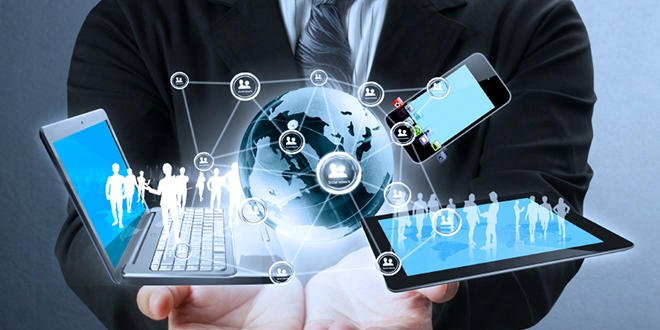 Source
Things started to accelerate as the digital age came upon us. Suddenly, we were introduced to a rather new concept: the idea of zero marginal cost. What use to have a cost it it, and thus contribute to GDP, was suddenly available for no extra expense.
Let us take a letter as an example. Decades ago, there were pools of secretaries who were typing up "copies" of letters. The same letter would be re-typed 3 or 4 times to provide for all the parties. In the 1970s, we saw the introduction of the copy machine which eliminated the need for people to manually recreate the letter. Instead, the machine could do it much quicker and for less money. There was still a cost to it though.
In the digital age, a letter is typed once and emailed to the 3 or 4 parties who require it. The cost for each additional copy is zero.
We see the same concept play out with music, video, software, and anything else that becomes digitized.
Essentially what we are seeing is that capitalism excelled in a world of atoms yet, as more of what we do is based upon bits and bytes, capitalism eats itself.
The challenge is the power of the capitalistic market ensures that the pace of this conversion is accelerating. Industries such as gaming, sports, communications, publishing, and finance already are seeing this transformation take place. This will expand as we see the advancement of IoT, extended reality, distributed manufacturing, and industries-as-a-service.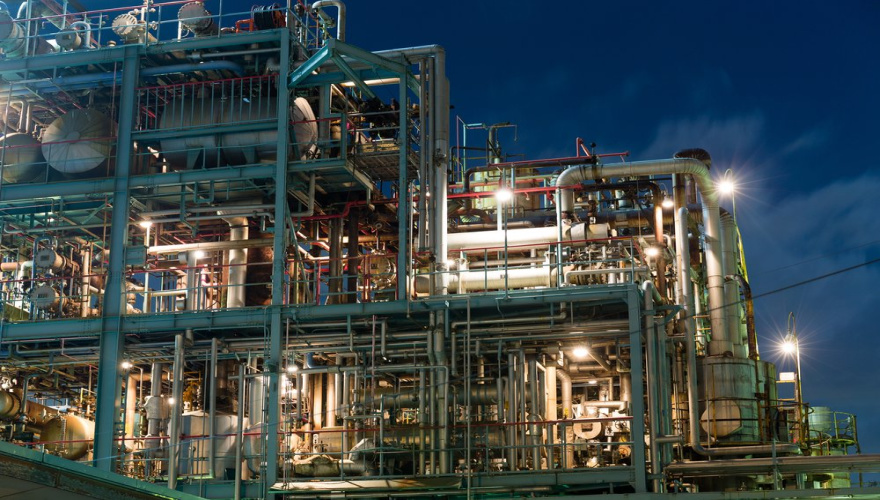 Source
In a plant-capital-labor world, there was a harmony to everything. To increase capital, one simply developed more plants which required more labor. Through this process, greater profitability was achieved, resulting in more capital.
Rinse and repeat.
This all changed. Automation is already eliminating the wage aspect of things. Wall Street institutions took advantage of this by replacing their human traders with computers. Now, 80% of all market activity is done by machines; a level that is only increasing. The introduction of AI managed funds is taking this another step forward.
All the while, costs decline.
In the 1980s, it was not uncommon to pay $100 to a brokerage firm for each stock transaction. This meant only larger players could participate since high dollar trades required. Over the decades, this has constantly fallen to the point where, now, most brokerage houses offer zero commission trading. The system became so efficient that financial institutions can make nothing off it.
As we move forward, the transition is going to be obvious. However, we are going through a period where people are trying to replace capitalism with some other -ism. We are not going to see something we know appear. Instead, a completely new economic platform will evolve as capitalism fades away. Certainly, there will be aspects that are retained but the entirety will be completely different.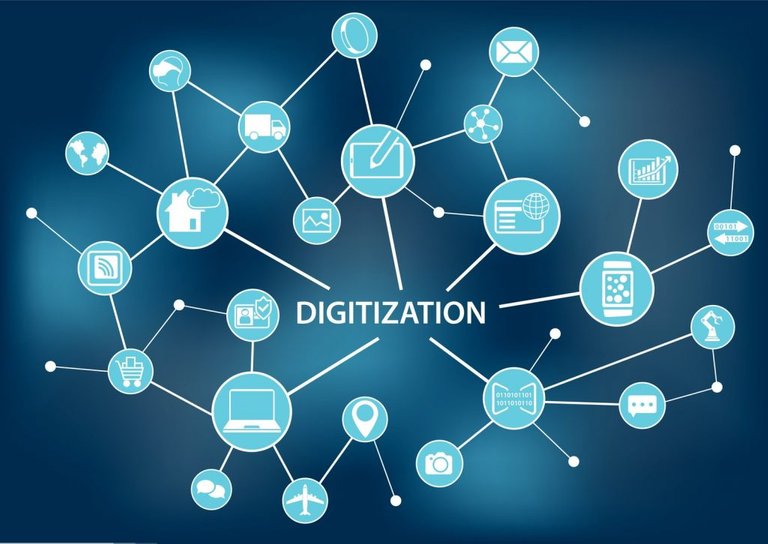 Source
This is hard for many people to accept. Nevertheless, anyone who looked closely at what is likely to evolve as we progress deeper into Web 3.0 understands that the principles of capitalism do not fit into that realm. The decentralization of all aspects of life, through the moving of bits rather than atoms, means that new models are required. Personally, I feel we are seeing some of the foundation being erected with cryptocurrency and some of the governance models that are being experimented with.
Either way, the world as we know it is rapidly changing. The next decade is going to see a further move away from what was in place for the last few hundred years. We are entering a time where things will be abundant meaning the profit margins will be crushed. This is going to deter competition placing us in a situation where another form of collaboration is required.
Ultimately, through digital networks, we are going to see cooperative commons established where people gather for a shared goal. The scope of this will vary yet each will have a financial aspect. Individuals are going to drift from common to common based upon their interest, needs, and desires.
Energy, education, medicine, retail, and transportation are already at various stages of this trend. We will soon see similar transformations in construction, manufacturing, and food production.
Ultimately, the collapse of capitalism will be a result of the success of capitalism.
The digital age ensures this.
---
If you found this article informative, please give an upvote and rehive.

gif by @doze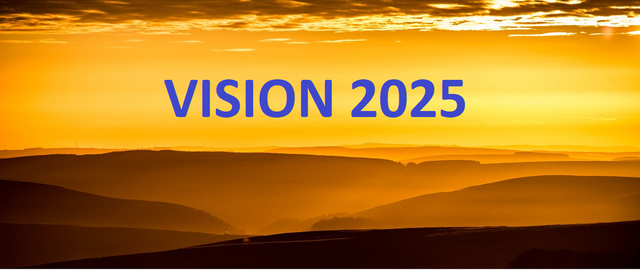 Posted Using LeoFinance