We are seeing some very interesting bedfellows. Could the enemy of my enemy make one my friend?
Facebook is quickly becoming universally despised by many. They are behaving in a manner that could have some very interesting outcomes.
It is now being reported that Facebook is banning all content related to Bitcoin. This after it took a hard line stance against conservative viewpoints leading up to the presidential election. Many in crypto cheered that move since they hold a differing political viewpoint. Now, the tide is turning where Facebook is targeting the leading cryptocurrency.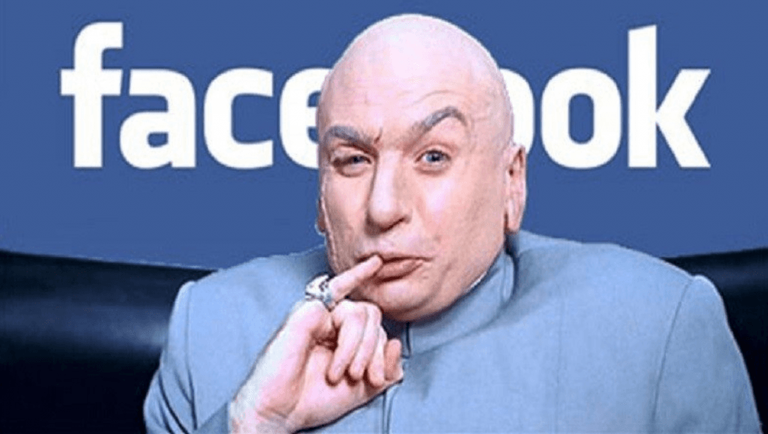 Source
Of course, the reasons are not being stated but it is fair to speculate that the Libra has something to do with it. Facebook shook up the crypto industry when it announced the Libra project, something that got the central banks and governments shaking in their boots.
If Facebook does bring this to market, it will be the most heavily used currency almost immediately. With more than 2 billion Facebook accounts, and another 800 million Instagram, this will far surpass the number that any single country holds. This will affect millions of online business since they depend upon Facebook for a great deal of their traffic.
For the established system, this is a major problem.
The other challenge for the existing entities is that Facebook, within a year or two, would likely command massive control over the fiat currencies. Since they are backing the Libra with a basket of fiat currencies, as their stake grows, this means that they are holding a greater percentage of the USD, EURO, and JPY. In short, Facebook would be able to influence policy simply by threatening to dump that country's currency.
So where does this leave bankers and government leaders? Do they get steamrolled by Facebook or fight back?
We know that most are looking at a CBDC as a response. The challenge with this is they are far too slow to compete. Most are still at the analysis stage meaning it will take them another year or two to get running. In the meantime, Facebook could roll out their currency very quickly. After all, the distribution network (wallets) are already in place since there are 2 billion Facebook accounts.
At the same time, where does this leave the decentralized cryptocurrency world? Obviously, most who are involved understand that Libra is going to be far from what we consider to be a "cryptocurrency". This will be not much different from a CBDC. The main difference is who will be in control.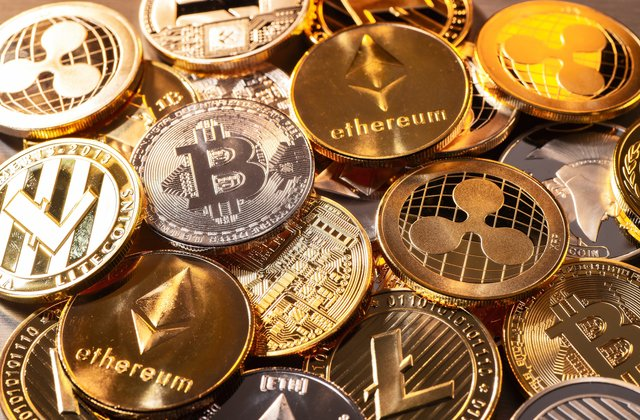 Source
Ultimately, from the establishment's perspective, it comes down to who is the lesser of two evils? At this moment, Facebook's aggressive nature could force some governments to be more open about cryptocurrecy. At this point, Bitcoin is far less of a threat than Libra.
Also, will those in the crypto community, reported to be roughly 100 million, start to take action by speaking out against Facebook? Will they start to make the push to utilize some of the decentralized applications that are out there as opposed to trying to operate on that platform?
It is likely that most will still opt for the status quo. This is simply how people are. Of course, this all changes when it is too late yet most people do not pay attention to what is going to happen.
The recent spectacle over the censoring of a particular viewpoint by the major social media outlets was a warning sign that most, especially on the left, ignored. Since they disagreed with the other viewpoint, they felt silencing it was perfectly acceptable. Now, we see the scope expanding.
This is a situation that gets very scary if it continues. Over the decade, we are going to see an explosion of very powerful technologies. The move by mega tech to assert control is worrisome. As bad as governments are, this could be worse. If anyone thought that Facebook (or Google or Twitter) were going to stop with conservative speech, he or she is nuts. These entities are going to keep expanding and trying to assert their authority.
Unfortunately, we are a long way from the Metaverse which will operate in a much different manner. In the meantime, do you want an outfit like Facebook to be able to control your DNA or biological data the same way it does your online data? Do you want their bots following what is taking place within your body in the same manner as they follow your surfing habits?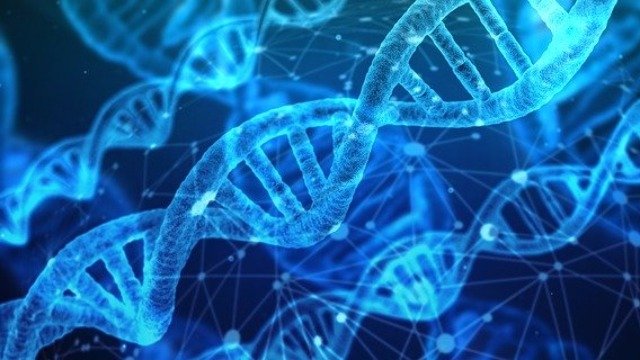 Source
This all could become a reality in the next 10-15 years if we are not careful. With the purchase of Ancestry.com, a Wall Street hedge fund is now in possession of DNA samples from more than 1 million people. What do you think this company is going to do with that data?
At this point, it is valid to ask if governments can even stand up to this onslaught from the major technology companies? The truth might be that they simply are too powerful. This means it is going to require the actions of individuals to alter the path we appear to be taking.
How will that happen? It is already starting with Epic's battle against Apple. Many are starting to realize just how broken out digital system is. Developers all over the world can take a stance by opting for different areas they focus upon.
Naturally, many see decentralized blockchains as part of the solution. Yet this is an industry still in its infancy. It is also one that is being attacked by governments around the world since the financial threat to them is real. However, compared to the threat that Facebook posesses, the entire crypto sphere is a mouse.
What is ironic is that Facebook's banning of Bitcoin will have little impact upon it. At this point, it is safe to say that is too well know and the market size too big to reverse. With Wall Street institutions getting involved, it will keep marching forward.
Other currencies could, eventually, be affected. This is something that we will have to watch.
In the meantime, the best course of action is to keep building and developing. The battle between the governments and Facebook is on tap. We will see how it all pans out.
As stated, while governments are friends to few, Facebook might be a worse animal.
---
If you found this article informative, please give an upvote and rehive.

gif by @doze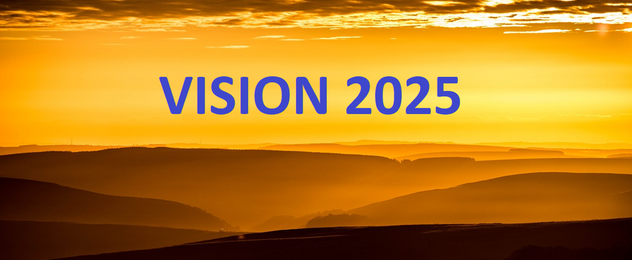 Posted Using LeoFinance Beta