We live in an economic system based upon scarcity. This has led to a lot of problems over the years. In fact, it is something that seems to be growing worse with each passing year.
One of the major discussions these days is one of wealth inequality. We are seeing a system whereby those are the top are accumulating the lion's share of the pie. This leaves very little for most of the population.
Technology advanced society a great deal in the last 40 years. It lifted us up to a level which was truly Science Fiction 100 years ago. People have more power in their smartphones than was used to get people onto the moon. We also have access to more information than the world leaders did a half century ago.
Nevertheless, we still have billions starving and suffering without even the most basic in nutrition or healthcare.
This causes many people to question how we have a "fair" system if one person has $200 billion while a good percentage of the population is living in complete poverty?
It also led to many proposals as ways to try to solve the problem. Many are asking how to do we deal with the wealth inequality issue?
Here is seems we are starting from a misguided place. While well meaning, it is bound to lead us down the wrong path. One way to miss a target is to misplace it.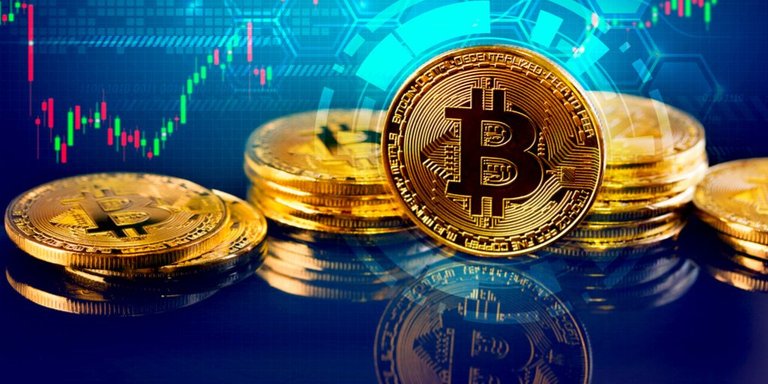 Source
Cryptocurrency is presenting us with a completely different approach to our problems. Instead of a system based upon scarcity, it is one that focuses upon abundance. It also, unlike when dealing with central banks, has a distribution system that is direct. All that is given out goes into the hands of private individuals or companies. It is not issued as debt.
In a world where there is abundance, the idea of haves and have nots can evaporate. There is no need to worry about "closing the wealth gap". It becomes a moot point.
For example, my 3 year old Android might not be as good as your brand new IPhone. However, both allow us to access the same information. So while the IPhone has a few more features, is fancier, and costs more money, the utility of it is basically the same. One is not truly much further ahead with that device over another.
In other words the monetary difference means little.
Cryptocurrency allows for the monetization of ideas. Since everyone has these, the opportunity exists for more people to put them into action. This provides avenues for others to follow and get rewarded.
Just yesterday, @brofund announced a new community that will have near universal appeal. It deals with films and television, something most people are into. Here is a situation where individuals can get rewarded for posting about and discussing their favorite films and television programs. Two days ago this did not exist.
The access to information through the technological development of the smartphone along with the Internet has broaden the base of opportunity across the globe. Cryptocurrency is now going to follow the same path with tokenization, thus affecting the entire financial spectrum.
What this means is that we have the opportunity to turn everyone into "haves". This means that all will have access to the basic necessities required for sustenance. While this obviously involves a lot more than finances, this is the starting point. If the financial resources exist, a market will form in that geographic area.
Technology has a way of improving lives. We see that throughout the history of humanity. There is little doubt that fire, tools, the steam engine, and electricity all help propel society forward.
Within the next few years, the other 3 billion who are not on the Internet will join. This will connect everyone to the world's information base, providing people with new opportunities for education, innovation, and improvement.
We also appear to be, in some ways, heading towards a more decentralized computing world. This means that networks are not necessarily in the control of major corporations. Instead, they are in the hands of communities, who are able to benefit from their progress, including financial.
Most of us look at things as a zero sum game. Many of the proposals trying to solve problems stem from this belief. For others to be pulled up, we need to take from someone else. This creates class warfare that has shown throughout history to not be effective. In fact, the result was usually more inequality.
A little over a year ago, according to the chart from Coingecko, the total market cap for cryptocurrency was $155 billion.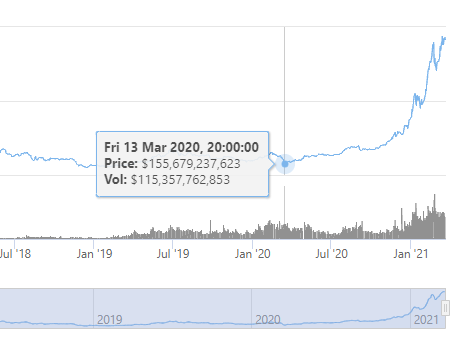 Today that number stands at close to $1.85 Trillion. That is quite a jump in a year's time.
Of course, this does not account for everything. NFTs, as an example, are not in there. Nor are smaller projects that might be worth a couple million dollars (such as CubFinance). Most of these did not exist a year ago yet they are here now.
How many cryptocurrencies can there be? The answer to this lies in the idea of how many ideas, innovations, communities, and projects can humanity put together. Basically we are looking at virtually unlimited numbers.
We will reach a point where anything can be tokenized by anyone in the world. This is the solution to the haves and have nots problem. Each person will be able to interact with others, in many different levels, and be rewarded for that.
This is how we can lift the bottom up. The focus is not what on the haves are doing right now as much as what can be done to alter the path of the have nots.
Those who got involved in cryptocurrency, especially with nothing, most likely find themselves in a different position years later. It takes time and is not easy. However, when one goes from nothing, to having a little bit of something, and that keeps growing, things start to change. Then we mix in a 5x, 10x, or 50x and we see how things can really go on a different path.
What this does is changes lives in a major way.
Technology also has another characteristic that is extremely important. It is deflationary in nature meaning that, over time, it comes down in price, increasing the number of people who have access. In a world that is rapidly moving into the digital, this is very important. Billions more will be exposed to opportunities that are only available today in some of the wealthier areas.
The game is changing rapidly. Innovation is occurring at a pace we never saw before. This is leading to many breakthroughs that are going to enhance the lives of everyone on the planet.
Cryptocurrency is one of the things at the core of this transition. Since it altering the entire financial landscape, it now commoditizes money. That increases it available to everyone over time.
And this is what is going to make everyone a "have".
---
If you found this article informative, please give an upvote and rehive.

gif by @doze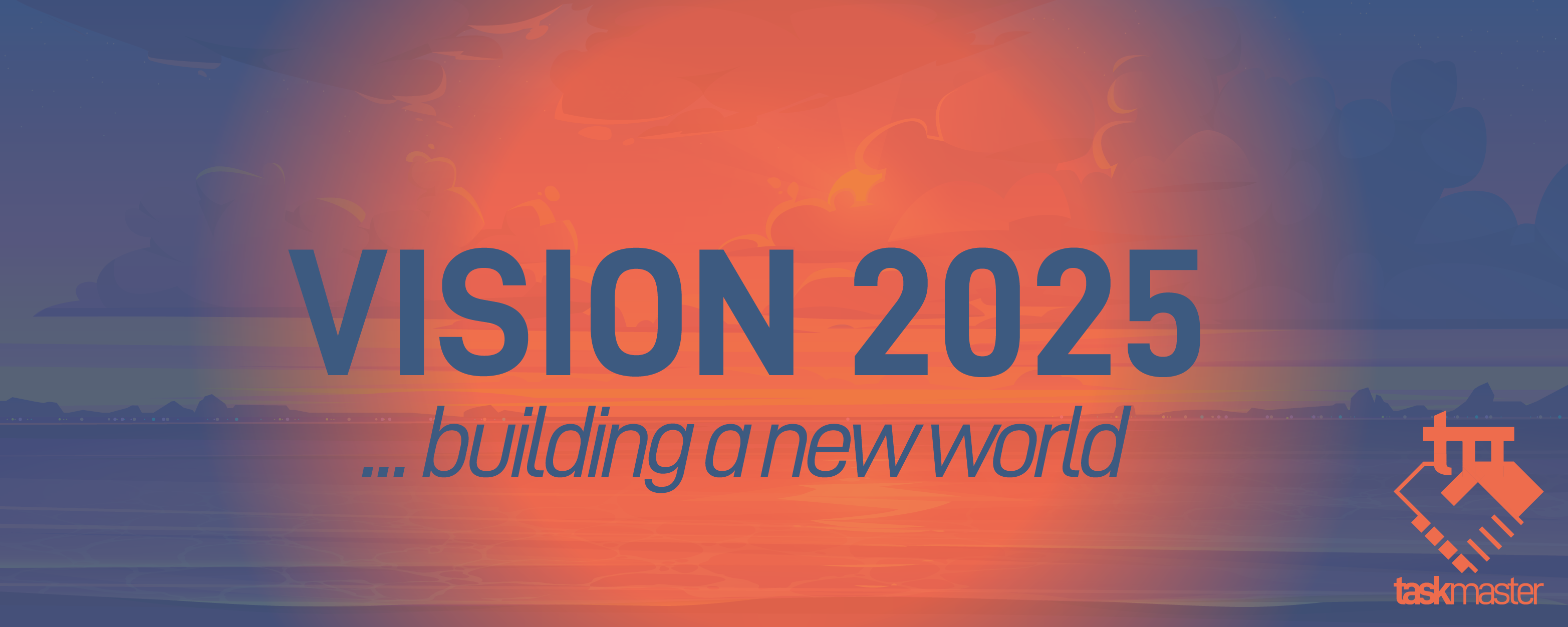 logo by @st8z
Posted Using LeoFinance Beta