Every so often someone says something that is what you were thinking for years. It is vital we understand how big things are and how this will impact what we are dealing with.
Blockchain and cryptocurrency are going to change the world. It is a foregone conclusion. There will be a completely different data structure that is becomes the norm while innovation is going to happen on a massive scale.
Much of what we see today will be transformed. This is going to obliterate many industries, including some of the largest companies in the world.
When it comes to the financial system, it is vital to grasp how large it is. This is something that most do not take a look at.
Raoul Pal, in an interview, commented about the size of some of the different aspects of the financial sector. Most of this will eventually end up on blockchain and be tokenized.
Here are a few tidbits:
Global custody system $23 trillion
Total equities traded $70 trillion
Total global debt $260 trillion
FX global transactions $1.7 quadrillion
Derivatives $1.2 quadrillion
Settlements layer $4 quadrillion
This all adds up to a rather large number.
But there is more.
Total global debt market is $260 trillion. Non-gov debt is likely ETH. This doesn't include total lending market which would double this… And then we can tokenize assets from real estate to intellectual property rights, from gaming skins to fixed assets, from securities to income streams. That is probably ETH.
Then we can add in global supply chains and other commercial networks… another few hundred trillion This is ETH, EOS and others.
And then we can add in trade finance, credit cards, stock lending and borrowing, repo markets for bonds, etc."
Source
Of course, Pal's views are going to drive maximalists nuts.
All of this is not going to be taking place on one blockchain. Nor will it be happening on a few of them. Instead, we will see a network or many different blockchains linked together, engaging in all aspects of financial commerce.
We are literally talking about quadrillions of dollars worth of value and transactions. Considering the entire crypto market, right now, is about $550 billion, it shows how much growth potential there is.
All of this is also factoring where we are at the moment. Convergence is going to take place in a huge way over the next decade. We are going to see AI enhance these numbers considerably. This all ties into the Internet of Things (IoT) that is starting to take shape.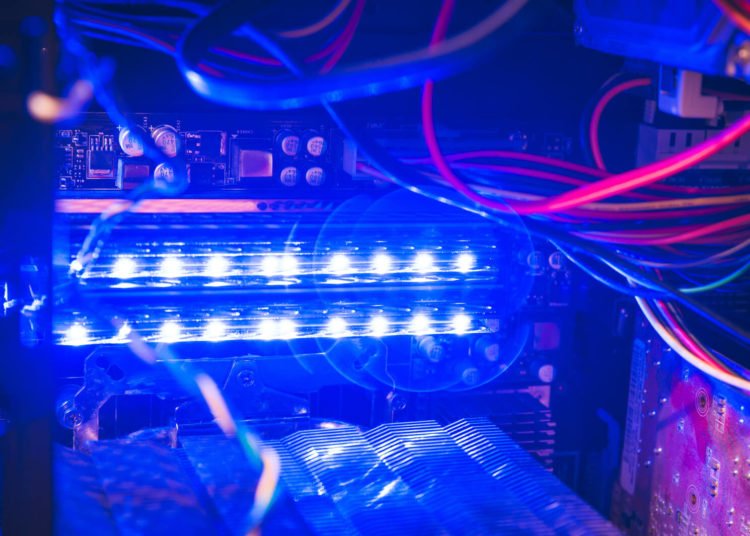 Source
In fact, the rollout of 5G, according to some, is going to really enhance crypto adoption across the globe. This communication network is going to be light years ahead of what we are dealing with now. The speeds that are coming are orders of magnitude faster than what we have today.
This is going to foster more activity, much of which will be tied to blockchain. As more is done via mobile networks, cryptocurrency is the ideal payment system. 5G will add greater security, something that crypto depends upon. With the advanced wallets, people will be able to interact for less money.
We even could see mining on networks such as Bitcoin enhanced due to the increased speed and capacity of 5G.
For traders, this is a gift from the gods. Wall Street firms spend huge sums of money to ensure they reduce latency as much as possible. 5G is going to take this concept even further.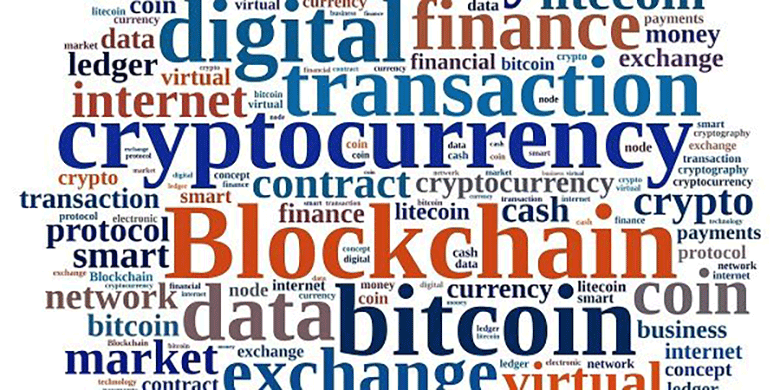 Source
The sheer volume that is going to arrive means a lot of bandwidth. This is something that bodes well for all those chains that are developing in an effort to expand their offerings. All this traffic is not going to happen on Bitcoin and Ethereum, even with the later converging to Proof-of-Stake (PoS).
A key in all of this is to remain in the game. Development is going to take place for the next decade, constructing the infrastructure that is required to keep advancing. Those chains that do this are going to be part of the super network that eventually forms.
Recently, many got excited about Wall Street's entry into Bitcoin. Why do you think many of these firms did this? Obviously, they will like a 5x or 10x return. However, that is just the tip of the iceberg.
Consider Bitcoin as a mechanism for collateralization. What if that asset became the basis for tens of trillions of dollars in loans? How does that alter things?
Average people see a 10x while Wall Street institutions see a 100x, or more, through the collateralization of the asset class.
Of course, it is worthy to mention that we are just at the start of the innovation process. While we are seeing this on the development side, it also is going to take place on the financial side. We truly do not know what the potential of cryptocurrency is.
Do not be surprised if the numbers mentioned here jump a great deal as innovation brings out financial development that leads to even greater growth.
We are indeed at the very early stages of this process.
---
If you found this article informative, please give an upvote and rehive.

gif by @doze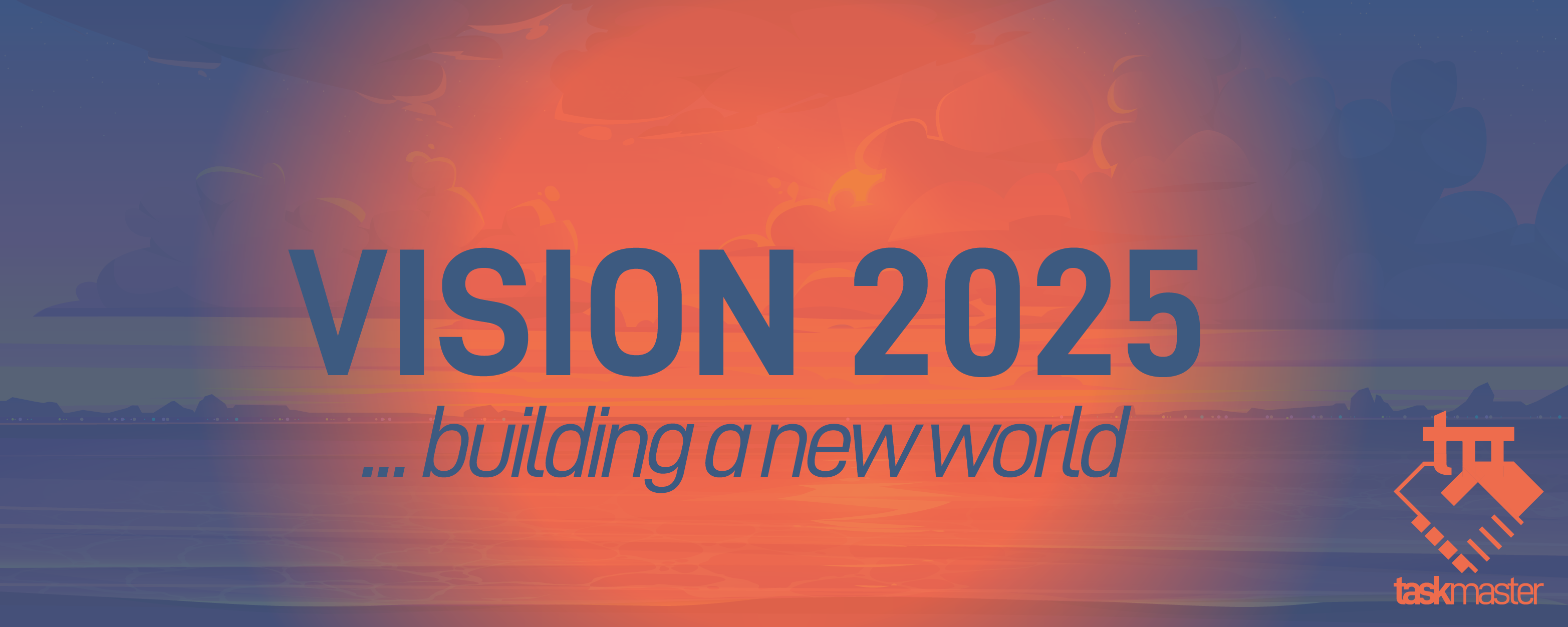 logo by @st8z
Posted Using LeoFinance Beta