The technological progress we are seeing is a done deal. This is the basis for a lot of my theory into cryptocurrency and where things are going. Whether we call it a revolution, system expansion, or a new world, all of it points to the same thing.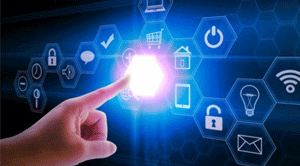 Source
There is a fundamental reason as to why this is taking place. We are in a positive feedback loop of technology that ensures it will keep mounting. Since it is only growing with the passage of time, the impact will evolve on a greater scale.
In short, the pace we are moving it in accelerating and cannot be stopped.
This is great for cryptocurrency holders along with those looking to build in this arena. We truly are seeing a digitized world that is unfolding in a manner that does indeed make the Metaverse part of our future.
In this article we will explore the 4 basic components including how they interact with each other. Essentially, this is ensuring the Internet keeps developing, providing a much larger mecca for cryptocurrency.
Computing
The foundation for all of this is computing. It is no secret this keeps growing at a rapid pace. While many question the future of Moore's law, there is no denying that we are still seeing advancements.
There might be dispute about how we are going to keep increasing computational power but there is little debate that it is going to happen. With newer areas of pursuit, we are bound to find a paradigm shift. At the same time, software architecture is being designed to maximize the output of existing chips. This is continuing the process forward.
Processors are not the only things improving. We see storage on its own exponential growth curve. That is good because the amount of data, discussed in a few moments, is at enormous levels.
Connectivity
This can also be termed "communication systems".
The last couple decades saw massive progress in this area. We started with 2G mobile and are now embarking upon 5G. Starlink is in the process of establishing a global system to bring higher speeds (with lower latency) to users.
Throughout the 2010s, we saw the shift from IPV4 to IPV6, which increasing the number of nodes that can be connected, moving it from the billions to, potentially, trillions.
We are also seeing a new WiFi protocol rolling out.
Big Data
Big is actually too small a word.
We are producing an incredible amount of data on a daily basis. It is growing at a pace that is basically to hard for the human brain to comprehend. The amount that is generated over a year's time is so large that most do not even understand the names (zetta?).
Everything we do with a device is generating data. While this creates enormous privacy concerns, the raw numbers just keep growing. Presently, most of this data is not organized, simply existing out there on the Internet. That is changing.
Artificial Intelligence
For the sake of this article, in discussing AI, we simply mean algorithms. This eliminates the debate of where we are at and what is happening in that field.
Algorithms are getting more powerful with each passing year. At the same time, more are developed on a daily basis. We can see this in our lives simply by watching the amount of options we have for automating. Each time we turn on a new feature from Google, Apple, Facebook, or Microsoft, there is an algorithm somewhere driving that.

Source
The Feedback Loop
It is very easy to see how this builds upon itself.
Enhancements in computing is what allows us to develop better connectivity. This is what enables us to have more nodes joining the Internet which, in turn, generates more data. As we feed more data into algorithms, they improve while becoming more effective. Of course, the fact that we are running them on more powerful computers enhances them.
We can see how an increase in any of the variables impacts the others. For example, further improvements in AI help with the problem of creating more powerful computing systems. This is done by getting more data and better correlating it. Once again, with more nodes (machines and people), the amount of data skyrockets.
All of this creates better, more concise algorithms which further feeds the entire system.
This is something that is followed to higher levels.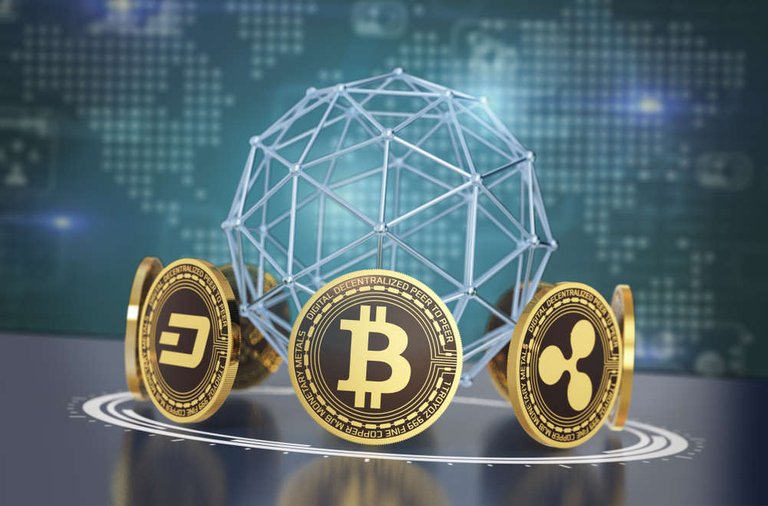 Source
This is the growing foundation upon which blockchain and cryptocurrency is built upon. As the system expands and increases in capability, both these technologies are positively affected. At the same time, we are seeing how they are both being interwoven with all that is being created.
As we proceed down the path of this massive technological expansion (revolution), new data structures will be required. Thus far, blockchain looks like one that is being favored by many.
At the same time, the idea of commerce is being pushed forward. This is something that was omitted from the original Internet protocols. Hence we witnessed the creation of PayPal, Amazon, and eBay. Progression towards the Metaverse means that outside entities like that are not required.
Here is where cryptocurrency, in its many different forms applies. We are going to see crypto not only be the monetary units but also providing access, ownership, and a host of other innovations we haven't thought of yet. The money is programmable so that the creators can have it serve whatever purpose desired. This means tokens will be contoured to its use cases.
More powerful computing is going to bring this closer to home. Edge computing is the idea that more processing is done nearer the end user. This is only possible due to the increase in computational power in things such as smartphones. The next generation connectivity devices, whatever that might be, will take this to another level altogether. As we embark upon a 3-D Internet, we are going to see the ability to run more algorithms at the edge, while the cloud handles the "heavy lifting".
As this basic technological revolution takes place, cryptocurrency cannot help but to grow. It will be part of the fabric of all that is taking place on the Internet. We are going to see more of the existing system converted to digital. Thus, they will essentially become crypto-assets.
The progress of cryptocurrency is not found on the crypto sites but, rather, the technology and computer pages. That is what will revealing the pace of growth that is before us.
It is impossible to separate the technologies from each other.
---
If you found this article informative, please give an upvote and rehive.

gif by @doze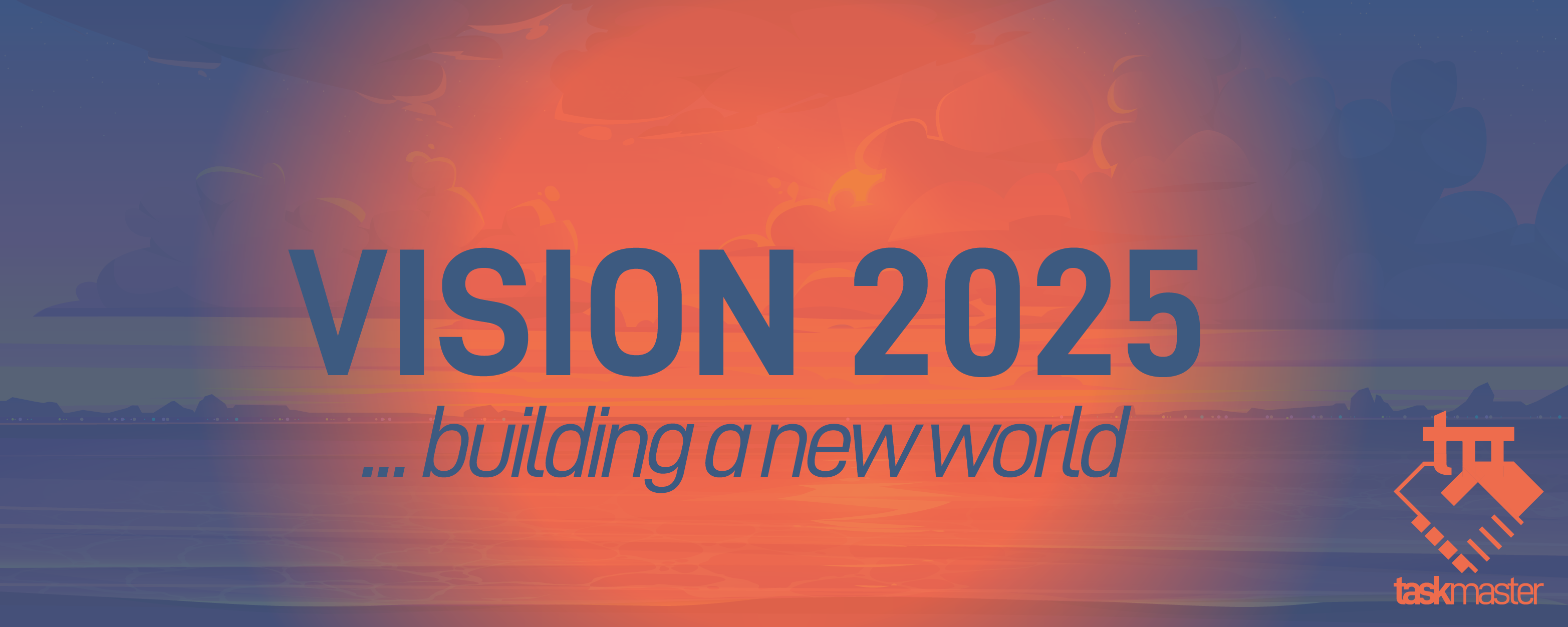 logo by @st8z
Posted Using LeoFinance Beta