We are rapidly coming to a crossroads in the progress of humanity. Technology has been advancing at a pace that is moving beyond our comprehension. Over the past 30 years, we saw a great deal of changes due to the progress in computing. The digital world formed in only a few decades. Obviously, this had an enormous impact upon society as a whole.
Over the next 15 years, we are going to see those same mechanisms in play. However, instead of being relegated to just the computational world, we will see it expand into the areas of transportation, food, materials, and energy. Due to the speed of which things are already progressing, we will see a similar societal impact in half the time.
For those old enough to remember, there was a time when music, video, and long distance communication were valued commodities. By this I mean there was a cost associated with each. Those who had abundant resources were able to accumulate large collections, as an example, of music. For many, it was a point of pride. Today, can you imagine someone bragging about their music collection? With Pandora,Spotify, and YouTube, we have access to tens of millions of songs.
Just consider for a second all the physical resources that went into those areas. Music and video were distributed on plastic discs that were played on electronic machines. No longer is any of that necessary.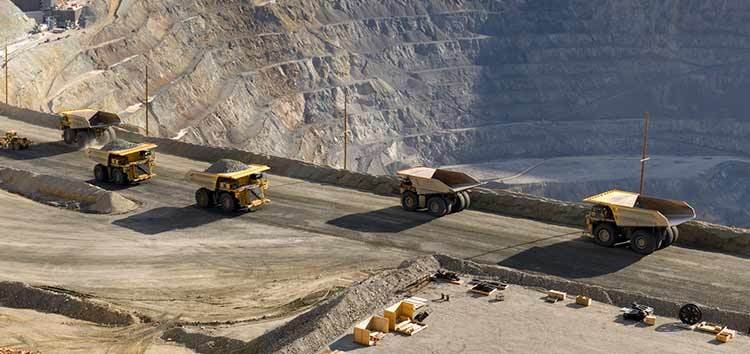 Source
For the last few hundred years, during the Industrial Age, we saw the extraction of natural resources as the basis for our enormous expansion. The ability to produce energy from natural resources created an environment where massive growth took place for much of humanity. Resources were pulled from the ground, thus those who were able to own and control those resources profited.
Which brings us up to this point in time. Each year, we see a greater shift out of the old era and into a new one. These are starting to go by many names. Nevertheless, the idea of a society build on extraction to one based upon creation is happening. This means we are truly moving into an Age of Abundance.
Let us take energy as an example. We are witnessing the shift to renewable energy. The leader right now is solar. Many make the point that we have not even harnessed the power that is delivered each day to the planet from the sun. This is a correct assessment. That is what much of the world is focusing upon right now.
Of course, we could go one step further and mention we have not even harnessed the power that is in this planet right now. How often have you thought about the power generated from one volcanic eruption? There is an enormous amount of energy right under our feet. At some point, we will realize that drilling down a few miles could tap more energy than the planet could use.
Money is also entering an abundance stage. The old paradigm made it scarce. For much of our history, it took a physical form. Thus, it literally had to be printed (minted). These days, money is essentially digitized. Therefore, central banks are able to create as much money as they want. After all, it is really nothing more than numbers on a screen.
The drawback to the present system is that money is really debt. So the "abundance" that is being generated is really more debt. Also, the distribution is through the banking system who pass it out as, you guessed it, even more debt.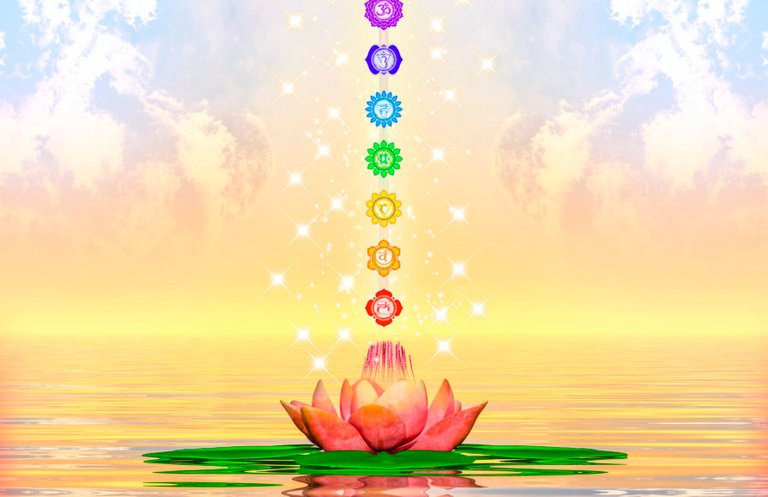 Source
Cryptocurrency is the epitome of abundance. There is no limit to how much can be created. We already see a number of platforms where tokens can be brought to life. Another factor is that anyone can make a token. Thus, the creation of money has shifted from the central banks to the hands of individuals.
When we have abundance of something, how does that change things?
The first inclination is that it has no value. However, I would disagree with this. Does music or video have no value? How about information? Certainly, we know there is more of that than we could consume in 10,000 lifetimes. The truth is that those still have value, just the monetization, for the most part, disappeared. Society still benefits greatly from their production.
What if that same premise starts to spread throughout society? Consider the fact that we are heading into an automated world. In my mind, this is the biggest phase of where cryptocurrency will play a major part. With the Internet-of-Things, people will be paid for the informational transactions that their devices have. Therefore, one's dishwasher, coffee maker, and stove all could be earning money.
If data has value, then abundance is only a matter of generating it. We know this is taking place and not likely to reverse course. The amount of data created on a daily basis is growing exponentially. The only problem is who owns and controls it.
Just like a physical resource such as oil, the elite profit from their siloed system. Instead of Standard Oil, we have Apple, Facebook, and Google who profit from the data we, as individuals, manufacture. Thus, even though digitized, the system is being recreated.
Here is where cryptocurrency can alter things. People can be rewarded for all they, or their machines, do. It is only a matter of setting up the system in such a way to benefit the masses. Many are certainly laying the foundation for this to happen.

Source
When we see such a massive shift in what people have access to, the idea of ownership starts to dwindle. Just like owning music today makes little sense, we will see the same thing in 15 years with transportation. The concept of individually owning a car will be absurd. Why own something like that when access is readily abundant for a few pennies?
What happens when food such as a steak can be "grown" in a bio-reactor for a few cents a pound? Imagine what will happen to construction when people are using "living" bricks that can split and form 8 bricks out of one. Perhaps by 2030, that number will grow to 50.
As we start to control the world around us at the level of electrons, DNA, and qubits, things take a completely different path. While the Star Trek replicator is still off into the future, we can see early iterations of it forming. When having something physical only requires a digital scan and the raw materials to create it, this drives the cost way down.
In a world where cryptocurrency is abundance and passed out on a regular basis for all the information we create, it is easy to see how we are looking at a complete shift in how we deal with the world around us.
---
If you found this article informative, please give an upvote and rehive.

gif by @doze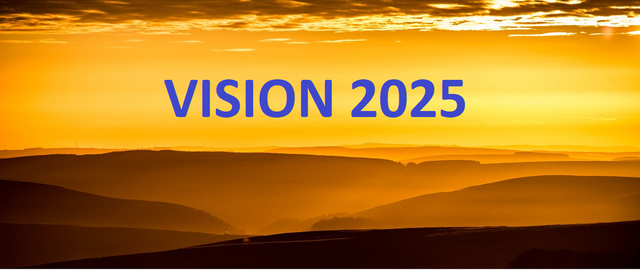 Posted Using LeoFinance