We know there is a transformation taking place. Like most, it all starts in the minds of people. That is where the switch first takes place. After that, actions follow that mirror this mindset. When enough individuals follow suit, we have a paradigm shift.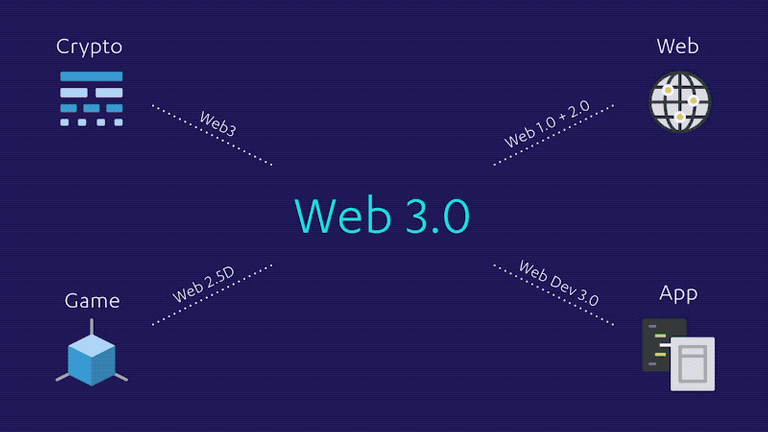 Source
Billions of people use social media every day. They are conditioned to visit Facebook, YouTube, and others. These people spend their time not only providing data, but also content which benefits the mega-corporations behind these platforms.
For those who used blockchain platforms and got rewarded, it is easy to see how inane this concept it, at least for the user base. From the corporate perspective, it is genius. "Employ" the masses to spend their time and talents creating content, give it to you for free, and then leverage that for financial gain. What could be better?
Being involved in what is being termed the start of Web 3.0 for so long, this concept seems completely preposterous to me. As I come across videos and other works by individuals, I often wonder why they are not on something like Hive.
Here is an example of a video that I came across yesterday. Of course, it is posted on YouTube which I am sure the people associated with Google are very thankful for. Nevertheless, it is a Web 2.0 application and we know what that means.
This obviously is a talented person. The video has music in it as well as graphics. It was shot using a drone which automatically puts the person in some kind of technical category.
Yet it is on YouTube. It did get over 12,000 views which is the advantage to that site, a large user base. Of course, that traffic might not have come from YouTube but, rather, linked on a popular blog somewhere.
The video is about a topic that can be somewhat controversial. Tesla seems to stimulate a great deal of emotion among people at least in the financial world. The video did garner over 700 votes and some comments.
Yet, the total payout of the upvotes: ZERO.
Certainly, no matter what one feels about the subject matter, it is impossible to state that this is not a well done video. The individual evidently spend some time and has a great deal of talent to put this together. Call it a labor of love if you will. However, the central premise is why is this person not compensated for his or her time and talents? In the Web 2.0 world, this is the norm.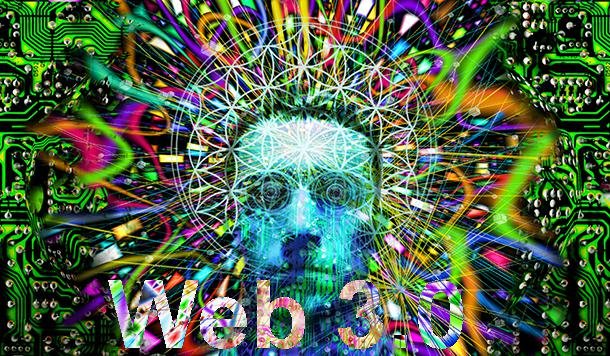 Source
At this point, my mindset is that this is highly illogical. Obviously, the major social media sites is where all the traffic is yet the payoff is still the same for most. Few are getting rewarded for being on those platforms. Those that are, it makes a great deal of sense to remain there. For the masses though, I can't see the allure, at least exclusively.
What needs to be driven home is that we are seeing the early stages of development. In fact, what we are involved in is just a small piece of a much larger picture. This is all part of, what many are calling, the Spatial Web. Here we see the transition from 2D (screens) to 3D. The Internet will not be something that we log onto or join using a device. Instead, it will be all around us.
A few years ago, we see the craze with Pokemon Go as people started to experience augmented reality. Naturally, this was done through a centralized gaming company which people provided all data to that entity. They enjoyed the game yet that was the extend of the payout.
Imagine for a second this same scenario except with a reward system in place. We would see tokenization applied so that the game players would be able to buy, sell, and trade in-game assets. While operating in the real world, they would be engaging in Web 3.0.
Ultimately, this is how things are going to pan out. With the expansion of edge computing, sensors, IoT, and the extended realities, all of this will begin to tie together. As we can see, this is traveling well beyond social media and the posting of videos.
Nevertheless, the process needs to start somewhere. Those that are aware of the general direction things are going will be much better positioned when it all does come together. The ones that spent years building their businesses (or promoting them there) on the traditional social media sites might wake up one day to find much of what they created gone. This reality will hit as web 3.0 applications start spreading.
It all begins with a change in mindset. I guess the challenge now is to make people realize how inane the concept of giving one's time and talent to mega-tech companies is. We need to stress that each individual has value and should be rewarded for the efforts they put in.
The truth is, whether people are aware of it or not, this is the direction things are going in.
---
If you found this article informative, please give an upvote and rehive.

gif by @doze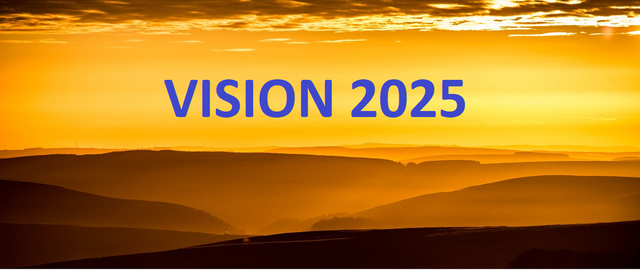 Posted Using LeoFinance