Back in 2017 on March the 10th, Steem hit its all time low of just over seven cents, though if I remember correctly, some were able to pick it up at 6.5 cents on some exchanges. Three months later, on June the 9th - it hit €2.72, for a three month gain of around 40x. If HIVE were to follow suit from March the 10th (my birthday), it would hit 14 dollars in June.
Note - I am not expecting this to happen.
If it does, I will take it.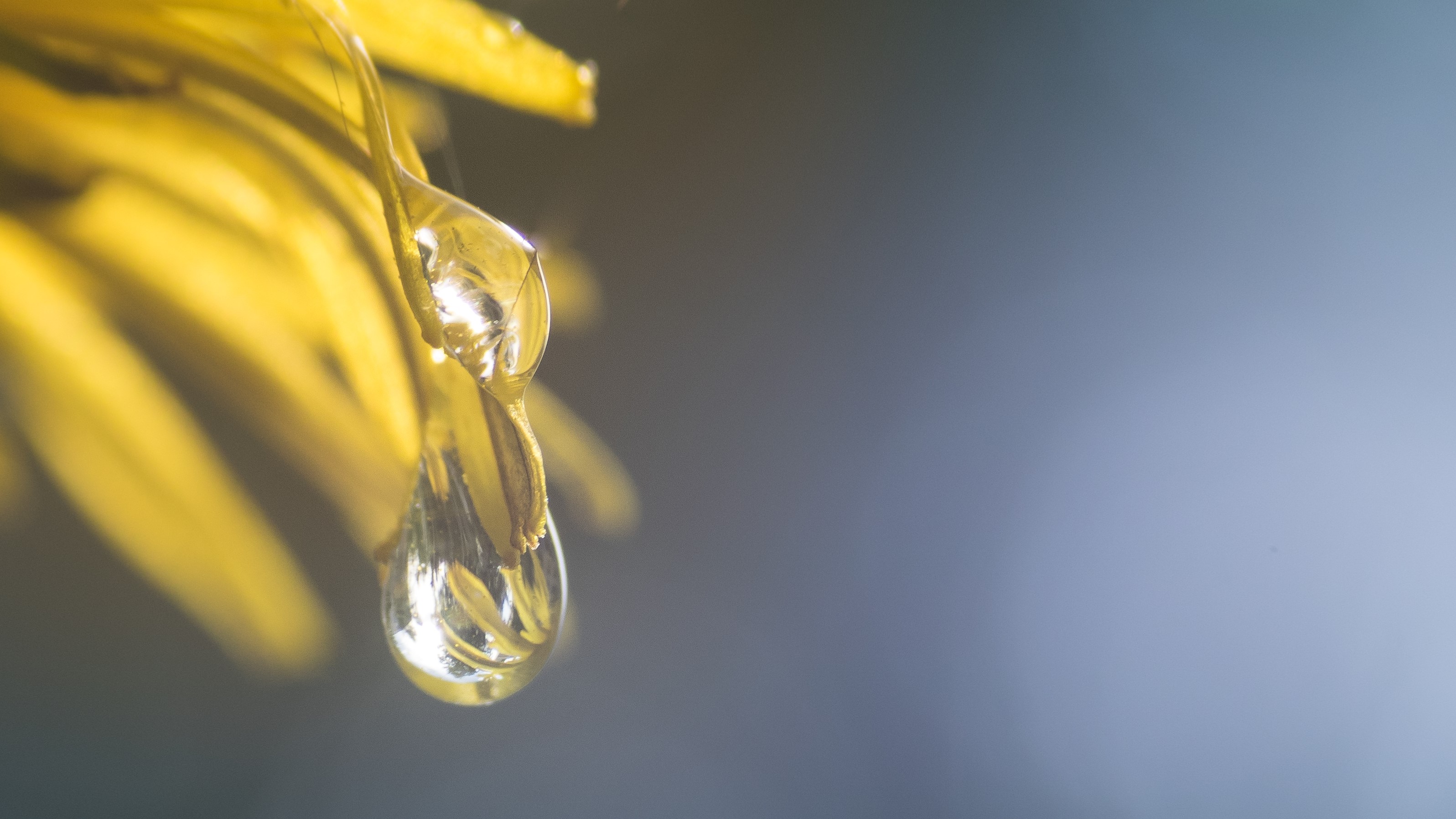 My point is though, that things can move very fast in crypto and while HIVE does have significantly more supply (about 120 million more tokens) than then, there is also a lot more financial interest in the space - as well as a lot more tokens vying for attention.
The global crypto market cap on March 10, 2017

That is 22 billion dollars.
4 years later:

It is 1.8 trillion dollars. That is an 80x gain.
These numbers are meaningless.
They are meaningless because most of what the totals track will never see adoption past speculation, but for those that do, they are going to see much of the value of the current holders and the ones to come, consolidate into them. At the end of the day, people like to invest into what they can use these days, which is why they spend so much time watching Netflix, gaming and social media. What they are largely investing is their time, but when they can invest their money for a return into what they are already doing daily, this awakens the gamification of daily activity. We have already seen a lot of this on Hive as you know and while much of it is rudimentary, the foundation for the future is developing.
Video Streaming Market Worth USD 842.93 Billion at 12.0% CAGR, Presence of Advanced Network Infrastructure and High Internet Connectivity to Bolster Growth: Fortune Business Insights™ source
The global gaming market was valued at USD 162.32 billion in 2020 and is expected to reach a value of USD 295.63 billion by 2026, registering a CAGR of 10.5% over the forecast period (2021 – 2026).source
The global social media market is expected to grow from $94.83 billion in 2020 to $102.62 billion in 2021 at a compound annual growth rate (CAGR) of 8.2%.
The smartphone market was valued at USD 714.96 billion in 2020 and is expected to reach USD 1351.8 billion by 2026, at a CAGR of 11.2% over the forecast period 2021 - 2026. Increased consumer spending across regions has driven the sales of Smartphone markers for years. The growth of the market is, however, plateauing, considering intense penetration levels. source
Those four things are all pretty large parts of many people's daily lives and combined, are about the same as the entire 1.8 trillion dollar current crypto market cap. These numbers don't include all the value of the other activities that are performed in and around them, nor the value of the businesses that are enabled because of the combination of them, like social media and smartphones supporting retail businesses.
Following the outbreak of the COVID-19 pandemic, Insider Intelligence decreased its retail sales forecast to a 16.5% growth rate—reducing the overall outlook for retail ecommerce sales by $190.79 billion. Overall, ecommerce sales will bring in $3.914 trillion this year. source
That last one is 2.3x the total crypto cap alone.
All of these are probably underestimated and there are many other complementary products and services generating value around the ecosystem of them too, like advertising:
Until 2020, when the coronavirus put a halt on many industries, the spending on advertising worldwide has been increasing steadily. It is expected to go back on steady growth track starting in 2021, and surpass 630 billion U.S. dollars in 2024 source
So, this is all about 5x the total marketcap of crypto and this is yearly. The amount of money being generated through digital means is enormous and with the increasing IoT products on the market as well as the digitzation and gamification of everything, including motoring, the potential for crypto to capture huge amounts of value is enormous. On top of this, all of these industries and branches will increasingly move to blockchain managed services, meaning their business models will already be set up for tokenization from start to finish, farm to table.
When the younger generations realize that they have been priced out of the housing markets and are facing decreasing employment prospects and opportunity in the traditional markets, they will have to look further afield. With so many of the new jobs to come centered around digitization and automation activities and that they have grown up with a smartphone glued to their nose, it will be natural to invest into what you know.
Many are going to see this as their chance to not only get to live some of the dreams their grandparents had, it will also provide them with what they want most in this world - to be entertained. Crypto is increasingly allowing people to earn on the activities that people enjoy and this is going to ramp up incredibly over the next five years or so, with a slew of new products and services set to flood the markets, as well as the drive fore decentralized media as people will want to "be free" to choose how and with whom they interact in the digital worlds they inhabit.
Markets are not only driven by sentiment, they are also driven by culture, meaning that the behaviors of consumers are going to affect he demand and supply models, where changing usage activity will shift the flow of financial support across industries. How many 20 year old drivers today will buy a combustion engine car in a decade? How many of those non-combustion drivers are going to invest into coal and oil mining companies? How many will invest into a company that can charge their phone and car in a more environmentally-friendly way? How many of those cars are going to gamify their experience so that a driver can earn tokens to get upgrades and better deals on their cars and energy consumption?
Things move fast when culture changes and I don't think that anyone really realizes just how fast and how far it can move.
The first such instance occurred in 2011. Bitcoin's price jumped from $1 in April of that year to a peak of $32 in June, a gain of 3200% within three short months. That steep ascent was followed by a sharp recession in crypto markets and Bitcoin's price bottomed out at $2 in November 2011 source
That was a decade ago.
It was alone in the market, had a low supply and 100% of the attention of everyone looking at the crypto and blockchain industry - and still wasn't worth much. Things change. Where do you think the industry is going to be a decade from now?
From inside the daily crypto bubble, it feels like time is moving slowly - but what most don't realize is, we are walking through honey.
Taraz
[ Gen1: Hive ]
Posted Using LeoFinance Beta