I have been an Enjin holder since forever, thanks to @acidyo back in the day giving me a detailed explanation of, "check this one out", so I bought some. Note, not all of his recommendations have worked out so well, but it was nice to see some more action on the price today, which cleared a few sell points that I had - and then kept climbing. In the last hour or so, it has moved from 43 cents, up to a respectable 66 cents. The news that drove the push is that Microsoft has released a game using Enjin for NFTs with usage inside Minecraft - which is pretty big news.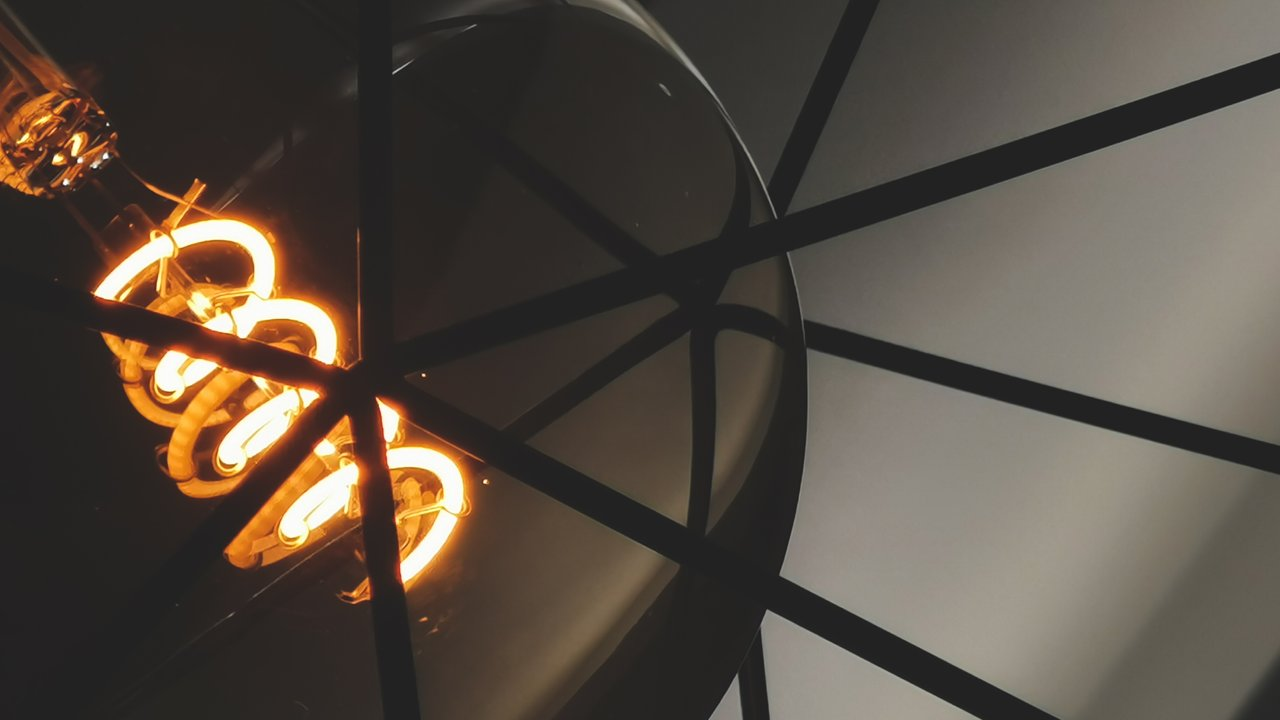 While this isn't apparently a full blown game integration, it seems a test for proof of concept, where they can fiddle around with it in the wild and get real-world feedback from a narrow user base.
"NFTs are important because they provide irrefutable proof of digital scarcity," said Simon Kertonegoro, vice-president of developer success at Enjin. "With over 126 million users, the ability to spawn blockchain assets inside a Minecraft server is a huge step towards NFT adoption,"
source
The process that they are using is a quest narrative, where users will be able to complete tasks to earn an NFT artefact of some kind, which allows them to continue on the quest. At the completion of the last stage of the the quest journey, players will be able to cash out to a fungible token, that can then be used to access for benefits on Telegram and Discord, unlocking things like private rooms - which effectively means getting through a paywall with activity, rather than money.
This kind of testing ground and implementation of ideas is where the innovation will be driven from ,as user data and behavior can be observed. what is going to be interesting is how behavior will change once new incentives are put before the player - will they act the same or take the bait?
It is because of this change in behavior that the paradigm shift will take place over time, for as we know, what gets incentivized is where the mass of activity will gather. It is part of the reason that Facebook will struggle to do the same, as for nearly 15 years, the culture of Facebook incentivization hasn't been monetary reward. Introducing a tokenization mechanism for users on Facebook and behavior changes, culture changes and while many users will love it, many users won't, as the place no longer fits their experience and expectations of what the platform should be and they will go quiet as they explore new possibilities on other platforms and gravitate to them, even though they might be offering the same.
Incentives drive us all and even the platforms that are not directly financially enabled, are driven by incentives, with most social media platforms providing a feeling of social status return on investment, even if only a feeling. People send out their tweet replies as if the world sees them, even though for most, it is unlikely more than a handful read - same with Facebook and Instagram.
However, this changes when there are financial rewards on the table as it provides a medium for exchange, a currency that can be traded for something else that is far more easily visualized and applied, than the value of social capital. This means that people will likely start shifting toward what earns them something and while some will focus their attention on a particular area or platform, others will use them more like tiny faucets of loyalty points that they will earn through consumption and can be used to buy something, whether it be a good, service, or access.
This will not be restricted to online activity either, as it will increasingly leverage the growing Internet of Things (IoT) where smart products will be able to becoming faucets and tools for mining. A car can earn increased tokens based on driving efficiency that can be traded for upgrades or discounts. A cooktop could do the same. Smart watches can track activities for a return, a television could reward users for not using it or even evaluate what is watched and give it a score. Everything becomes a game.
The world economy is rapidly changing as the gap between rich and poor widens, but it is also going to go through an evolution of tokenization at a level that just wasn't possible before. The economic models of these tokens are going to be varied and as a result, they will incentivize different kinds of behaviors, some good, some poor. However, since we all work on incentive of some kind, if we want to reinforce positive behaviors, we have to value them - not only value them socially, but also economically.
For far too long, there has been a misalignment between activity and reward, where negative activity tends to take the financial value and positive activity gets virtue value that can be traded for very little that improves our daily well-being. Being good doesn't pay the bills and while this shouldn't be the reason to not be good, we all have bills of some kind to pay, so we are constantly having to tradeoff human value for economic value. If in the future, activity that benefited society as a whole were able to also pay the bills, the outlier wouldn't be the person who goes out of their way to do good, it would be the one who goes out of their way to not do good.
There is a lot of caveats in the coming world, which will require knowledgeable and skilled people to pay attention and participate in building mechanisms that incentivize the development of better for profit, not profit at any cost.
People talk about the Internet of Things - but in reality, the value will lay in the tokenization of everything.
Taraz
[ Gen1: Hive ]
Posted Using LeoFinance Beta