After work today we made it to a local pub for one before breaking up for the holidays, as most of us will take the entire week off, some even a little more. The small group of us always have some interesting discussions, but one thing led to another and I thought I would have look over one aspect here tonight.
Relevancy.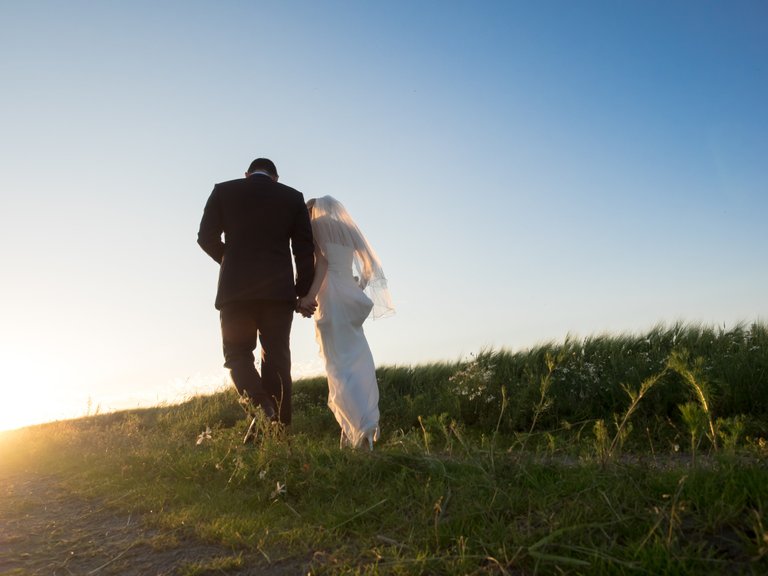 Do you feel relevant in this world, do you have purpose, does anyone care who or what you are?
While there are some things to think about there, what I wanted to consider tonight is how our irrelevance can be leveraged to generate income and I believe this is what drives social media. While we might feel that what we do and care about is important, the probability that it has very little life providing value is high and most of our actions and thoughts do not provide much of meaning.
These days, many people work so as to one day be able to do what they want, to be able to afford themselves the space to develop purpose. Once upon a time we had much smaller and tighter knit communities where we would not only be able to build our place, but people within cared about what we did and who we are.
Nowadays, the services that used to be provided by people we know are purchaseable, and now more than ever we don't even have contact with a seller as we buy more online. On top of this, we have outsourced conversation to algorithmic curated feeds and instead of getting to know one another through a network of personal relationships and chance encounters, we swipe left and right on those we like the look of.
What we have done is productized our existence as well as removed the need for interpersonal skills and as a result, we have made ourselves disposable in the same way that we dispose of others who do not offer us satisfaction of our desires. While we are increasingly automated out of the processes of our jobs as well as managing our own lives, we as a society are disconnecting and now starting to feel more irrelevant, more useless.
Instead of reconnecting with each other to become important to each other, we go online and seek attention to our person en masse from strangers we will never meet to validate our very existence. We shout into the void and beg for the likes, hearts and stars to be placed on what we say as justification and evidence of who we are, and social media leverages this in order to increase traffic, time on site and gather the all important data sets that can be parsed to further drive the disconnection through material pursuit and group segmentation and polarization.
While we are fighting to have our voice heard in the mainstream by shouting over and down others and targeting groups and individuals to create the all important drama that generates outrage and attention, the transactions we make keep ticking over. More posts, more screaming matches, more data. This process not only collects but provides the fragmentation of society into ever smaller groups and network connections that can be used to better target the messaging and spiral the problem further, yet generate a great deal more revenue for those who control the conversation.
And yes, the conversation is controlled, because it is impossible to know what is missing from the curated content that comes through the personalized feeds that are designed to reinforce positions by supporting what we believe and showing the negatives of the other sides of the argument to justify why we believe it. This segments and ramps us up faster and further.
The social media landscape is about garnering attention and it isn't just for those who are looking to earn as there are plenty of people on Facebook, Reddit and Twitter who add their voices to conversations without any financial gain. What they get is a little dopamine kick from a click that makes them feel that the words they said or the icture they added matters to the world, matters to someone else.
It wouldn't surprise me if there have been studis done on how people feel after getting likes on Instagram, no matter where those likes come from. Our wiring is a very easy systems to hijack - a few random bot likes may be all it takes. We can see this on Steem as well and it is most obvious in the negative as people get downvoted and suddenly feel attacked, even if the downvote is random and valueless.
In regards to Steem, the lesson that needs to be taken from any of this is that in order to attract and keep people here, it isn't about the value of STEEM or the distribution mechanisms, it is about providing spaces where a person can feel relevant. The other factors are the things that help build an economy in order to expand and include more into the network of relevance, and the ownership of the network itself is a key factor of developing the personal connection to the community, the tech, the space, the opportunity to matter.
While you may feel that your life is relevant, take note of the state of the world, the complaints people have, the desire for people to be recognized and identified in a group, a nation, a religion. People want to feel a part of something, which is natural, because we are social creatures and working together gets us farther than working alone. Yet, we want to also feel unique and special. In the past it was up to the closest family and friends to feel these last two, but we are increasingly sitting behind screens, increasingly pulling away from close and intimate relationships and as a result, depression is on the rise also - a good predictor of social disconnection.
Perhaps Steem will be able to mitigate some of this as rather than just let us have a platform to be seen and heard, we are also encouraged to add real value to the voices of others, and to take responsibility and ownership of our experience. Maybe it doesn't matter for the survival of our species, but mattering to each other is important for you and me as individuals.
We don't need mass appeal, we need to help each person feel relevant.
Taraz
[ a Steem original ]