I will apologise in advance for the pictures, as I don't have a lot to work with from this bed, so have to make it up with some Lightroom edits. They are all taken on a 10x zoom on my phone, which I have been very impressed with for two years now.
I have been pretty busy and have been a bit behind the crypto times, but it seems that the moves by China to shutdown miners have gone into effect. This is pretty huge news for BTC, but it is going to be interesting to see what comes of it, as the closing of the Chinese farms should result in a far greater degree of decentralization for the blockchain, making it even more resilient.
Itbwill also be quite a big thing to see how the newly minted Bitcoin supporter of El Salvador manages to get its volcano-powered (?) mining farm up and running. There were estimates that it could provide about 0.5% of the local GDP, but this could be inflated due to the vacuum on mining from China at the moment. I suspect though, the vacuum isn't going to survive for long.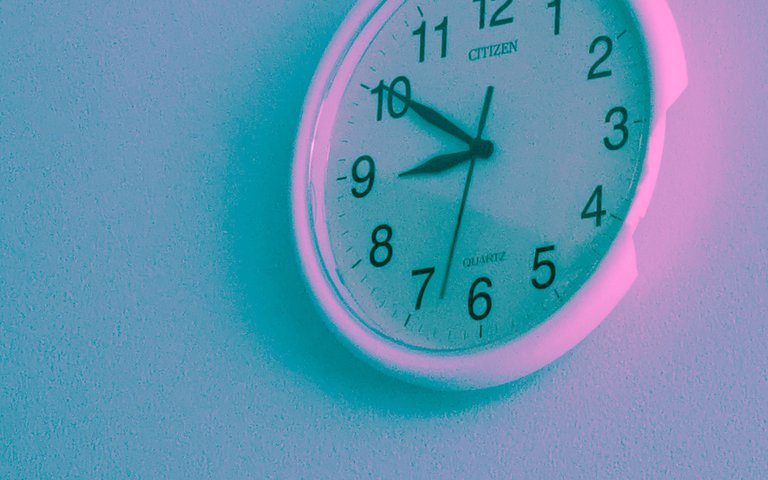 China is actually going on a bit of a legal rampage at the moment, with the probe into iron ore prices driving the market down 9 percent. However, it is still up 30 percent on the start of the year, because as normal, China has looked to infrastructure its way out of economic hardship.
The world is again seemingly splitting into two distinct power regions, which is fantastic for those in power, but never really works out that well for us, the normal people. While we get crushed, the rich and powerful keep advancing their means to advance their ends, in an endless cycle.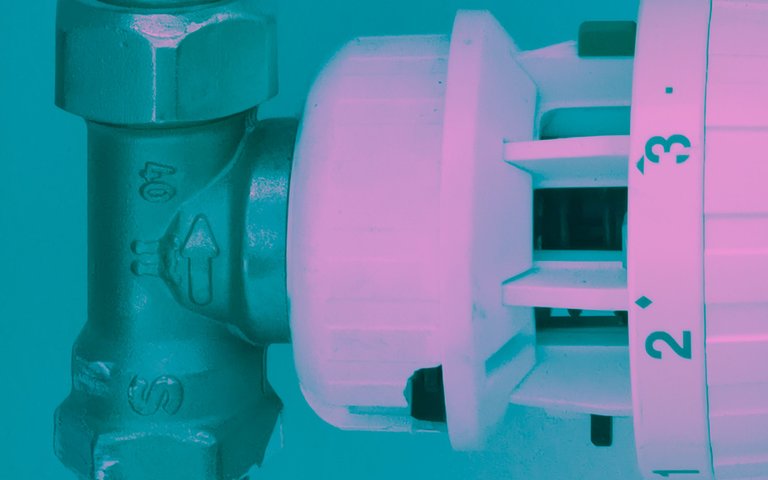 What I think is going to be a "bit of a problem" is that not only are we as a group being able to organize and connect ourselves, we are becoming less compliant in ways that weren't the case earlier.
I was talking to a random tradie the other day who was talking about the use of his tax money for a whole lot of things he didn't agree with. This has always been the case, but in Finland, I get the sense that people are increasingly looking to take a little loving under the desk, something that definitely didn't happen often before.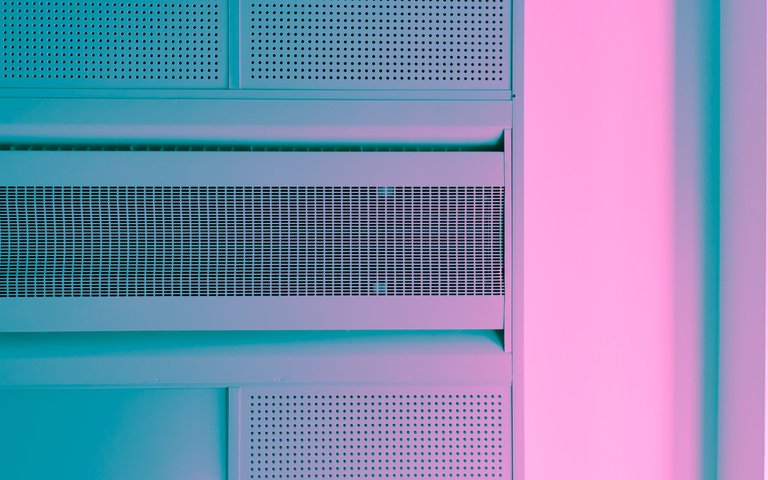 This is a cultural change, but it is driven by the economy and not just because it is bad for many people. This has been a long time coming, as many people are becoming far more educated in financial matters and recognising that the numbers aren't adding up.
People are getting taxed heavily, having services cut and losing their jobs, while companies are making record profits and investors don't even know where to put all their money anymore. The disparity between those with and without is growing and the middle is starting to feel themselves get dragged into the bottom, and they don't like it.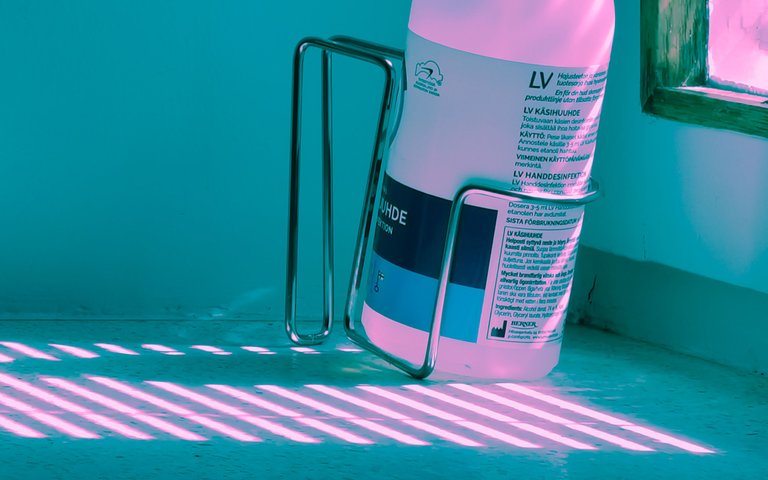 I am quite confident that unless the governments come together and find a way to cooperate with people appropriately, they are going to be facing a shadow economy. This is not some kind of black market drug dealers and not just hairdressers or a plumber taking a little cash, it is a fully functioning economy that provides value and opportunity for vast members of society.
It is hard to picture what this looks like for most people I assume, myself included, but due to the technology, we are able to manage ourselves in highly precise ways. Far more so than the governments would ever want to provide, as of it is as precise as blockchain, they can't get away with with the crap they have been saying is the only or best way to do things.
Yeah, it isn't nice to see the slide in valuebabf k am guessing there are a lot of people panicking, but that is part of what you signed up for. You wanted high gains, but it also comes with risks and because of the fundamental structure of the technology, one of those risks is people who do not want to give up their current control.
The move in China is a catalyst for many more things to come that I think will strengthen crypto further. This can mean that in the future, China will have far less say over the crypto markets and while it will likely take some time to reorganize, the consolidation of price is actually a distribution of power.
There are many pieces in play, don't get stuck staring at the bright lights.
Taraz
[ Gen1: Hive ]
Posted Using LeoFinance Beta