I haven't had a good chance to dig into it yet, but it seems that LEO is booming, with the current value exceeding that of HIVE token for token. This is pretty exciting and something that I hope people start to recognize as an opportunity on Hive. I accidentally powered up what I was going to use for taking part in the pools, so I am in the process of powering down again...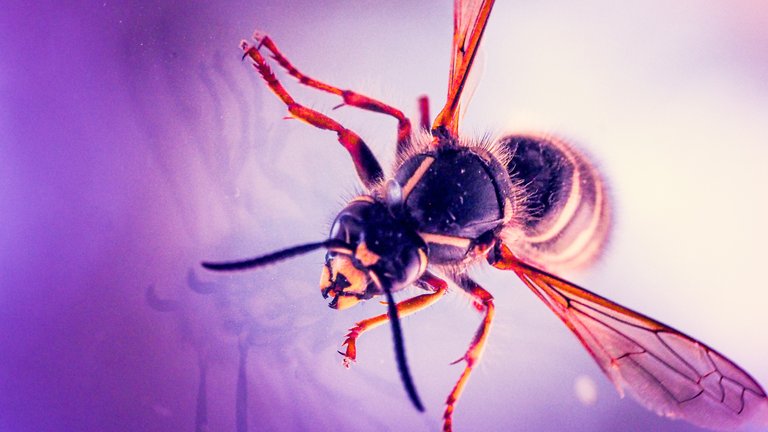 I do not know if SMTs are ever going to be released, but LEO is demonstrating exactly why the second layer tokenization should have been prioritized and should be a focus for the near term. The base layer is the level of infrastructure and support for the second layers to be built upon, but there is nothing stopping any one of the second layer tokens exceeding the value of HIVE itself - as they act independently as tokens, even though they leverage the infra below.
What this means is that there can not only be an ecosystem of applications and experiences that are supported, but an ecosystem of economies that are still tied to the "global" foundation to create the "Hive Universe".
Since second layer tokens are owned and essentially centralized, it means that they are able to run with far more precision and far less drama, as the governance is completely controlled by a small group. Or, more decentralized, but in the hands of people who are there for a narrower experience and are therefore more likely to have a tighter preference grouping for direction. Reaching consensus for decision making becomes faster and more agile.
This means that the second layer tokenized experiences run far more like startup businesses than Hive does, where founders start the company and then look to attract investors and users. LEO has managed this successfully by jumping onto the DeFi bandwagon, which in itself should be a huge opportunity for secondary tokens, as they are able to cross chains and potentially tap into new markets of users.
Now, while a secondary token could outperform HIVE price ways token for token or potentially in total market cap, the more that are able to get a purchase on the market availability, the better it is for Hive as a whole and price will eventually follow, as it underpins more and more applications.
The beauty of Hive (if we could get more of our ducks in a row) is that it not only can technically service all of the applications and support the growth of communities, those applications and communities will become highly valuable as separate entities, meaning that there could be an enormous amount of wealth being transacted across the Hive blockchain. The more economic mass Hive conveys, the more value it will have and, the more demand there will be to be part of the supporting function.
Successful Hive projects are good for all HIVE holders, even if they don't use or even know about the projects that are out there. As I have envisaged it before, owning HIVE and especially staking HIVE, is like investing into an index fund where the risk of failure is mitigated across multiple points, which is the main reason to participate in a decentralized environment anyway - to spread risk.
What is brilliant is that not only are we hitching our wagons to many applications, those many applications will be working as independent businesses looking to make their mark on the world - we support their success, they support ours and, we as a community are also very likely to have a position as owners in many of the projects directly. This creates a lattice work of ownership models that are both independent and intimately connected, where they can operate on their own, or leverage the greater community for support.
When it comes to building a strong global community in this day and age, it is vital to have a working economic model that is attractive to participate in. While always imperfect, a decentralized economy will look to improve and strengthen through broader participation, not broader extraction of resources from the many and due to the potential to both be a lone wolf and community member simultaneously, Hive is very attractive.
What I personally like about participation on Hive is the direct engagement I can have with so many aspects of it, where sometimes I am a user, sometimes an investor, sometimes a support for developers. Many might not want the responsibility of all opportunities, but the great thing on Hive is that opting into Hive allows a person to pick and choose exactly how they decide to live their Hive.
I feel that with the way the world is turning, the value of this experience and opportunity is going to be far more than financial return - as it is for many users, such as myself.
Taraz
[ Gen1: Hive ]
Posted Using LeoFinance