I turned 42 today - well, technically yesterday now, as it is pretty late here. Last year on my birthday, I bought myself a few hundred euros worth of Bitcoin, which turned out to be a pretty good buy of what I think was a dip price we will never see again. This year, I got a jam donut and a coffee for breakfast in bed.
While I should be in bed, but I was waiting for my CAKE CUB to drop, so I could get it staked before turning in for the night. While it took a bit longer than expected, I have to say the LEO team did a fantastic job of making the process very clear and clean. I think I have gone a little heavy on the Cubdefi platform, so I better cool it. But as I said last night, this is going to change the world.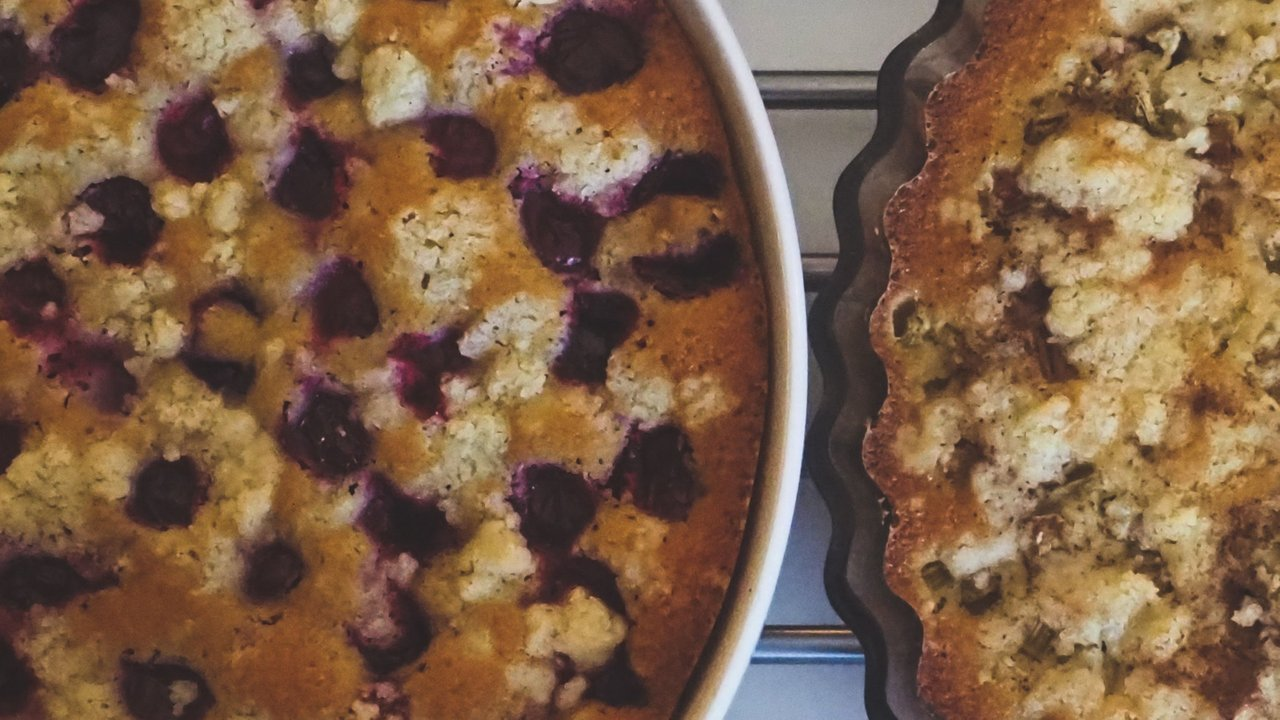 Not just this particular pool of course, but pools in general, as while in time the crazy APRs will disappear, they will still be able to maintain a greater return than banks will be able to offer, as they do not have anywhere near the overheads to maintain them and, they allow anyone to get into them to start taking advantage. They will be able to undercut and relegate many financial services into irrelevance, while supporting real people to do all kinds of activities that add value.
One of the massive benefits of decentralized blockchains is that the blockchain itself is indifferent to the value it carries and has no interest in skimming anything off the top to maintain itself and buy a yacht. The investors into it keep it running and get a return for doing so in various ways, but due to their decentralized structure, none can commandeer the chain and if they get too greedy, they will be left without users - as no one is forced into using any of the blockchains and all can get off the ride pretty much where they please.
For example, I am not sure who is paying the exhorbitant fees on Ethereum anymore, but I wonder how much of the price of GAS is going to getting the tokens to the exchanges to sell them or, move them to cheaper chains. The Binance Smart Chain is a good example of how willing people are to move over from Ethereum due to fees. But, once things normalize, people will look for stability and since there will be so many options and so many people will be using DeFi as a place to store their value and as their banking services, people will be less prone to moving and more willing to group for stability.
I see a time where all of this becomes so rote, that no one bats an eyelid at how it all works, they can just trust that it does and that they are protected from monopolization as there are not only so many participants, but all have a very high degree of mobility. This means that people will opt-in on every aspect of it and if it isn't working for them, opt-out. There has been very little by way of ownership like this before.
What DeFi is setting up for and especially as more value increases the "purchasing power" of crypto, is people backing people, by backing the value of activity. Essentially, all over the digital landscape will be a multitude of digital Fort Knox - where massive lumps of digital assets from millions of people globally, can be clumped together to back all kinds of things like stable currencies and businesses, all from under one roof, while existing nowhere simultaneously.
The gift of the coming technological revolution of economic practice, is that it anyone will be able to take part at whatever level they can and still benefit based on their input. But, the input isn't going to just be on investment in, as that investment is going to be far more aligned with activity than the current economy. What this can mean is that valuable work actually gets valued with more sensitivity to the value it brings.
Currently, the highest paid people in the world on average are in finance, but is what they do actually valuable, when they have been replaced by a largely autonomous technology that does the job better than them, and take no salary? However, a nurse will still have value, as will a plumber. This can mean that in the future, jobs of real value will be more highly rewarded than they are today and the currently highly-rewarded, rent-seeking jobs will disappear.
For the last few decades, the amount of resources that have gone into wealth creation without adding real value is enormous and they have been very, very successful. While the nurses who care for us at our worst are unable to make ends meet, those in finance can sit back and do very little that helps anyone, but earn eye-blistering amounts. This disconnection from reward to activity and massive asymmetry in reward for activity, is causing all kinds of problems in our globally spread societies, from war to famine, drug abuse and depression. The reaction to the conditions is building momentum and unless something comes in to create a more balanced framework to build upon and support the well-being of all, we are headed for a great deal of suffering, no matter if rich or poor.
While I can't have my wish for a better world for my daughter and all others in the future come true from blowing out a candle on a jam donut, I can make decisions toward what I think will increase the chances of heading in that direction. Economic empowerment is a massive part of a better world, but it isn't about the money, it is about the structure of the system itself, where people are incentivized to act in the best interest of themselves and others, much like the small tribes of the past, just at several orders of magnitude greater in scale.
We can organize ourselves, fund ourselves, empower ourselves. No middlemen.
Though, there will still be middle-aged men. Like me.
Taraz
[ Gen1: Hive ]
Posted Using LeoFinance Beta