Moore Cayman, a Cayman Islands-based accounting network, has again assured that Tether Holdings Limited's USDT stablecoin tokens remain fully backed by its reserves.
The free valuation concluded that Tether's total consolidated assets were valued at around well over $41,000,000,000. Total liabilities amounted to about $40,500,000,000,000, with nearly $40,000,000,000 involved with the digital tokens issued.
Moore Cayman did a similar review a month earlier and reached the same conclusion regarding Tether reserves. At that instant, the organization's total assets were $35.3 billion against liabilities of $35.2 billion.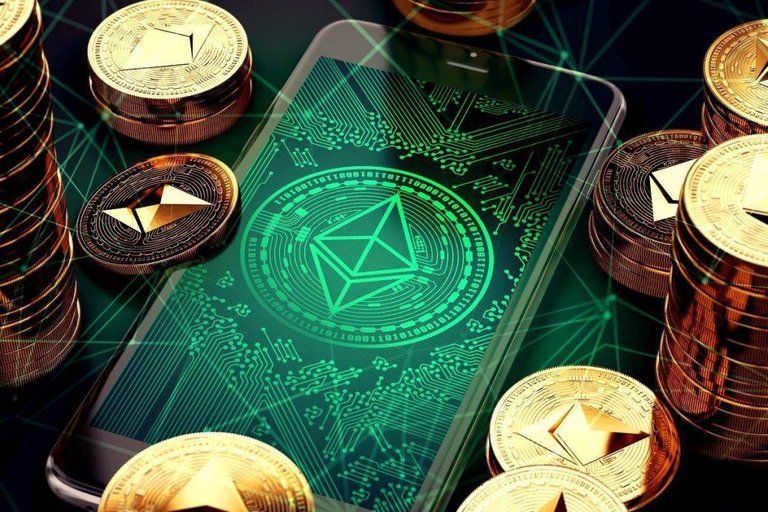 Source
While many have questioned the validity of Tether's peg to the U.S. dollar, the latest collateral reports suggest that the organization is meeting its obligations. Tether admitted to exposing periodic reports on its reserves in February, after concluding an $18.5 million pact with the New York Attorney General's Office.
At that instant, New York authorities alleged that Tether's parent organization misrepresented the level at which USDT was backed by collateral.
Tether reached a key milestone earlier this week as its market capitalization exceeded $50 billion for the first time, underscoring the steady rise of stablecoins throughout the bull market. A $50 billion market cap involves well over $50 billion USDT in circulation.
USDT is still the dominant stablecoin for cryptocurrency traders, accounting for around 65% of the total market capitalization. USDC, the second largest stablecoin by market capitalization, accounts for only 14%.
Posted Using LeoFinance Beta