Coinbase's largest investors, Andreessen Horowitz, Union Square and Ribbit Capital, have made millions of dollars in profits.
Many cryptocurrency enthusiasts around the world consider April 14 a milestone in the field of digital assets because Coinbase, one of the world's largest cryptocurrency trading platforms, made its debut on the Nasdaq through a direct listing.
The market has conceivably rallied so far and the price of Bitcoin (BTC) rose to $64,800 the day before the IPO.
On the eve of Coinbase's Nasdaq debut, COIN's reference price was set at $250 and all of the company's employees received a total of 100 shares.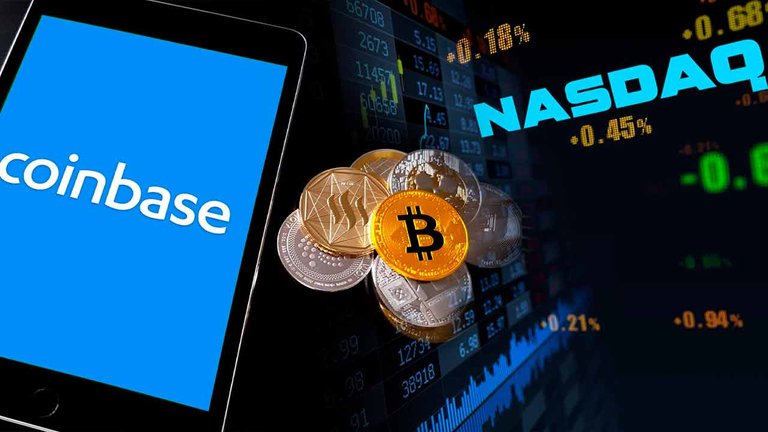 Source
COIN's debut was shrouded by market volatility, and the share price rose sharply to around $430 within a few minutes.
However, after this positive price movement, COIN's value dropped sharply within a few hours and eventually ended its debut at a hefty price of $328.
Since then, COIN's value has ranged between $320 and $345, and stabilized at the lower end of the range a week after the transaction.
The total market value of all shares is estimated at less than $64 billion, a far cry from the previous estimate of $100 billion.
A real turning point or just hype?
COIN's debut in the traditional financial sector is seen as an important step in the cryptocurrency industry, mainly because it gives investors indirect access to cryptocurrencies.
Coinbase's direct listing may be a very interesting wake-up call for companies and regulators who still harp on the problems with cryptocurrencies.
Indeed, as Coinbase's listing may bridge the gap between the traditional financial sector and the cryptocurrency sector, more and more major participants seem to be optimistic about COIN.
Ark Invest, a New York-based asset management firm, rushed to acquire more than 3 million shares with a current market value of approximately $350 million, which will be distributed among the company's three exchange-traded fund products.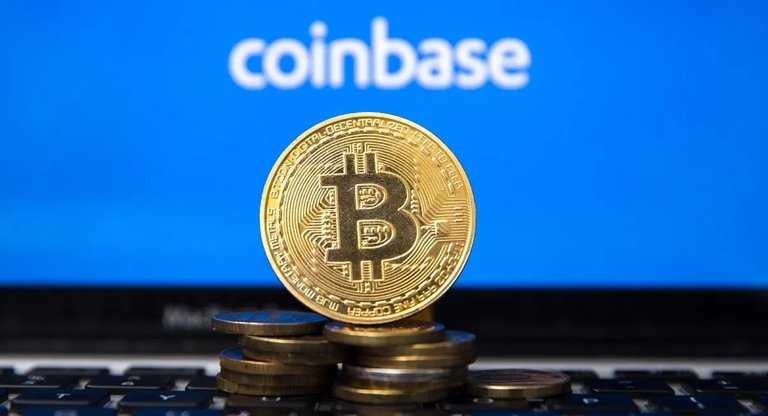 Source
In addition, it is worth mentioning that in 2013, private equity firm Union Square invested in Coinbase at a price of US $ 0.20 per share, which allowed it to accumulate shares worth more than US $ 4.6 billion.
Insider activity reports indicate that many of Coinbase's early investors and members of its executive team sold billions of dollars worth of shares shortly after the direct listing.
For example, Coinbase CFO Alesia Haas sold approximately 255,500 shares at a price of $388.73 per share, retaining some options.
In other words, although these documents initially appeared to represent a snapshot, several Coinbase executives sold most of their shares in the company at huge gains.
What is the future of COIN?
In the near future, Coinbase's stock value may increase by more than 20%, primarily due to the accelerated adoption of cryptocurrency-enabled technologies around the world and the entry of more institutional participants into this emerging field.
Within a year, COIN's price may stabilize at around US $400.
By 2021, investors' earnings per share may reach US $ 6.89, and by 2022, earnings per share may reach US $ 3.00, which may eventually stabilize around 35%.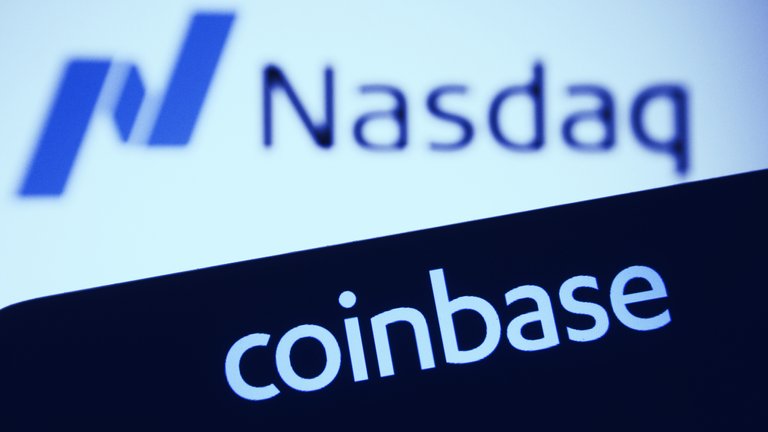 Source
This basic situation shows that COIN has not only become one of the largest cryptocurrency exchanges, but has also successfully diversified other products and services, especially products and services for institutional investors.
There are three possible scenarios for Coinbase: first, they believe that COIN may face bearish momentum in the coming months, which will cause its share price to fall to $120. Second, the stock reached $400 and stabilized near this range. The third scenario involves the stock price being bullish and rising to the $850 price point.
Launching stock options will provide investors with another way to bet on Coinbase's future. In short, stock options represent the right, but not the obligation, to buy or sell a stock at a particular price, known as a strike price, on or before an effective date.
Posted Using LeoFinance Beta