We live in great times regarding technology , (everything else doesn't look good).
So lets talk about technology.Every single day i/we learn something new.
Today i learned about deeper.network which is a DPN.If you ask me i cant recall how i ended up scrolling the deeper.network site. DPN stands for Decentralized Private Network it is a different kind of Virtual Private Network. Deeper Network combines blockchain, network security and sharing economy to create a global peer to peer network. The network is server-less and distributed; user data can never be logged, leaked, hacked, or subpoenaed
The main concept is that you share a part of your bandwidth to another user.This is happening with a device that you have to obtain.
DEEPER CONNECT MINI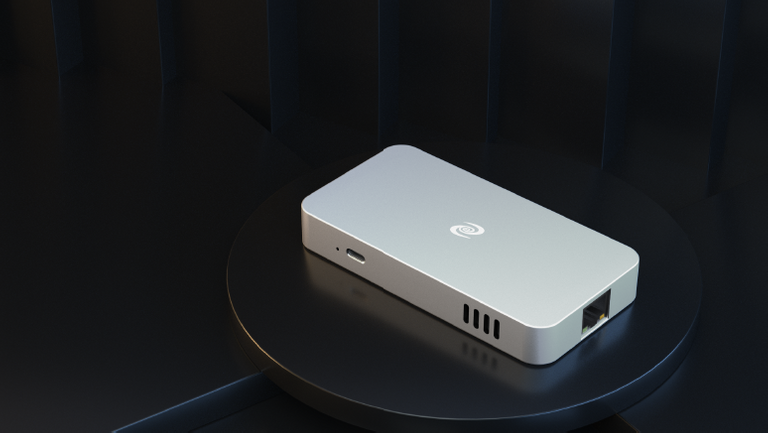 DEEPER CONNECT PICO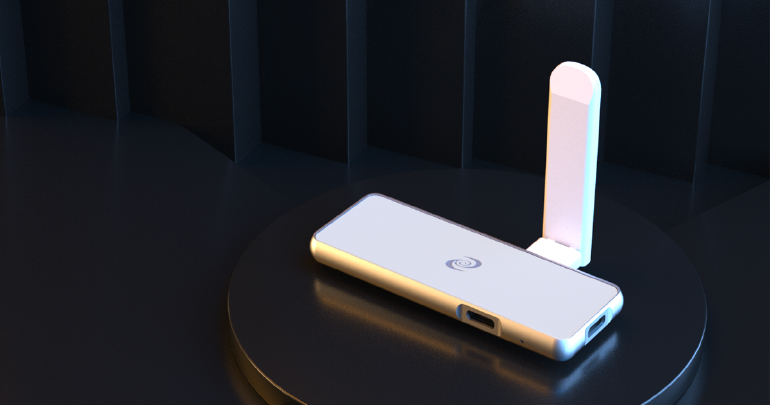 These devices sit between the modem and the router or PC/Tablet/Phone.Using there blockchain technology you can connect to another device anywhere in the world and use the bandwidth that another user shares. Everything is end-to-end encrypted. So there isn't a central server like in the traditional VPN ,users mask their IP address and avoid being spied on by third-parties.
What is more, deeper hardware can mine native DPR token as a reward for you because you contribute to the network.
So by acquiring this device you have a VPN for ever.You block all ads and you have One-click Parental Control. Also with the DEEPER CONNECT PICO you have a DPN on the go. You will be safer if you want to connect through at an airport or a cafe.
The devices are not very cheap but you will never again pay for a VPN,at home everybody will connect through the DPN and you will earn some tokens back.
My only concern is about the speed. First of all you must have a fast connection if you want to share and second the speed of the Deeper Network (it utilizes Parity's Substrate blockchain framework, the foundation for Polkadot's technology).
Everything is decentralising ...
Posted Using LeoFinance Beta