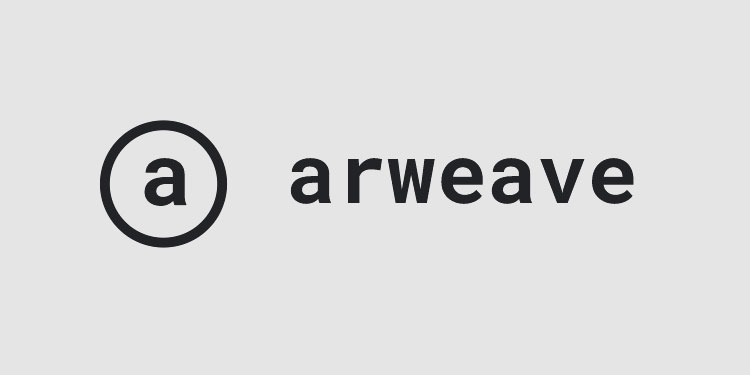 What would you think if you could store your data permanently?Not in a centralized cloud provider but decentralised.
Welcome the Arweave network www.arweave.org
When i first read about this i thought how is this possible.The Arweave network uses a native cryptocurrency, AR, to pay "miners" to indefinitely store the network's information.
It is something new,as far as i know.You pay one time to store your data for ever.Who else can offer permannent storage?Google?Amazon?You have to pay them every year/month.
The thing is who is going to use it. Solana is finalizing the integrations with Arweave because they want to store a copy of their ledger permanently.Blockchains are meant to store the history of a transaction network forever.
You can store things that governments can't censor. Nothing will disappear in the future.
A collectively owned hard drive that never forgets.Many developers already build new apps based on Arweave.
Will it succeed?Nobody knows.But a great future is coming with the blockchain technology.
Here you can learn everything https://arwiki.wiki/#/en/main
Posted Using LeoFinance Beta