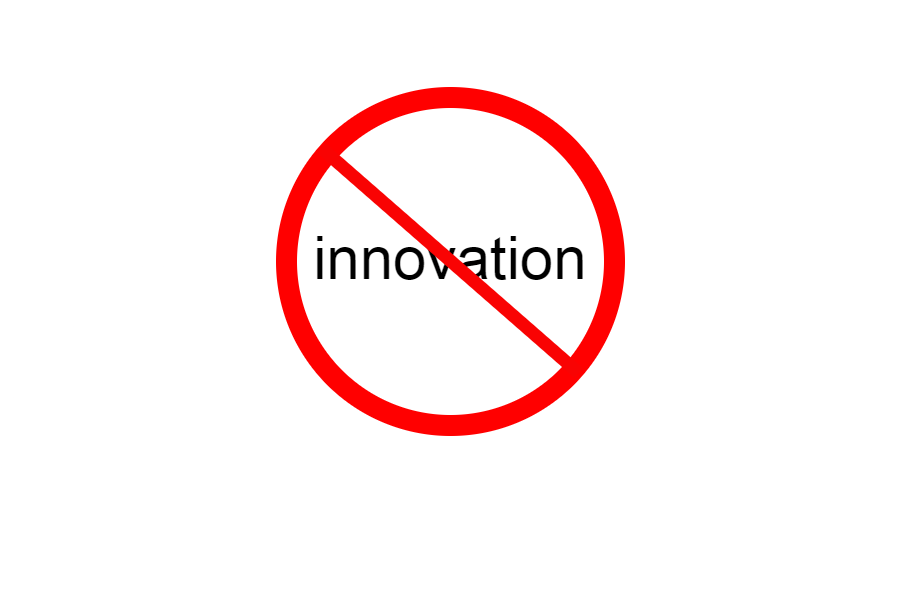 Delphi is an extensive archaeological site and a municipality of Greece.
On April 6-9 took place the 'Delphi Economic Forum VII'. It engages business,political,academic and other experts from all over the world.
Yannis Stournaras who is the Governor of Bank of Greece said: "euro might be a threat for dollar but cryptocurrencies is a dangerous situation". Many agreed with that.
In one sentence he said two unthinkable situations. If something will be a threat to the dollar in the future it might be yuan, i don't know. I don't think it will be euro. In Europe when there is an economic crisis the north countries act different and do not want to help the south countries. We are together in papers but not really together.
I am wondering if Yannis Stournaras knows what exactly is cryptocurrencies. I suppose he is been told that it is a threat to the banks. So as far as he is concerned this is a bad thing.
I also learned yesterday about Strike API.You can connect your business to a global, instant payments network using the Lighting Network of Bitcoin.In the near future they want to implement this network on PoS(point of sale) terminals. Can you imagine how much money the banks or VISA or whoever will lose from the commissions they charge?
They are threatened. All they have to say is that bad people use cryptos to transfer illegal money.I think
The really bad part here in Greece, is that we are always last as far as innovation is concerned. In late 80s early 90s we even had a car assembly plant for Nissan. We have bright minds but our system is slow with old methods and a lot of bureaucracy.
Thank you for reading.
ps. @acesontop has more info about Strike
https://developer.strike.me/en
https://delphiforum.gr/
Posted Using LeoFinance Beta