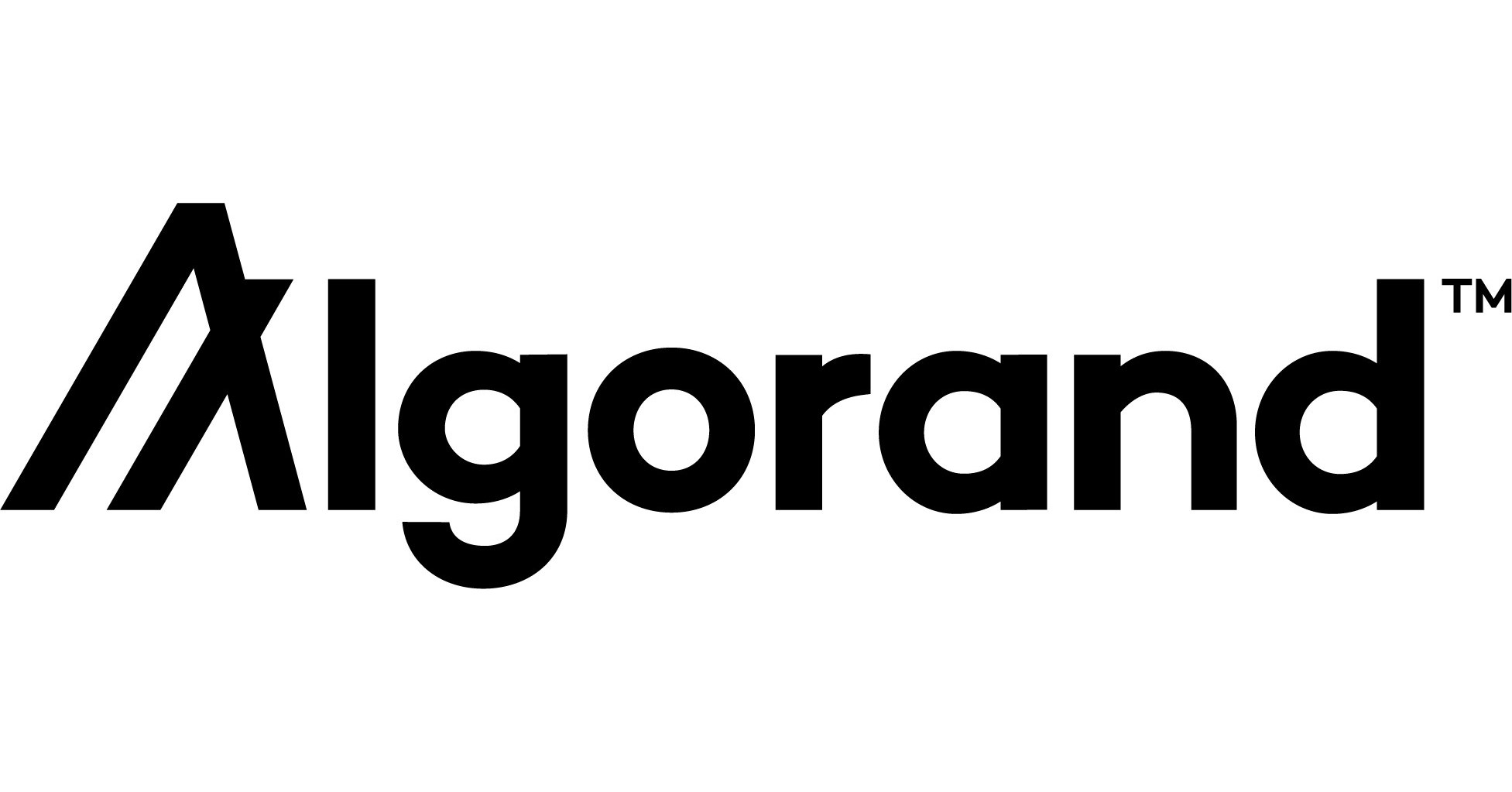 Friedly reminder for those that hold Algorand.
Yesterday opened the 3rd governance period.
The registration ends on Apr 14, 2022. By becoming a governor you are eligible to vote on certain topics.
You can become an Algorand Governor and be rewarded for participating in the voting process by committing your Algos.The Algos do not leave your wallet but you have to maintain the balance subscribed during this period.Also you must maintain the minimum balance of Algos higher than the amount subscribed throughout the remainder of the period and vote on every session.
At the end of the governance period you will be rewarded with Algos. How many? Well they give 185.72 % APY. Not bad if you ask me.
more info
https://governance.algorand.foundation/governance-period-3
Posted Using LeoFinance Beta