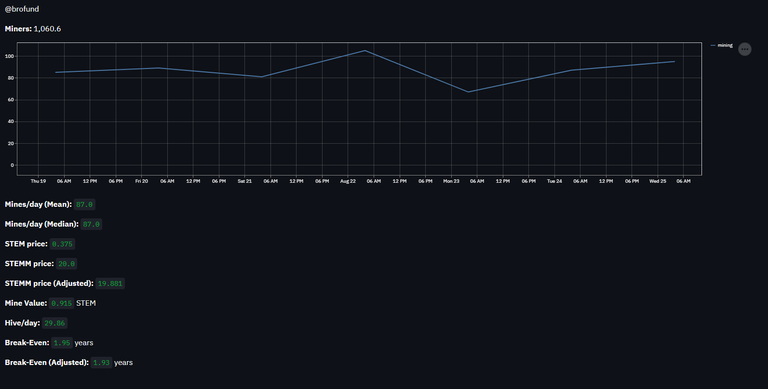 As far as I have seen, STEM Miners are the most profitable miners on Hive Engine.
Over 99% of the STEM Miners have been burned in the past.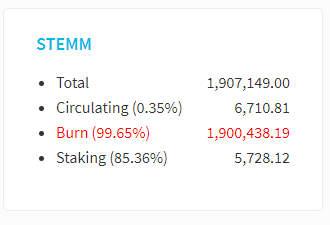 I have updated the price to be 30 Hive.
If things go well, it should even out or still may be too cheap.
The ROI varies based on the price of STEM and your purchase price of STEM Miners.
You can always use my Hive Engine Tools to check out the ROI at any time.
If you haven't heard, check out @apeminingclub for an announcement coming soon.
Posted Using LeoFinance Beta