This week the last unstaking completed for the official curator account @stemcuration. This means 700,000 STEM has been removed from the STEMGeeks voting pool, leaving around 2M staked STEM tokens. As you can see we had a significant amount of voting power. Initially this helped shape the type of content we wanted featured on STEMGeeks but it has always been our goal to withdraw our stake.
Around 500K STEM was used from the initial supply to stake on @stemcuration to curate STEM content. 1M was staked on @nostem4u to prevent abuse. We made changes that eliminated the need for the anti-abuse account so that account was powered down and burned a long time ago. Now we have completely powered down our official curation account and over the last 3 weeks we burned all these tokens.
For this last week, we did something a little different. We partnered with MuTerra to offer their new tamer cards for STEM tokens, these STEM tokens will be burned by the MuTerra team. The last 157,000 STEM powered down was used to buy 48 MuTerra tamers which should result in the same end goal, the tokens will be burned.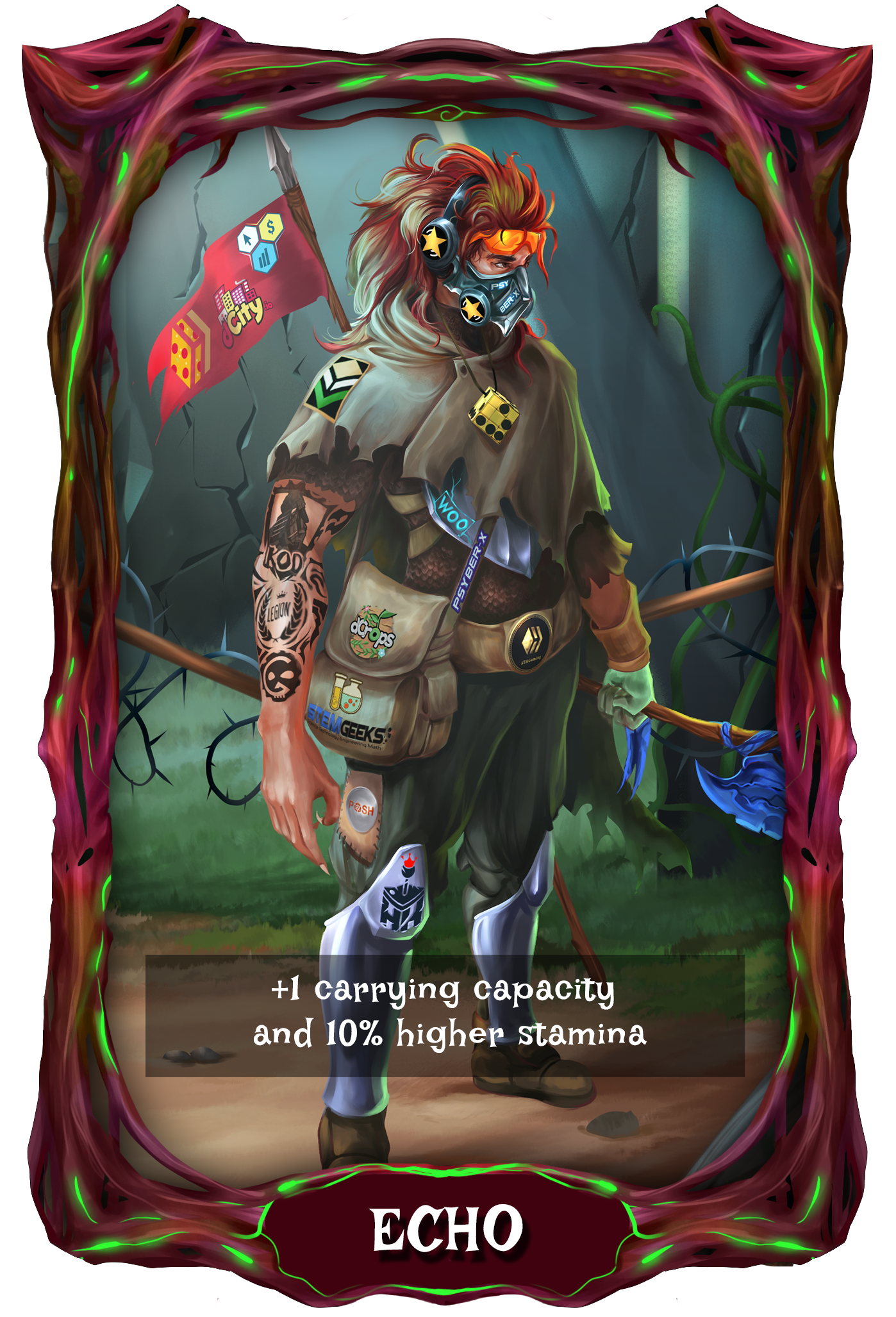 STEMGeeks now owns 48 out of the 75 MuTerra Tamers purchasable with STEM tokens. We have no plans to sell these cards but to offer them as rewards for contests and active users our in the community. Keep an eye out as you may receive one soon. We will leave a comment on one of your posts or comments letting you know we sent you a tamer NFT.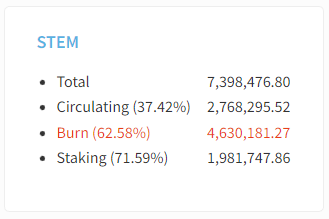 The STEMGeeks team has always burned all rewards earned on our official accounts on a weekly basis. We will be releasing a transparency report to update the current state of the community providing transparency on where things stand. Keep an eye here for that.
This is the last update reguarding @stemcuration unstaking. All but recently earned curation rewards have been unstaked and we will deal with the last few tokens as they unstake.
Keep an eye out for MuTerra NFTs showing up in your wallet!
Posted Using LeoFinance Beta