Todsy it took me a while to figure out where to initiate the writing and also to find out my feed page on @peakd . I woke up with a new well updated interface and new design on #peakd. Changes are inevitable and bringing on such changes allow user to keep exploring new page rather than remain hooked to old style. Lets welcome all new Peakd front-end on #Hive.

I guess #peakd is one of the most loved and used interface on #Hive. Allowing users to remain active with day to day activity. It makes users job very friendly with creating content, curating, searching communities, or wallet check. @peakd is one of the easiest front end among all of the front-end on Hive. It brings about regular changes to keep users interested on its page.
And keeping the rhythm and trend alive with new development, todsy it introduce a complete changeover. Everything is changed the look and the design and the interface. What used to be a Pencil icon on top of page to start creating has disappear and found a new place on the slide down page that appears by clicking on the profile image.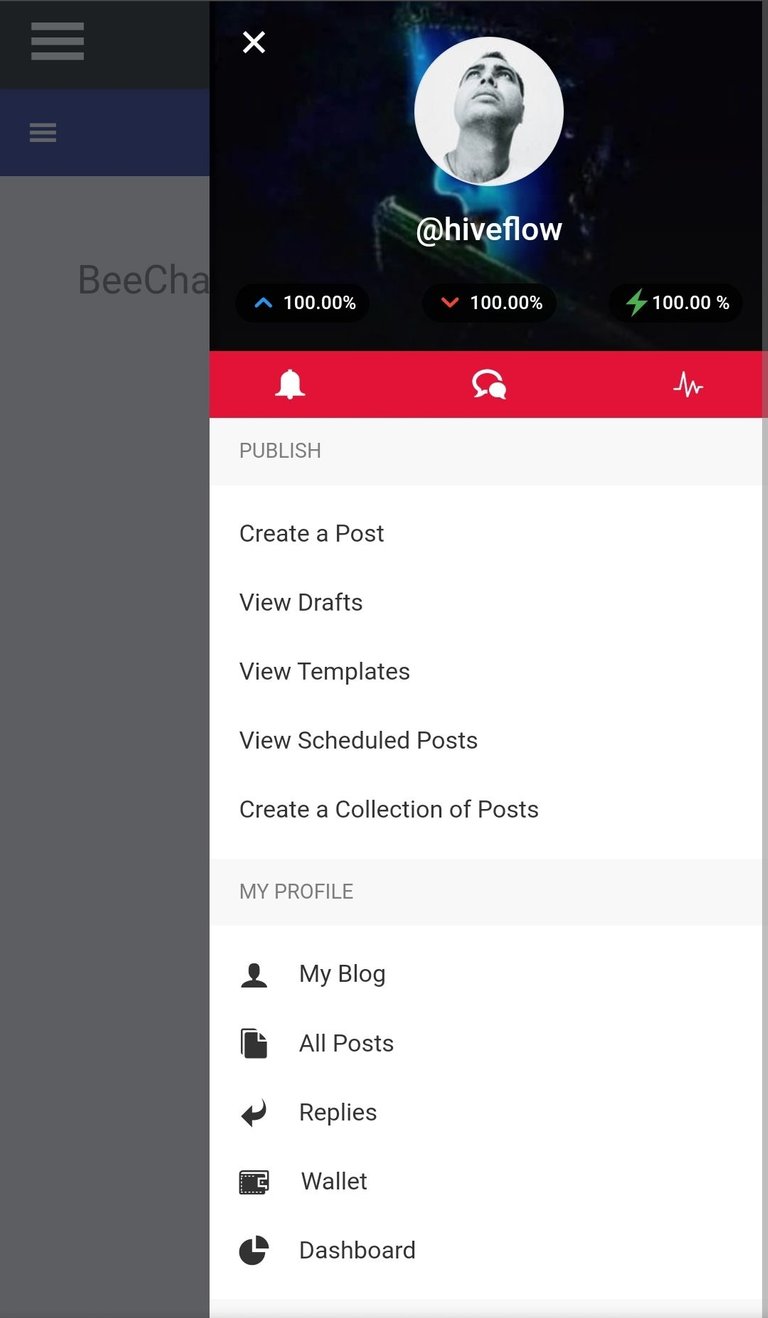 There were many other option that were replaced from the old page. Creating post, your blog page and there many other option appearing the profile image. These were earlier available on the 3 line button that were present on right top corner on the interface page. This is a new look that simply put all pages under one option.
The interface still has the 3 lines button list. This time it is available on the left top corner and allow user with different pages to explore.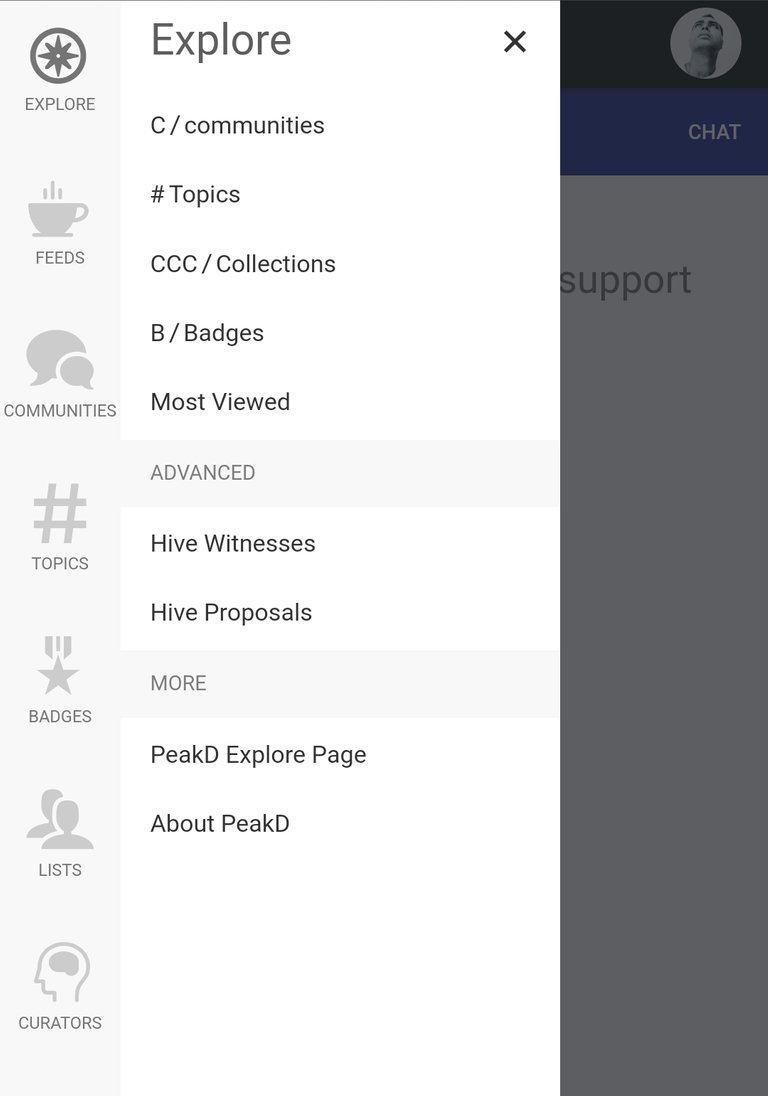 These are very noticeable changes. How a simple changes completelly change the profile out look. Manybjsers like me would be very comfortable with the pencil icon to start writing g, but now they need to adapt with the new option. It is good that so much improvement are happening and for sure the new improved interface allow user for more flexibility in remaining active on Hive blockchain. Happy to see the market is not hampering the enthusiasm of the #devs. And they are bringing in all thr improvement updated version of the interface.
Peace!!
Posted Using LeoFinance Beta