It rarely happens that I miss out on making #Hive content, and also to see my Voting Power at 100 %. But in 36 hrs or so neither I made any content neither I curated any content. And my stats looks simply deserted.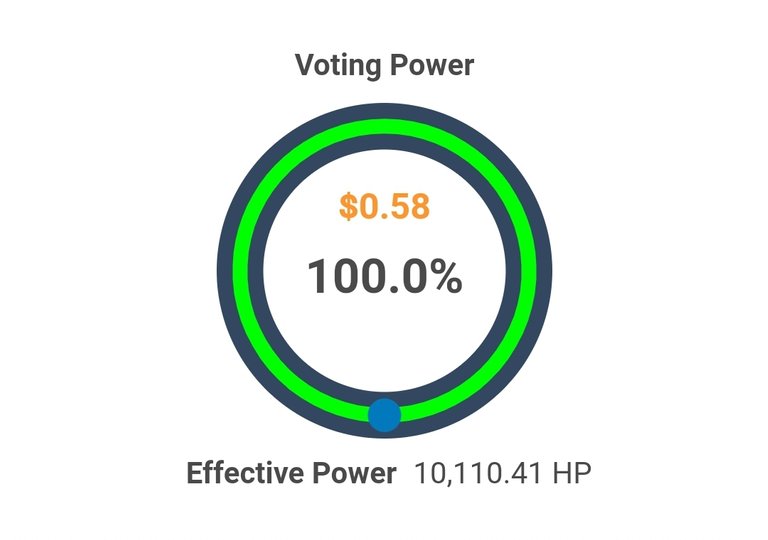 We have been cut out of Internet and it appears that we were stranded in a different island. It was the result of some communal riots, initiated by the killing of Hindu boy during Saraswati Puja immersion procession. The Government ban all internet in our region, preventing any further spread of the riots to other different areas.
It was important action on government part that we were cut out of from other parts of India as well to the world. It was the power of social media that could worsen the situation. This is going to be my first post once the facilities were resorted in our area.
I usually remain more active on #Hive, but owing to internet restriction, I unable to contribute much to communities since last 24 hrs . Neither I made any post neither I curated any content.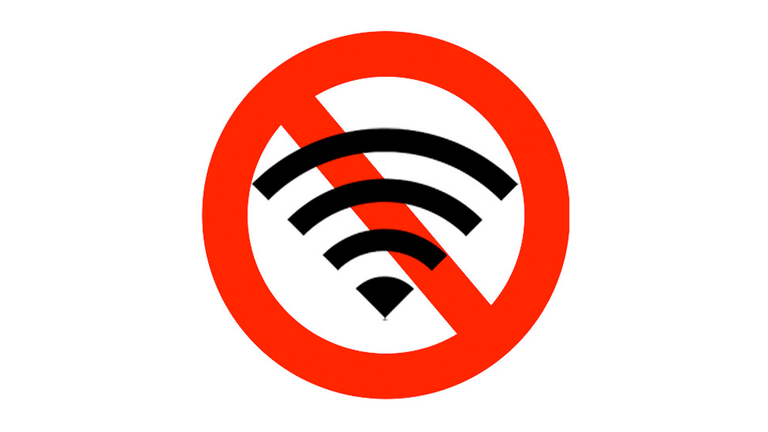 It was a different life altogether once we were left out of the technology world. Internet has made our life addicted that we keep ourself busy scrolling through different pages, different apps or doing many other stuffs. But the life without internet is completelly different. My kids who used to do online classes and also kept themselves busy with other different activity were seen getting social and started contributingbto household chores.
Why only my kids ?? It was over a decade that I played street cricket with other boys. All young kids who's supposed to be on grounds we're hooked to mobile screen. But once they found themselves with no internet and no more option to play pubg or free wire they comes out to ground to dirty in soil by playing some physical game.
I felt helpless for few hours before reorganizing to get back to myself. Afterall we are not supposed to get addicted to something that makes our life dependable. Internet technology has many advantages. It helps in the development of many areas, but at same time , it makes our life to depend. You can observe any kid or youngster or adult they kept gluing on mobile or computer screen searching something in the World Wide Web of internet.
While the communal riots were quite bloody, It see some positivity in it. It allows many kids and youngster of our to experince life without the internet world. They were into a different dimension and find themselves back to our basic life. And when I said kids, I am referting to rural kids or youngster. These people who often becseen in doing physical activities were getting into virtual world with Internet. But this short disturbances allow them to get back to their self.
It was not like the personal life belongs to old fashion living, but at the same time we face many issues. Because of the internet stoppages, all commercial transaction faced issues while all government offices, banks were comes to stagnant. This is how a little stoppages cause so much major losses to differrnt sector of economy.
Anyhow, just the internet resorted after fill 36 hrs of black out and hope the situation get better in coming day.
Peace!!
Posted Using LeoFinance Beta