One of the hot news in Nigeria is the news of Starlink by Elon Musk In Nigeria. Yesterday, it was said in that SpaceX had a visit with the Nigerian Communications Commission (NCC) to discuss about bringing in their Satellite Internet into the country.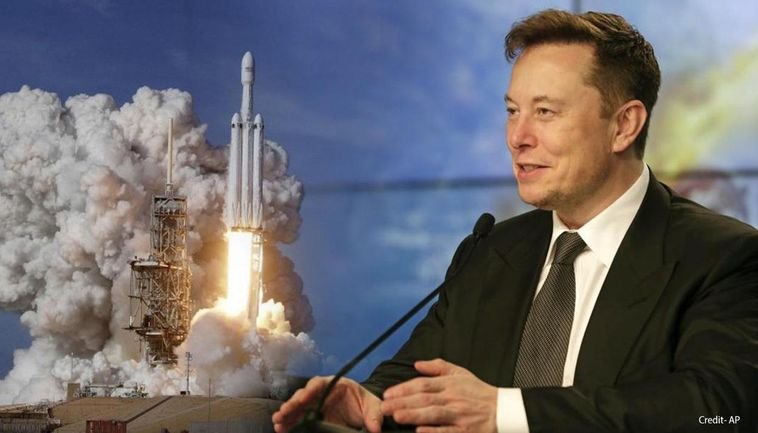 From my research, the Starlink beta service would cost $99 a month, which is about #47,000 naira, with $499 upfront payment for the hardware in the starter kit.
Now here comes my question. Can Nigerians afford this? I totally doubt that as with this price, only those who are at the rich class would be able to afford getting this and why is this so?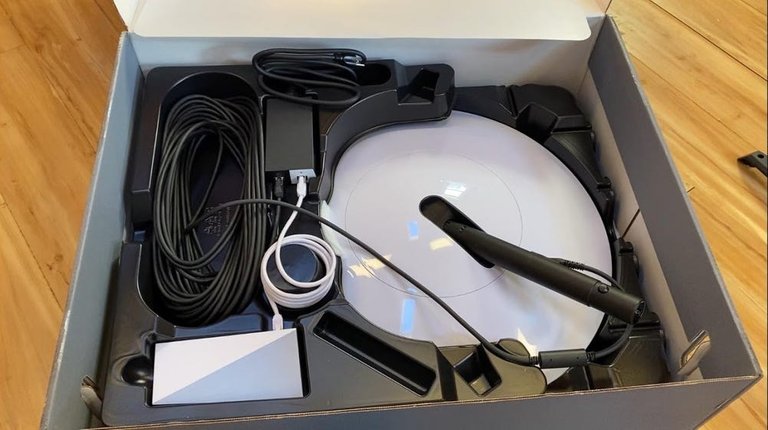 This is because the price of this kit is far higher than the minimum wage in Nigeria which is $79 (#37,000 naira) and the truth is that many of the jobs available in this country pays far less than the minimum wage on a 7am to 7pm job.

Truth, having this in our country would be nice but the thing is we cannot afford it. Probably and Hopefully, the price would be reduced when they are out of the beta phase.


Click the banner to get redirect to The Newbie Initiative

@aliento initiative by @eddiespino and @grisvisa

Click the banner to get redirect to SMILE server, or: https://discord.gg/wyhVUvt

---
All illustrations made by @tripode in Adobe Illustrator.
---
All images are mine except indicated otherwise
---


IF YOU LOVE THIS POST, YOU CAN KINDLY SUPPORT BY YOUR COMMENTS, REBLOG AND UPVOTE. IT WOULD BE MUCH APPRECIATED

THANKS FOR VISITING MY BLOG 😇💕
Posted Using LeoFinance Beta