Today, I travelled home from school since it is Easter. Moreover, I thought of using the opportunity to buy myself a system. Since the last system I owned got qdamaged in 2018. Since then, I have not been able to get a system but this time I really need it for blogging, gaming and school purposes.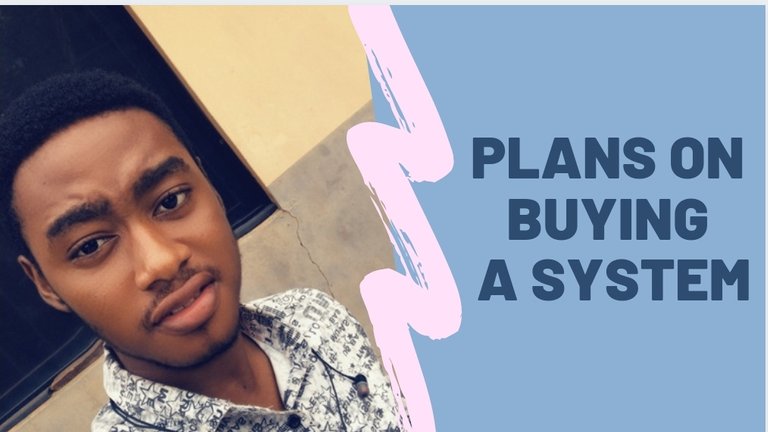 I have been going round Instagram the whole day checking different online shops that sells system but I don't seem to see the specs I am finding for with the budget I have at hand.
I don't plan on buying a brand new system but a used one actually and the specs I have in mind is a:
Intel core i7 5th gen u
Resolution 1920*1080
Keyboard light
WiFi n Bluetooth enabled
14 inches display
256ssd
8gb ddr 4ram
2gb dedicated graphics
I have about $300 which is approximately #150,000 naira as budget to get this system but most of the ones I find in online stores with are prised at $600, which is far beyond my budget and capabilities.
On Monday or Tuesday, I would be going on to stores physically to search for a system with this specs listed above.
If you know about systems, kindly share your suggestions and how much you think a system like this would worth in your country.
Check out these two laptops I saw on online stores in Instagram.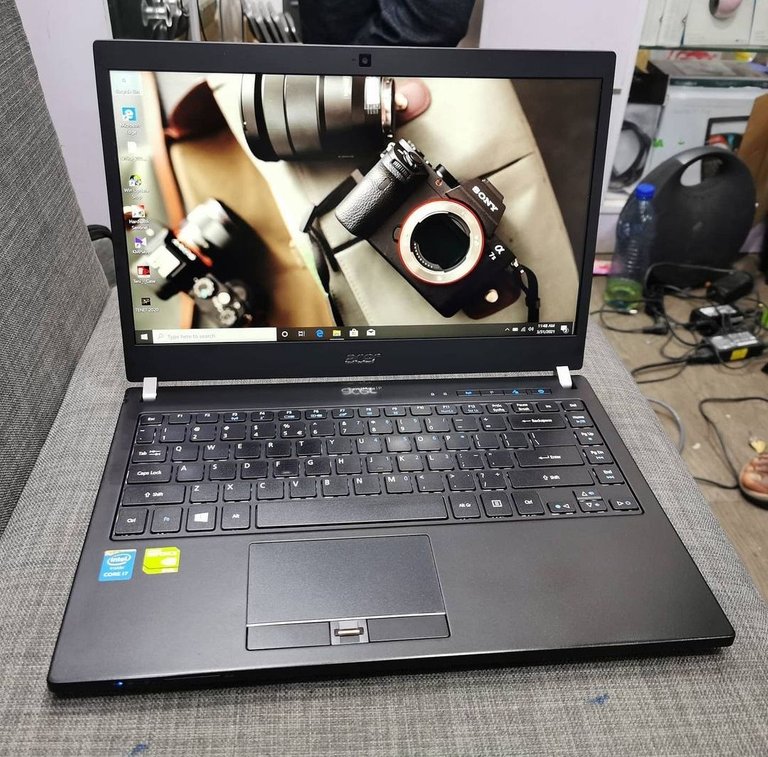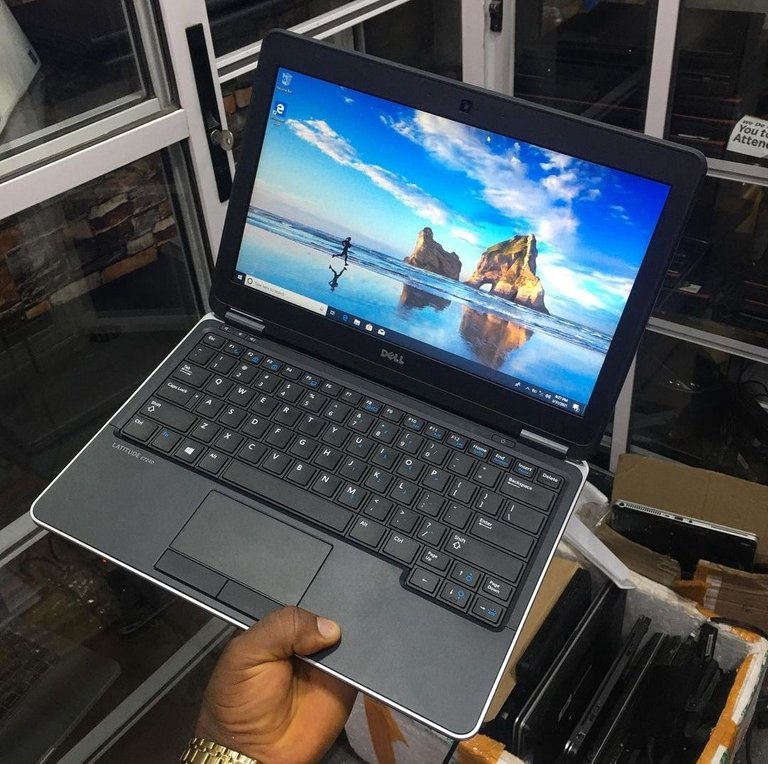 Specs of the system.. This has no dedicated video graphics.


Click the banner to get redirect to The Newbie Initiative

@aliento initiative by @eddiespino and @grisvisa

Click the banner to get redirect to SMILE server, or: https://discord.gg/wyhVUvt

---
All illustrations made by @tripode in Adobe Illustrator.
---
All images are mine except indicated otherwise
---


IF YOU LOVE THIS POST, YOU CAN KINDLY SUPPORT BY YOUR COMMENTS, REBLOG AND UPVOTE. IT WOULD BE MUCH APPRECIATED

THANKS FOR VISITING MY BLOG 😇💕
Posted Using LeoFinance Beta