After a very long time of all chats and no see, I decided to meet up with an old friend of mine @k-banti. The reason for our meet up was over the issue that I wanted to get a laptop which he accompanied over to the computer village.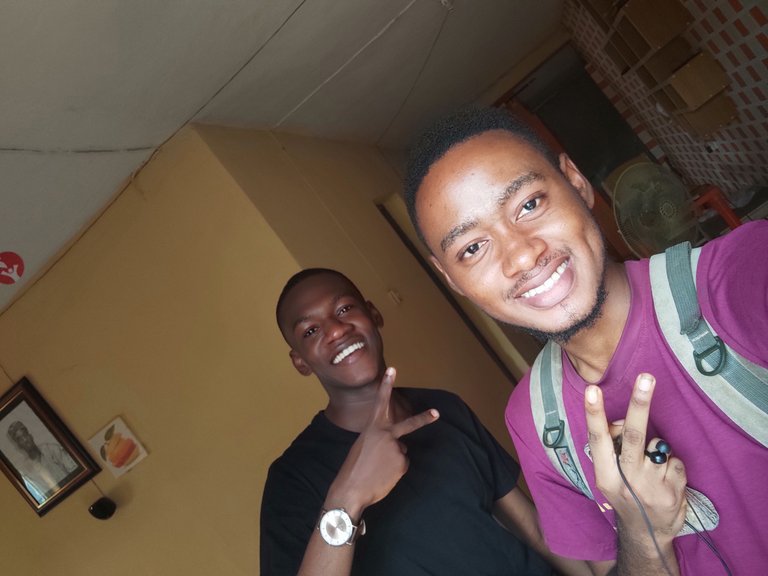 Not only that, my brother also joined us on the way. By the way, If you don't know my brother, he is @popniel on Hive. He is my older brother and a very good friend as well.
I knew my brother knows a lot about computer than I do (smiles... I know nothing about computers), so I decided to contact him up some days before now but since I wasn't sure if he was going to make it then I decided to pimp up with k-banti.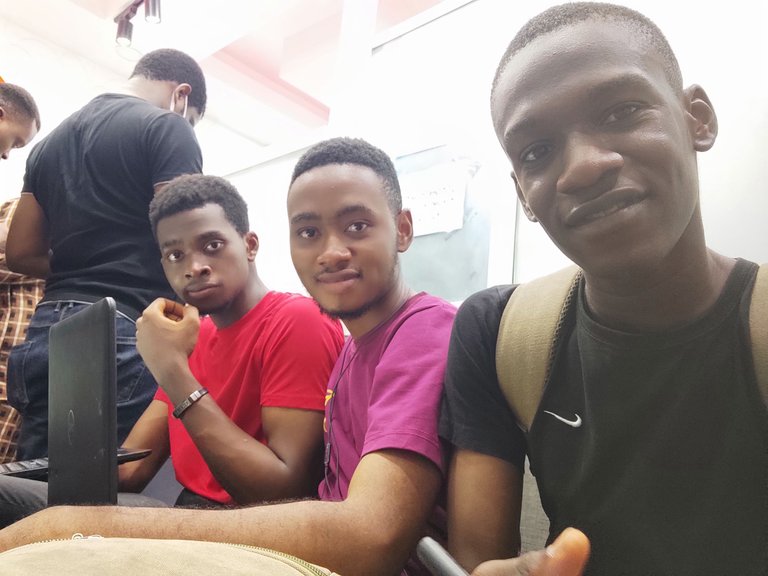 It was a really interesting hanging-out between we three as we were going from one shop to another checking the prizes and specifications of different systems until we finalized on getting a Dell Latitude E7470. Below are the pictures of the laptop.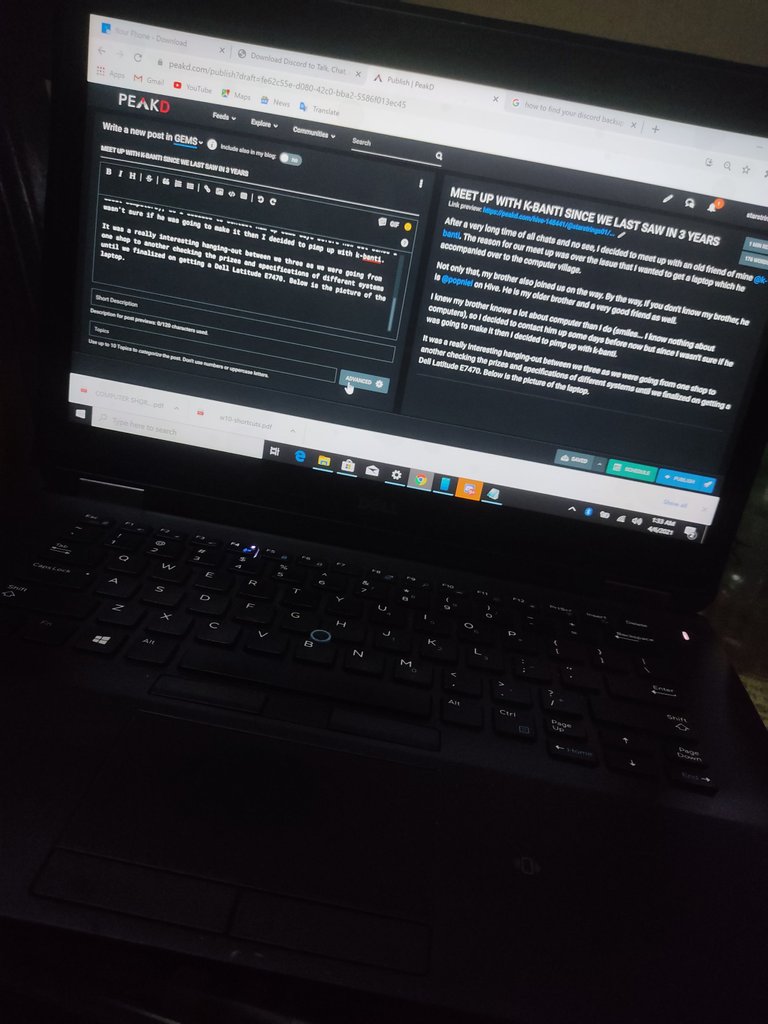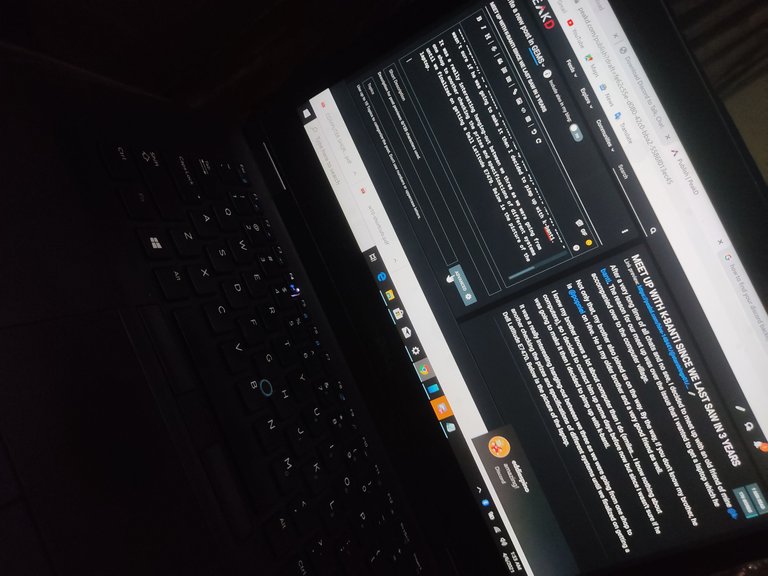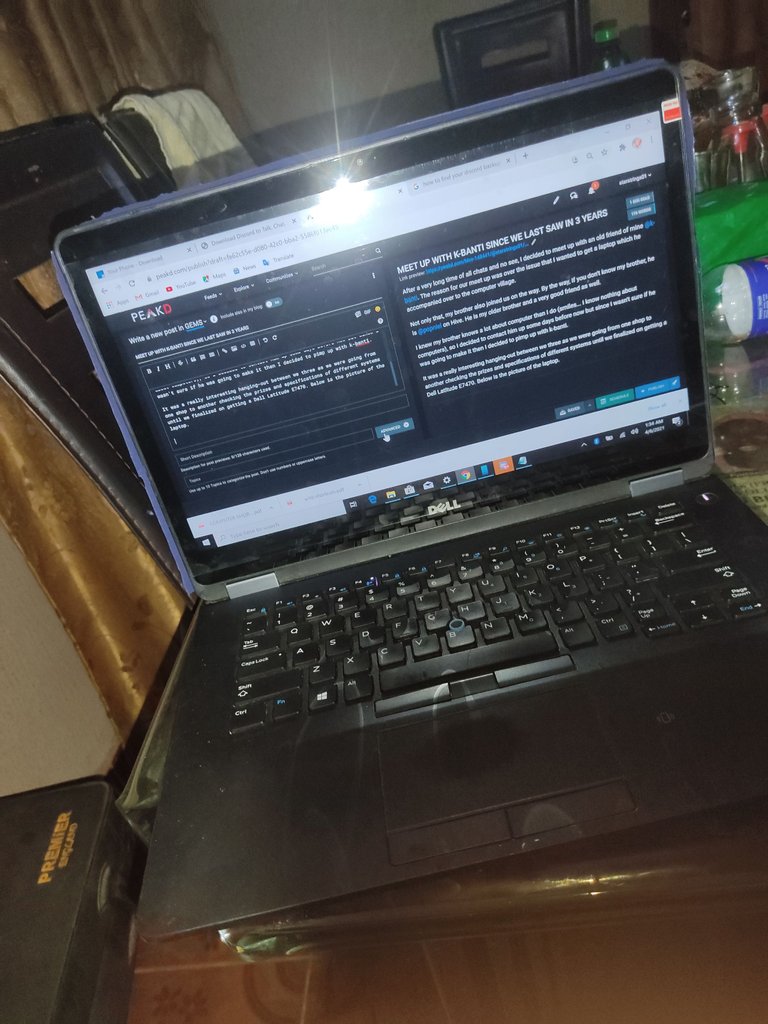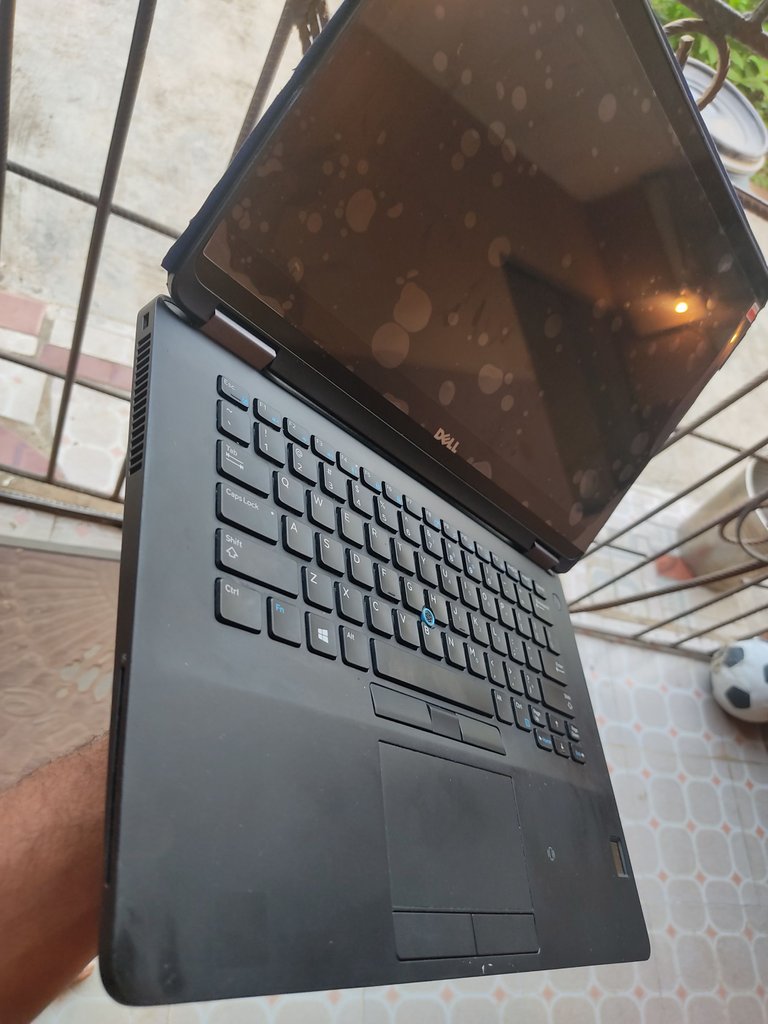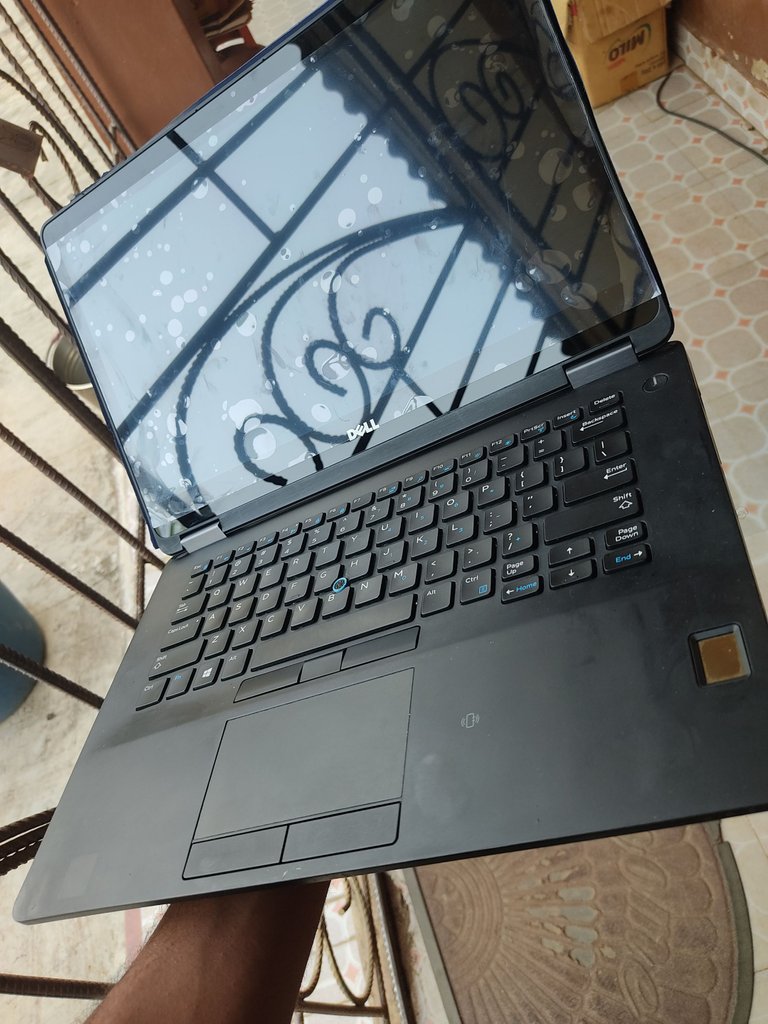 The specs of the system is as below:
Intel core i7 5th gen u
Resolution 2560×1440
Keyboard light
WiFi n Bluetooth enabled
14 inches display
256ssd
8gb ddr4 ram
Fingerprint
Touch screen
I got the system for $437.5 which is #210,000 naira in my country currency. It isn't a new system but a UK Used system but very very neat. This is actually my first time making a blog on the laptop since I have started Hive and it sure feels good. In time, I believe I would get comfortable with it.


Click the banner to get redirect to The Newbie Initiative

@aliento initiative by @eddiespino and @grisvisa

Click the banner to get redirect to SMILE server, or: https://discord.gg/wyhVUvt

---
All illustrations made by @tripode in Adobe Illustrator.
---
All images are mine except indicated otherwise
---


IF YOU LOVE THIS POST, YOU CAN KINDLY SUPPORT BY YOUR COMMENTS, REBLOG AND UPVOTE. IT WOULD BE MUCH APPRECIATED

THANKS FOR VISITING MY BLOG 😇💕
Posted Using LeoFinance Beta