Hello! This is my first time posting through the leofinance website. I was told that this type of content is okay in the leofinance community by an anonymous person. So let's move on.
Yesterday I visited three locations to check in their elevators. The first was at Maryland Ikeja, second and third was at Ikoyi.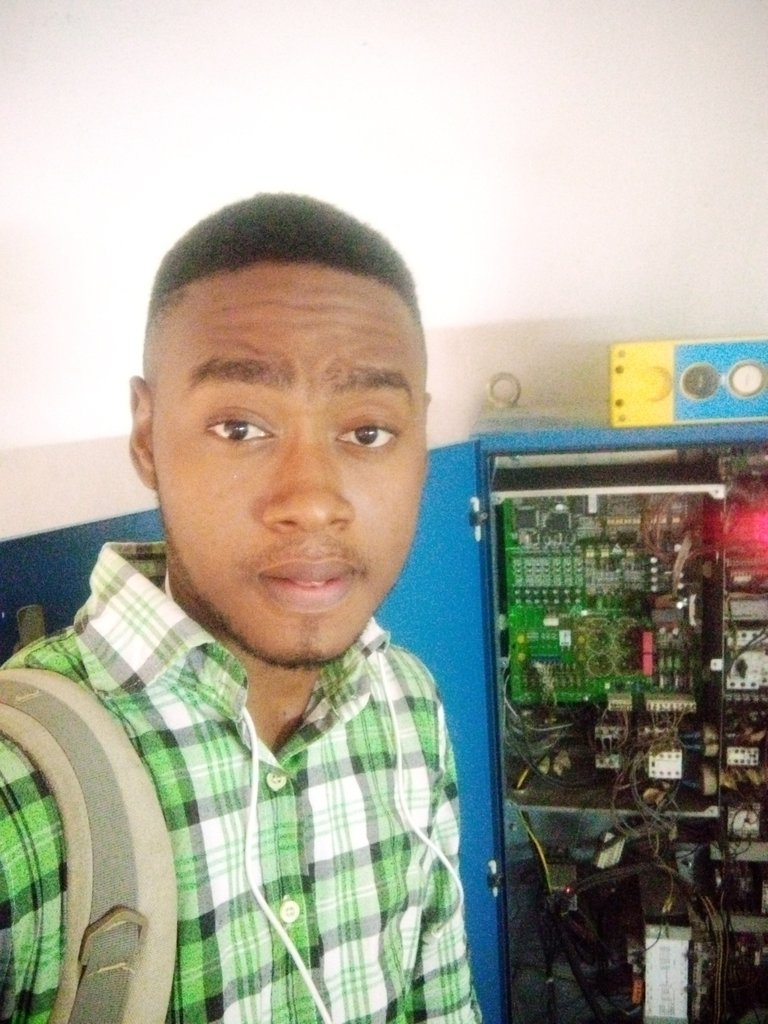 At the first site, the elevator had issues with the drive board last week and it was taken for repair during the weekend. What was left was to fix back in the repaired board.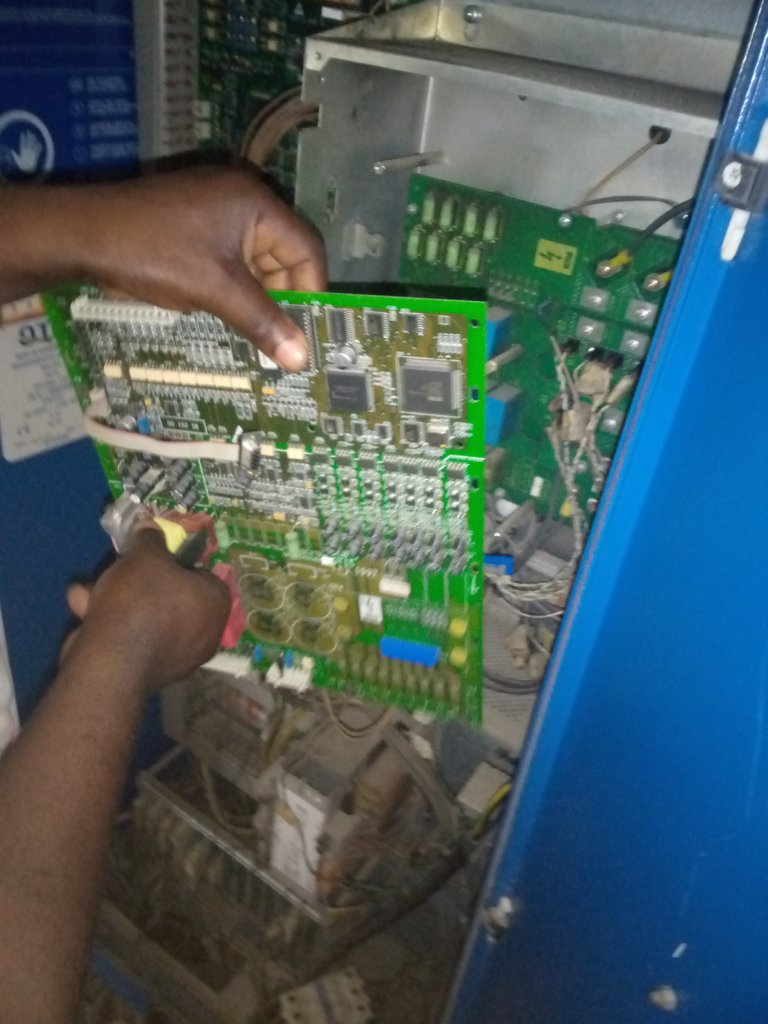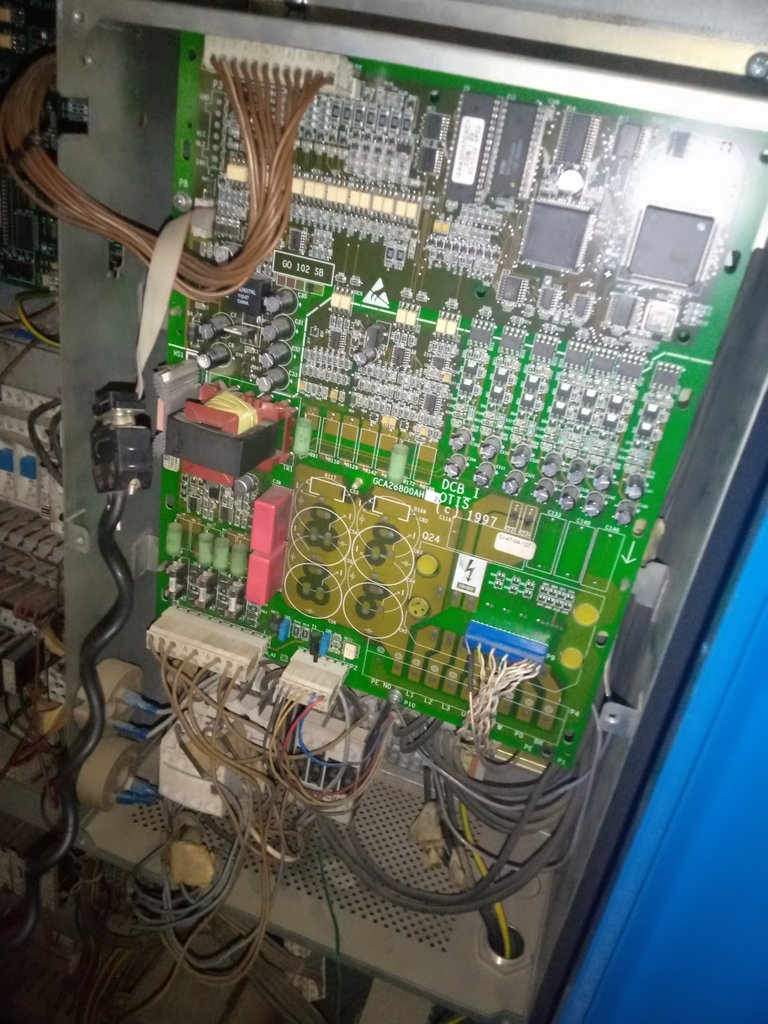 After the board was fixed in, it was only left to check and monitor the movement of the lift. We stayed for an hour before leaving to the next site and during our stay, the lift worked perfectly with any breakdown.
The second site was also relating to board matters. They have a faulty board but they refuse to pay for repair or getting a new one. A new board cost around $400-$600 and we had one new one available but we were waiting for them to pay before giving them.
Since they weren't ready to pay for the new board, we went to drop their facility board. Beloe are some pictures.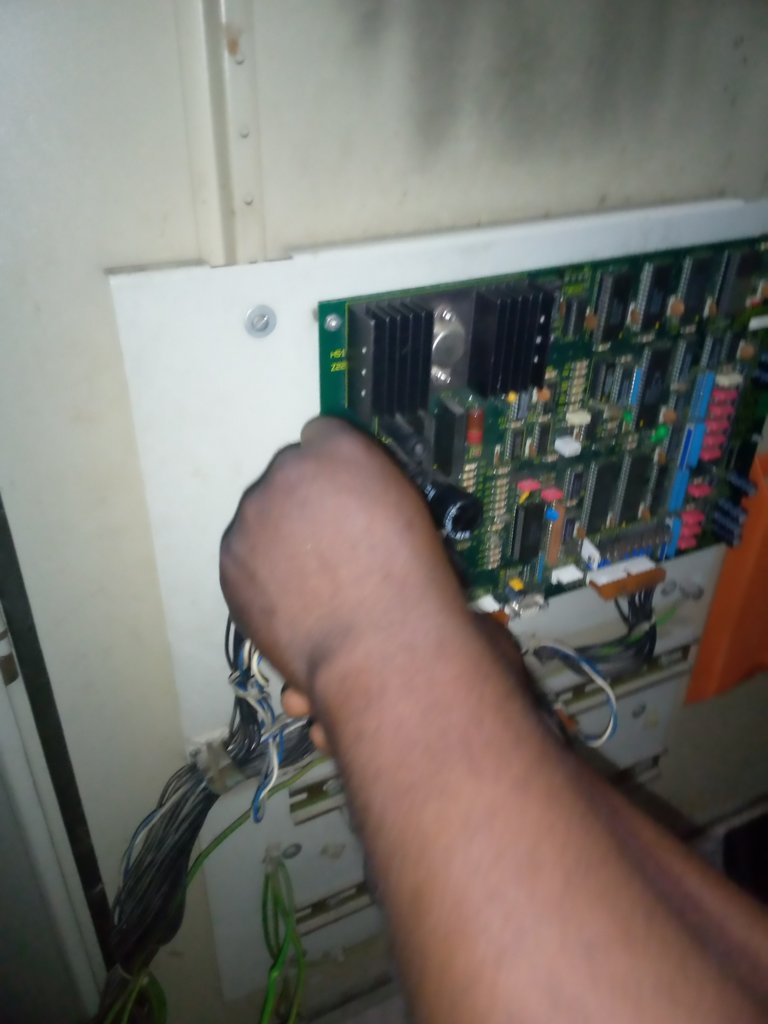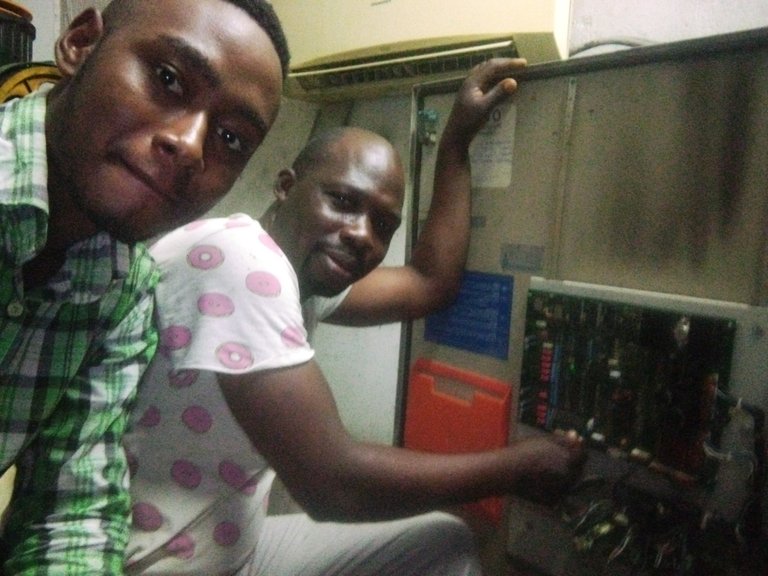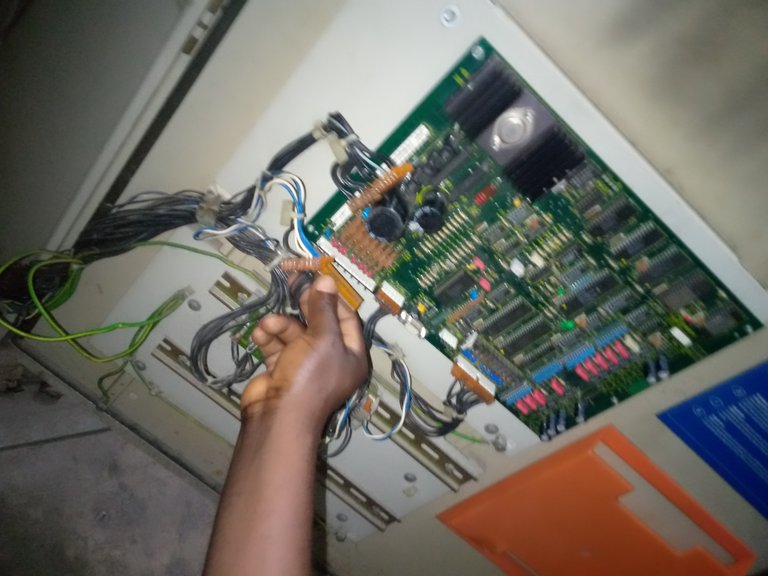 After fixing the lift, we left for the third location. Over here, there wasn't much to do here. This lift had issues with board and some other faults. So I was taking pictures of the type of board it uses.
The picture below was taken with my colleague.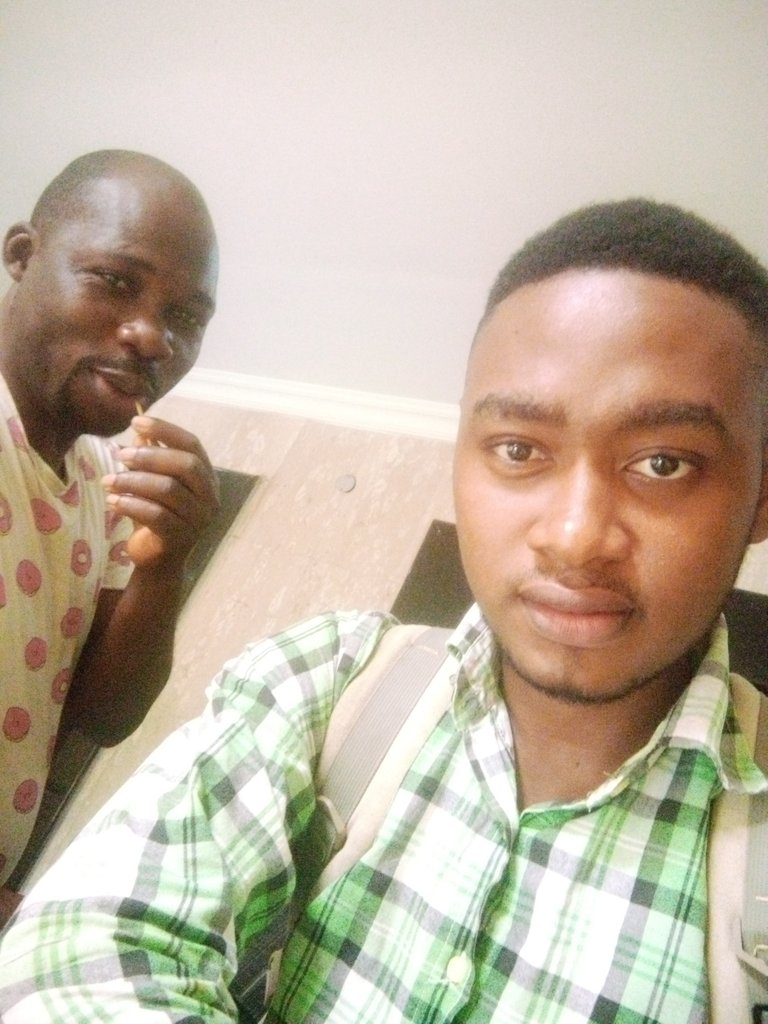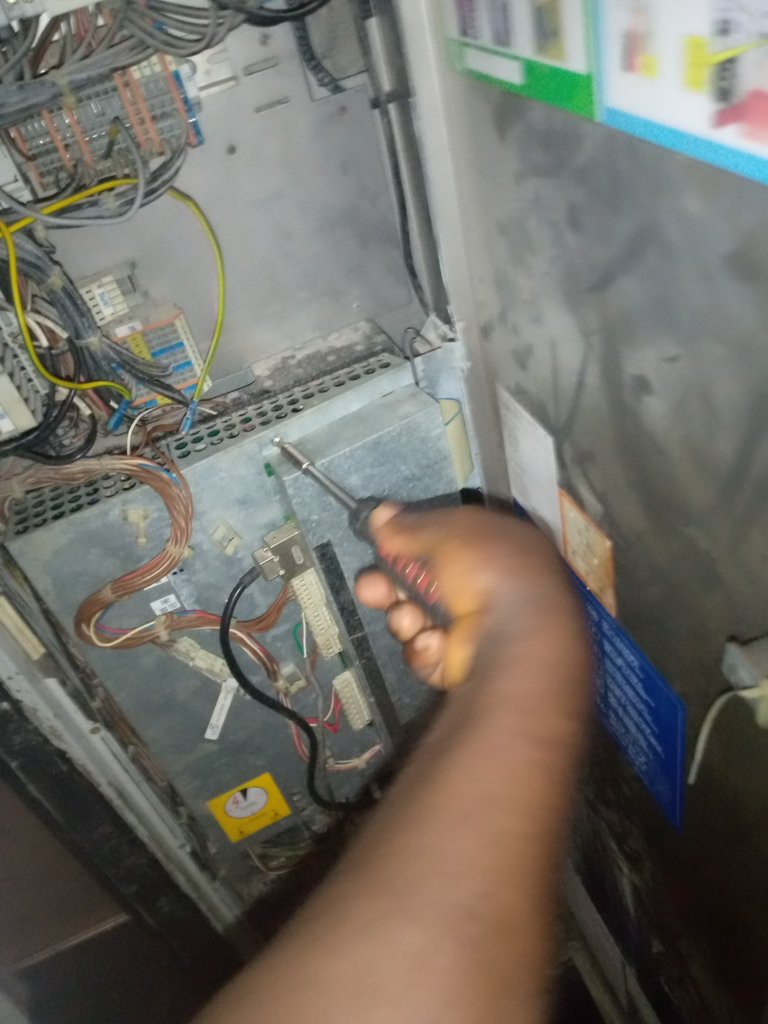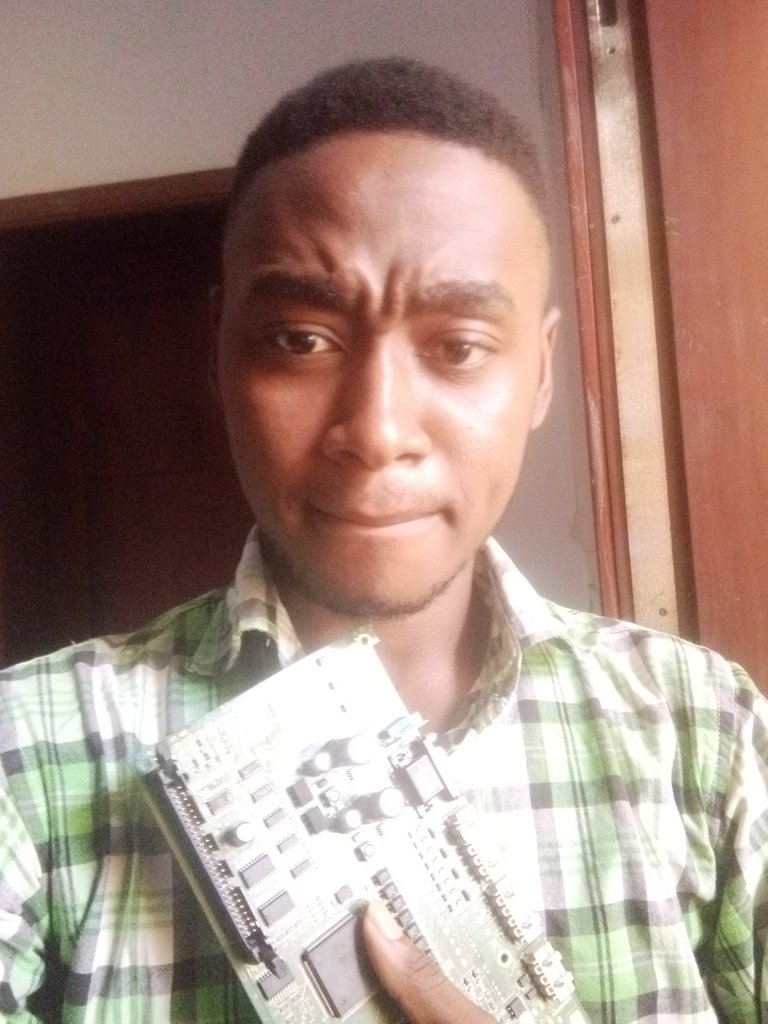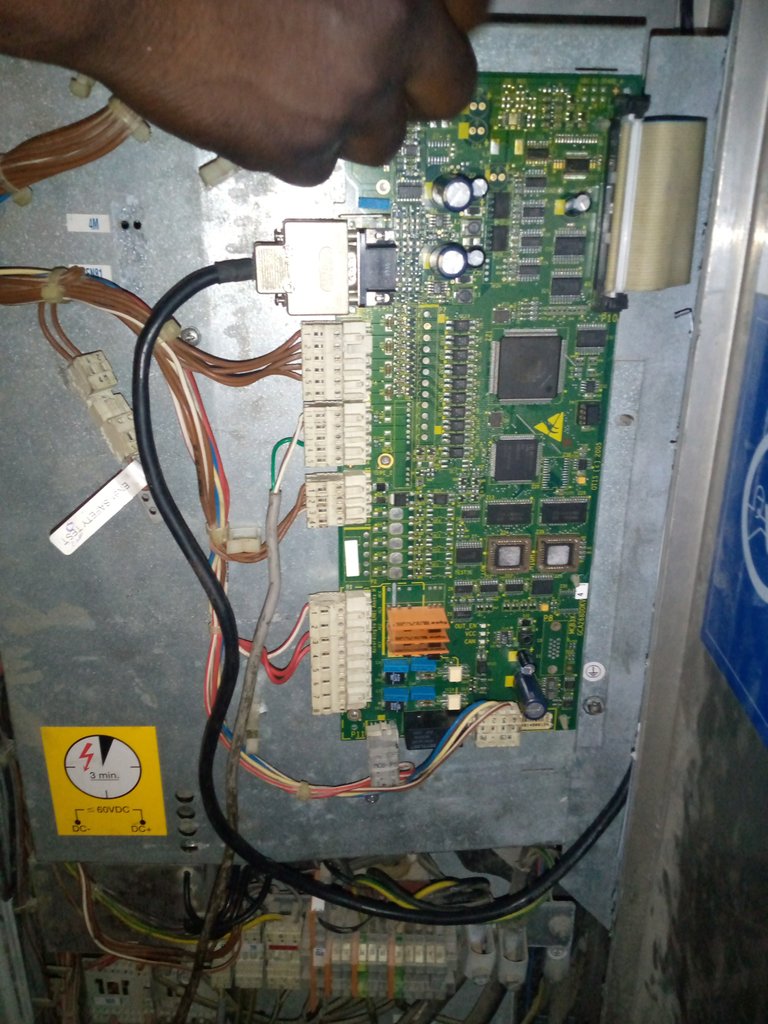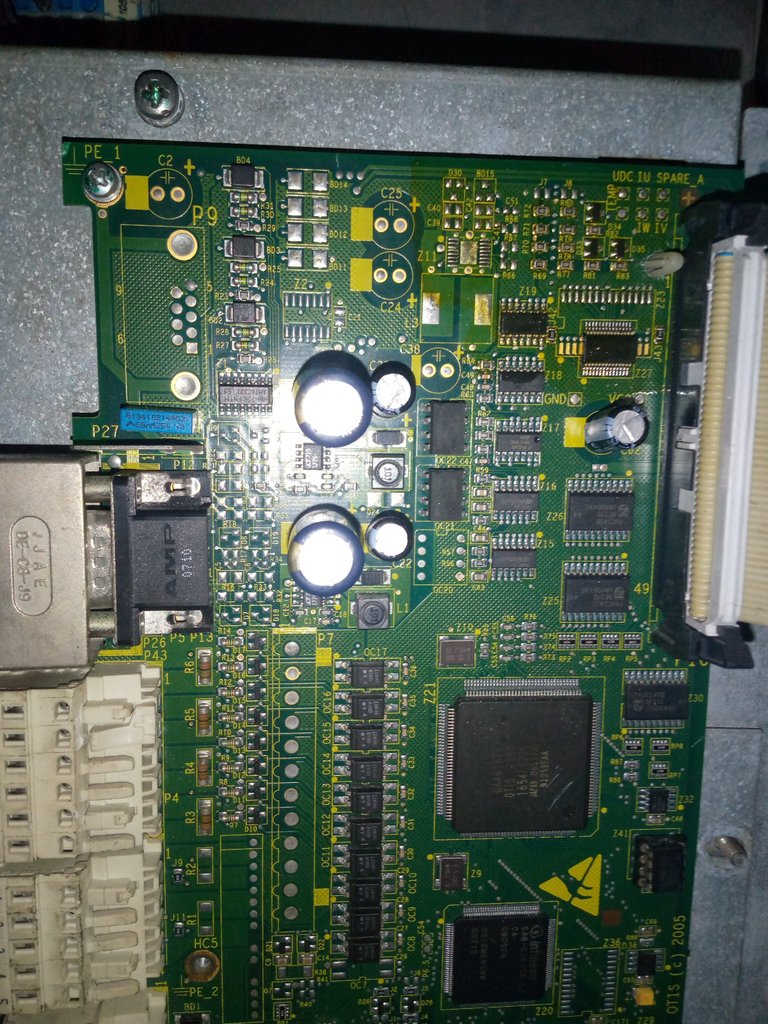 I think that's all for now, I would be here tomorrow to discuss how yesterday went. I hope you have a great


IF YOU LOVE THIS POST, YOU CAN KINDLY SUPPORT BY YOUR COMMENTS, REBLOG AND UPVOTE. IT WOULD BE MUCH APPRECIATED

THANKS FOR VISITING MY BLOG 😇❣️
Posted Using LeoFinance Beta