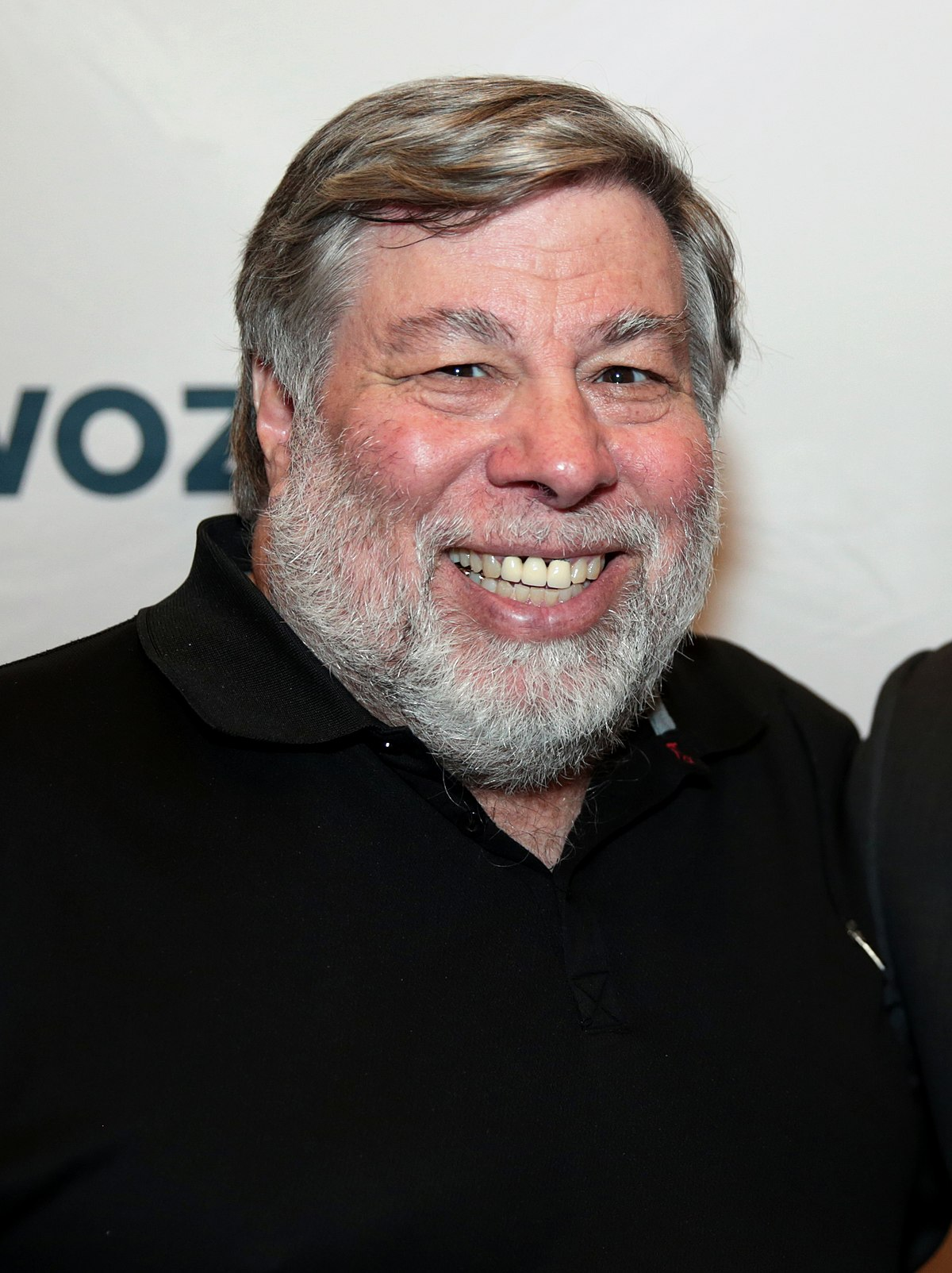 Image from Wikipedia
Apple co-founder Steve Wozniak, who laid the foundation for Apple, is now starting his own blockchain project called EFFORCE. This is designed to revolutionize the way people support energy efficiency projects by taking advantage of block chain technology.
Apple co-founder Wozniak starts EFFORCE
Wozniak wants to change the market for sustainability and how we interact with it through blockchain technology. EFFORCE brings together a variety of companies and businesses that want to improve their energy balance.
And there is a token aswell. Called WOZX.
Any guess how they came to the name? Well, I think it's pretty obviously. In a medium article Efforce described it as following:
WOZX gets its name from EFFORCE co-founder Steve Wozniak (Apple) who spent his whole life striving for more efficient systems. As an engineer, Woz created some of the most beautiful computers in the world...
So if you still not know how they came to this name... It's WOZ because its WOZ. You know what I mean? And the X is fancy I guess. Makes no sense? Okay.
Let's take a look into the Whitepaper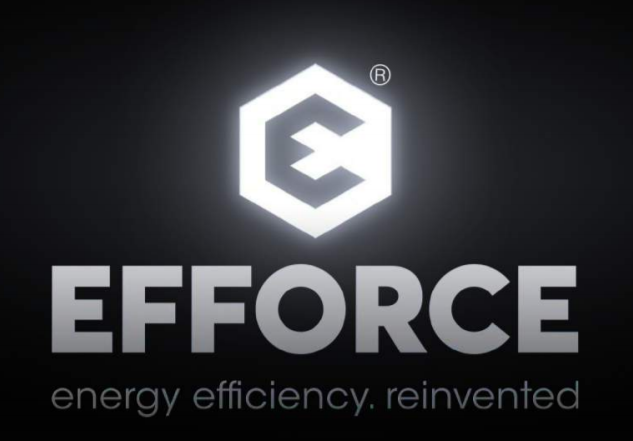 The white paper explains the project as follows:
The platform brings together those who want to improve the energy efficiency of their buildings or industrial processes with a pool of contributors interested in being repaid in tokens representing the energy savings achieved thanks to efficiency improvement projects.
The EFFORCE platform solves the three main problems of the energy efficiency market: the difficulty of putting contributors and Savers in contact, the size of the investments required and the type of financial return.
Through EFFORCE, energy saving financed by the contributor (Contributor) is tokenized and used or sold to energy-intensive consumers (Consumers), who can thus stop paying their bills, forever!
If we have to print their vision in one line, I guess it would be the following:
The first Blockchain platform that allows you to participate and benefit from worldwide energy efficiency projects.
They say... Apple co-founder uses advantages of the Blockchain
Due to the blockchain technology, a complicated system is mapped in a simple structure for all participants. The big advantage is that investors and companies are brought together directly. There is no third party managing the trade. This is ensured in a decentralized way by using the blockchain technology. The conventional transfer of funds into such projects involves more interfaces and thus higher processing times and costs. By using blockchain technology, the Apple co-founder has created more direct communication and thus a more efficient way.
And I wonder who doesn't do that in this space and how many projects could advertise themselves with the exact same approach. What do you think? Is the visionary WOZ capable of leaving a sustainable footprint in the blockchain?


Image from Pixabay
Marketing or real value? I don't know. But...
In the medium article I cited from above they mention the listing on two exchanges. HBTC.com & Bithumb Global will list the fancy token WOZX within the next two weeks. HBTC allready listed the Token, Bithumb Global will follow.
Otherwise there is relatively little news about the project. The listings could possibly attract some attention, that remains to be seen. There's one keyword in the Efforce project that can be a real killer when you're looking for information about the project:
energy efficiency
A topic that will accompany us in the long term, as it is becoming more important to manage existing resources efficiently in order to generate long-term benefits from them. But who does not know it, especially here in the crypto area... Too often the blue is promised by heaven and the real delivery has little to do with the initial promise.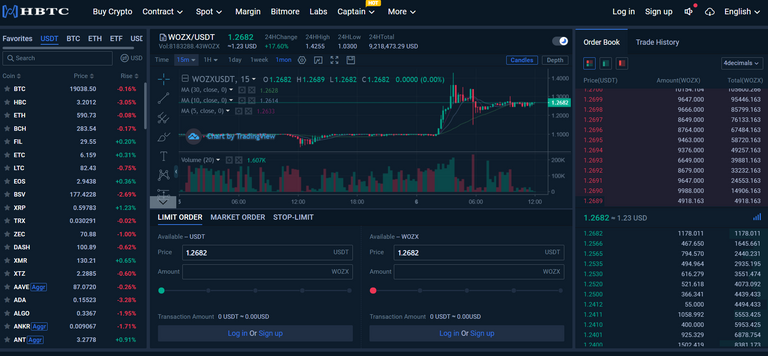 For those who are interested. WOZX is currently traded around 1.25 USD and is, if I understand correctly, only offered on HBTC.com. As mentioned before at least one more listing will follow in the next weeks.
WOZ wanna say something about your project? You have the last words.
We can improve our energy footprint and reduce our energy consumption without changing our habits. We can save the environment simply by making more energy improvements.
Thank you WOZ. & thank you for reading. Leave an Upvote and a comment if you liked this article.
All Links again:
Medium Blog: Dual Listing Announcement
Efforce Medium
Whitepaper V1
Homepage Efforce.io

More posts on my blog:
Why did MicroStrategy invest in bitcoin?
Bitcoin-Chart vs. Google-Trends
Spotify seeks director for crypto currencies
What do you recommend to new users?
Posted Using LeoFinance Beta