A couple days ago, I had time for a tipple at the 2nd largest Starbucks in the world - the gargantuan Reserve Roastery at Nanjing West Road in downtown Shanghai. For a time, it was the biggest Starbucks in the world, but I think the Japanese wanted an even bigger one. Fine. This one in Shanghai is nearly always full. People come for the hubbub of hearing the beans roasted right in the same room as you.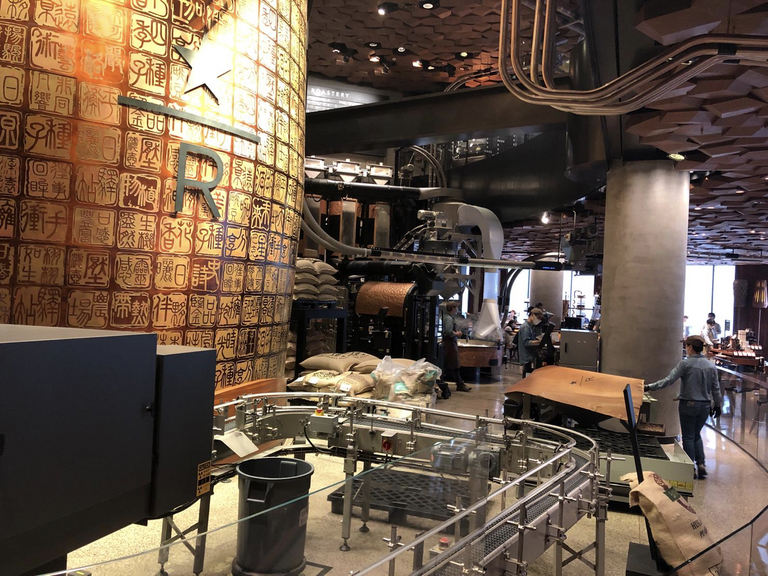 There are bread and pizza ovens, luscious cakes that are $10 per slice, and fancy coffees (mine was called Rwanda Muhondo) that come with a description so long they need to print it on a card. I don't go there often, but when I feel like I deserve a little something nice, it's worth the trip.
These days going to the Starbucks Roastery is especially nice because it seems to be a transitional AV (After Virus) time where high traffic places like this are not yet at full occupancy, but there is still a buzz in the air that makes you feel special about being there. Plus, you get a natural buzz from the coffee!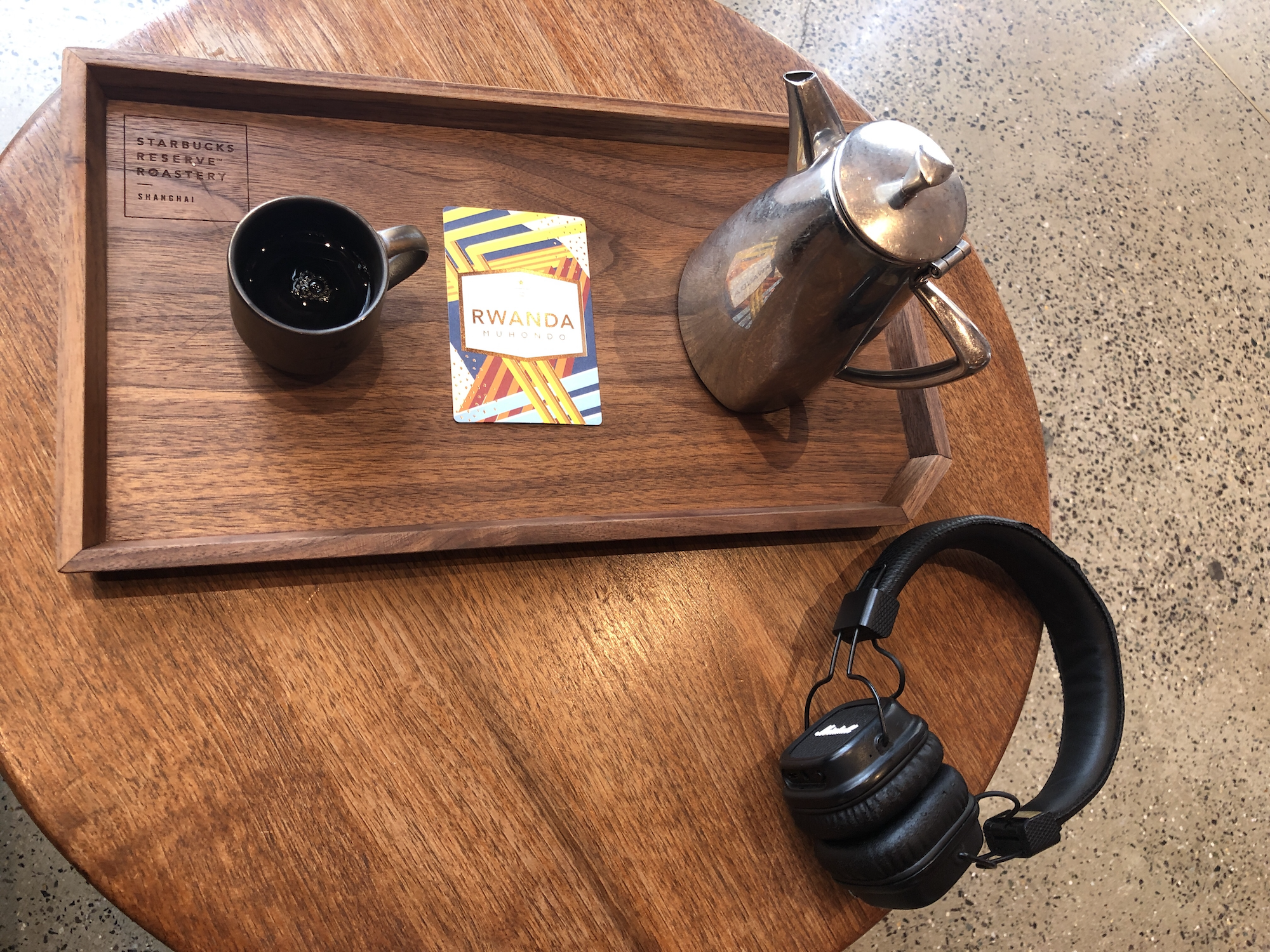 The Green Mermaid has long been a force to reckon with in China. The recent disgrace of its up-and-coming rival Luckin Coffee has only helped solidify its leading status here. At this point, everything that Luckin was doing right - mobile ordering, seamless O2O app experience, a diversity of quality food options, coupons - Starbucks has now been able to incorporate into its China strategy.
And do it better.
Luckin boss Lu Zhengyao was recently served formal fraud charges in China for inflating sales by more than $300 million. That's one way to caffeinate your stock, I guess. Meanwhile, the US stock market is so far off its rocker, that Luckin's LK stock did 3X in a week. Here is a look at why from the incredibly entertaining website RobinTrack: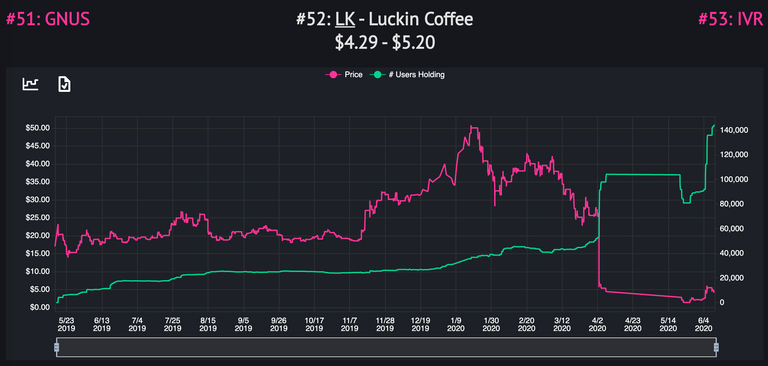 Seriously, I don't get it. It's a confirmed fraud. And yet you see young retail investors piling into the position. Over 140,000 Robinhood users now have at least some LK in their portfolio. WHY?
You're better off buying SBUX, which is up a modest 30-40% since the virus bottom. Starbucks is legitimately killing it in China. Luckin is dying a very rapid death. It's not coming back. It was already way overpriced to begin with. Starbucks, although it may be overpriced, is fancyAF and, most importantly, doesn't cook its books.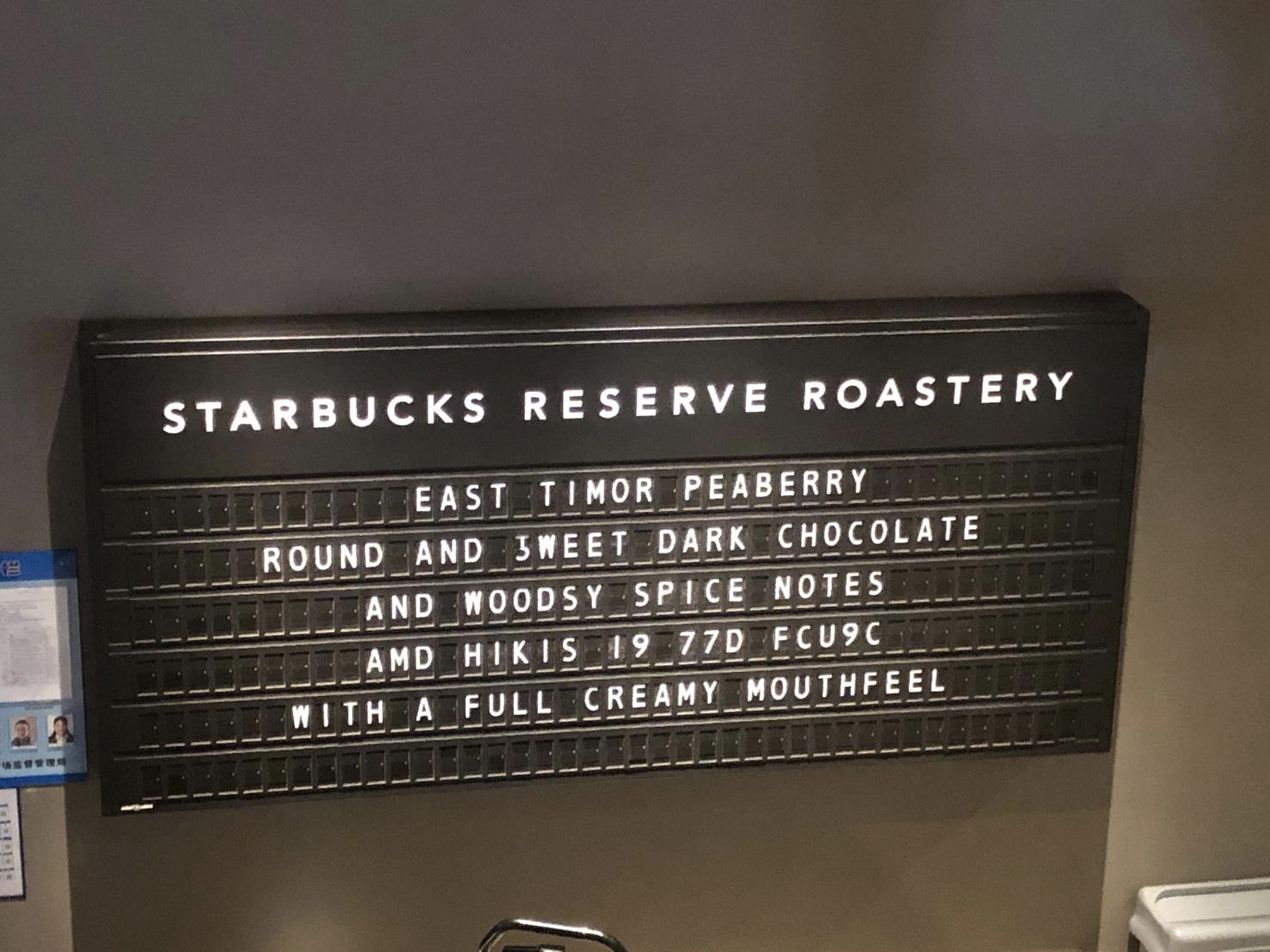 So, it seems stonks are the new crypto. We're basically seeing the 20k bull run from late 2017 being replayed with the no-fee Robinhood paradise.
Funny enough, it seems crypto is the new stocks. You can't fake transactions on a blockchain and bitcoin is more stable than ever.
I'll just leave you with this. Starbucks fresh roasted coffee is delicious! Luckin? It's made by a machine. Press a button and wham! There's your "coffee," sir. Invest in what you know. Guys, I don't know shit about this stock market right now.
Posted Using LeoFinance