"Money habits can be hard to break. It took years for ATMs to replace visits to human bank tellers; now, Americans withdraw cash from them at a rate of some 5 billion times a year."
That's a quote from this fantastic Politico article from a few weeks ago.
However, these days, as with everything inflected with the tinge of Moore's ever-expanding exponential curves, things might move a little more quickly this time around as we move from ATM's to just dispensing with cash altogether.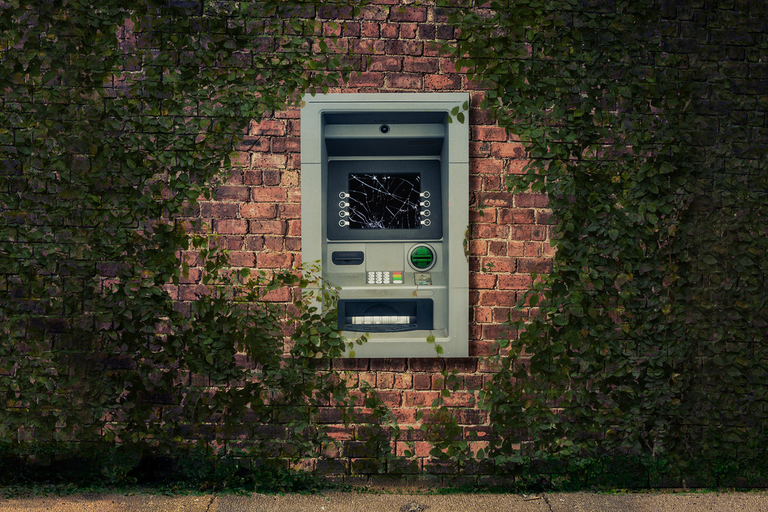 This week, China is knee-deep in actual live experiments with its sovereign digital currency across 4 major cities starting. The original capitalist petry dish - Shenzhen - as well as the 10m+ in population "New 1st Tier Cities" Suzhou & Chengdu will be included in the trial, too. Also, the newest experimental city - Xiong'an, south of Beijing - will be testing out the food & retail aspects of the DCEP or e-RMB as it is otherwise called.
It's no secret that China, thanks to Ant Financial's Alipay & Tencent's WeChat Pay, are miles upon miles ahead of the US in the rollout of advanced digital payments systems. I mean for chrissakes, a large portion of Americans still use cash and write personal checks. The whole country even railed against the implementation of chips in their credit cards - and those chips are a French piece of technology from the early 1990s. It's a bass ackwards place in some respects.
But coronavirus offers a chance to rectify that & create new modern payment habits.
But will it?