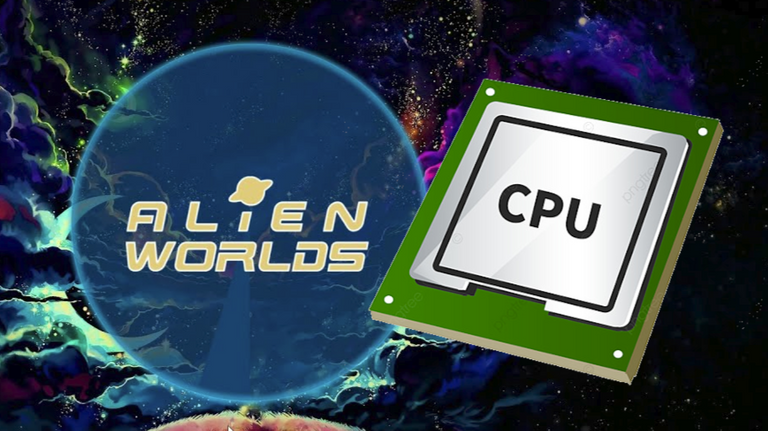 Wow, the WAX world sure is complicated when it comes to transactions.
There are numerous articles on how RAM, CPU, and NET work on the WAX network. But I am still confuddled about how it is calculated, and why it is so random.
My Problem
On Alien Worlds I went "mining".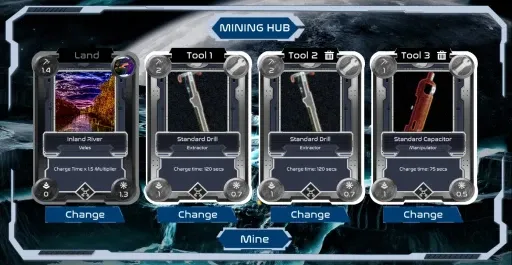 I then tried to "claim" TLM. However it said that CPU usage was exceeded.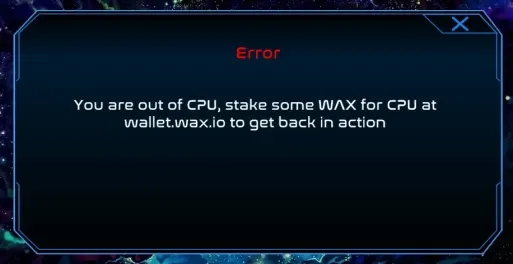 What? I had been on wax.bloks just 5 minutes ago and checked my status - I had enough CPU spare to be able to do this. I had only used about 11.5ms out of 24ms - well below 50%. And yesterday this figure was around the 35 to 40ms region.
So I went and checked again. Yes, my CPU usage had increased and was around 13.5ms, but the usable CPU amount had dropped to 13.29%. Of course this is "over" the allocated percentage.
But how can you justify dropping what is available from 24ms to 13ms in around 5 minutes?
The screenshot below is from the refresh just after I was told that I had maxed out my CPU usage. I was then able to go and claim my TLM.
Confidence in WAX?
My problem is that I now don't trust the WAX network to perform calculations when I need them.
I tried to obtain an NFT yesterday on AtomicHub, but I was told that I didn't have enough CPU usage at the time. I had patiently waited until the midday drop time approached. I had even deliberately stayed away from any WAX transactions just in case it increased my CPU usage in the morning. But, you guessed it, I couldn't claim it as my CPU was over the limit. By the time my CPU had dropped under 100% they were all gone. NOT IMPRESSED !
My worry is that this might happen on the trading platform (e.g. Alcor). What if I can't sell or buy WAX, TLM, etc when I need it? What if I had purchased some, seen that the price had increased, and wanted to sell back? Would I be able to?
From experience, I have sometimes been told that I couldn't place a "limit" order on Alcor due to CPU - so the answer is "Yes, it might stop a trading transaction".
Conclusion
I don't mind about it happening in Alien Worlds, but when it stops a financial trade from happening that worries me. As such, although I enjoy the WAX network, I am not going to be heavily investing in it as it doesn't provide me with enough confidence that it will carry out my transactions when I need it to.
Note : All of my articles are my own and relate to my own personal experience. Investing is always at your own risk.
Posted Using LeoFinance Beta