33 Moms have delivered the first CUB in just 1 week 😀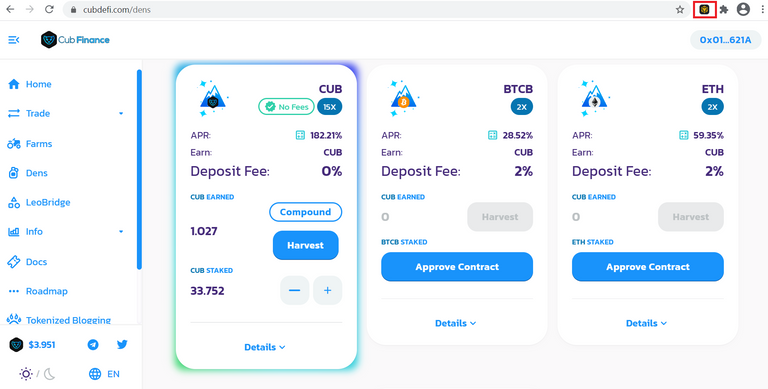 I was reluctant to join into the Defi world because even after going through various posts / tutorials, I felt, it was not simple. However, I finally made up my mind to give it a try. All credits to @pouchon @gungunkrishu , @gungunkrishu.leo for influencing me, to join the party, even though being late. Especially @gungunkrishu provided all the help, hand holding me at every step and even giving me 0.02 BNB. Initially, we talked over chat and he provided me the links and guided. And he even provided his number to call, in case I face any hurdle.
The first step was to get into the Binance Chain Wallet, for that, you can go to https://www.binance.org/en and select the wallet. @pouchon had earlier provided some guidance on Trust Wallet, but I am more comfortable on laptop than mobile apps. So I went for Binance Chain Wallet, which is a browser extension. I don't like browser extension as well, but given from these two choices, I went ahead for it.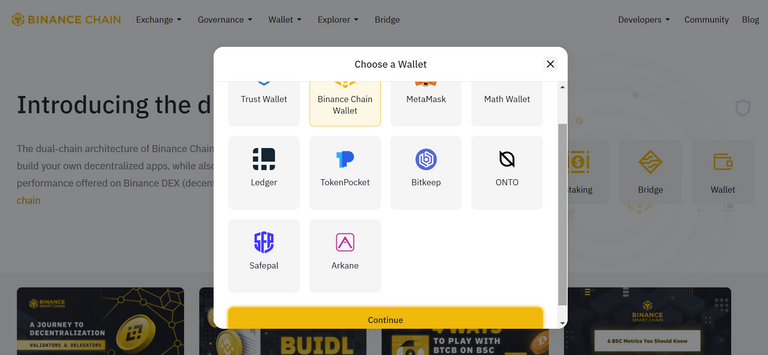 The next step is to create a wallet, and it will prompt you to save the password and the seed phrases. Once you are done with setting up the wallet, it will show you the default BNB Wallet.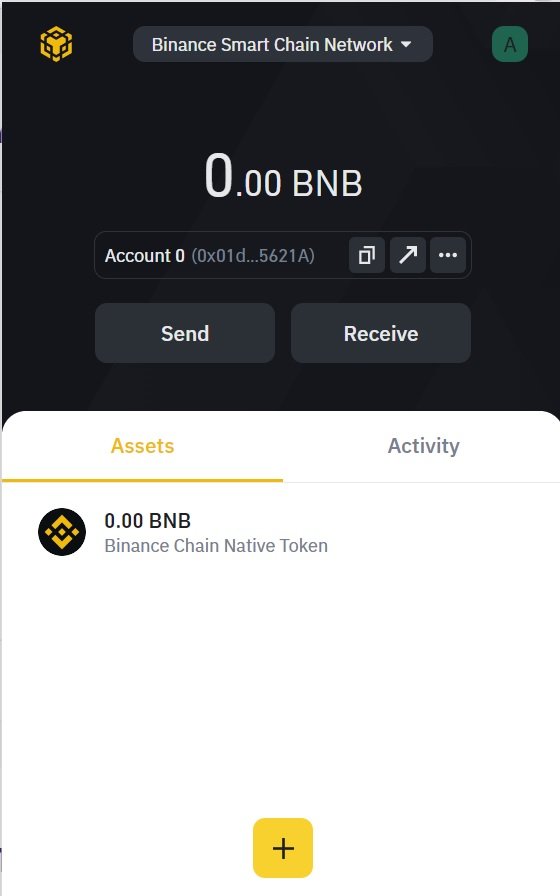 You will have to search for BUSD and add that. The extension is not flawless, even after you add, it does not show it. You can just close and open it again.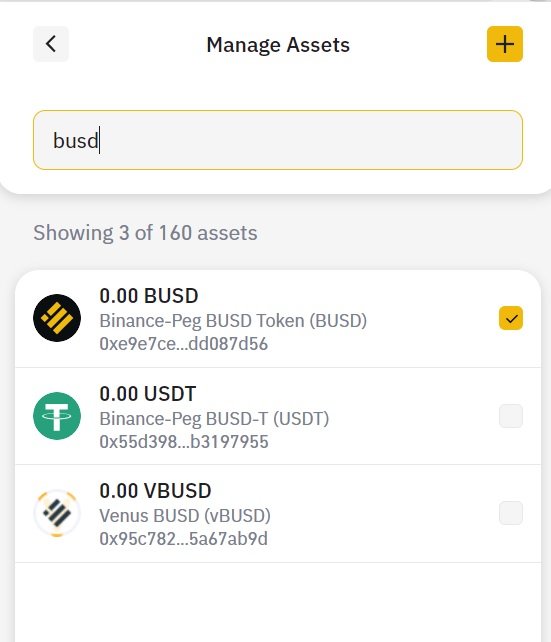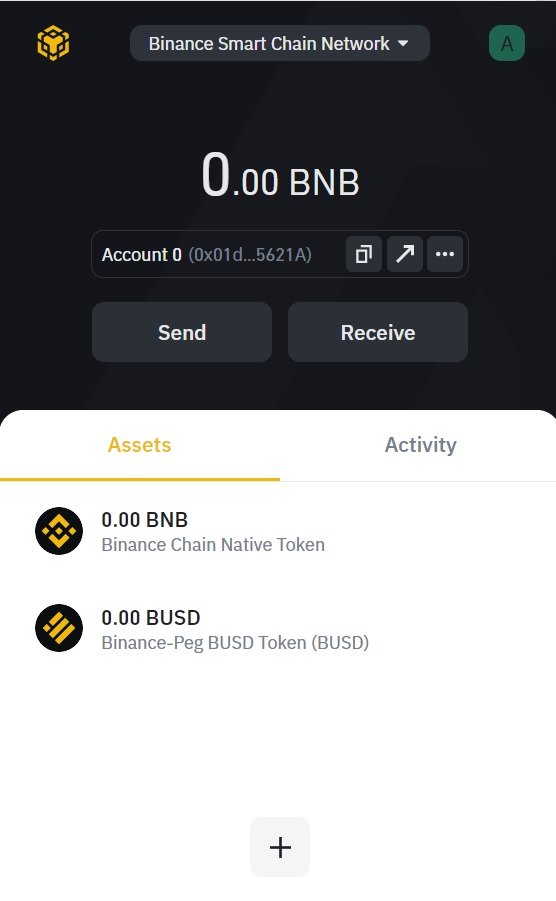 You can select the BUSD and copy the wallet address, where you need to get the funds. Next step is to have funds in your Binance wallet. I transferred USDT from Bittrex to Binance, with very high fees. It charged 33 USDT for transferring any amount, be it even 1 USDT. Since I was eager to have this done , I went ahead with high fees. Once the USDT arrived in Binance, I initiated the transfer to my BSC Wallet by selecting the BEP20(BSC) network as shown below.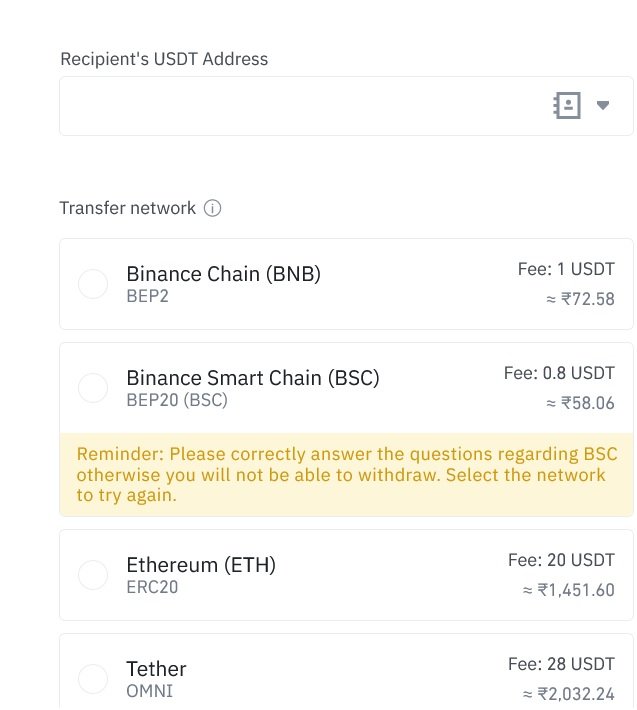 It prompted me with several safety reminders and I had to just choose them to move ahead. Once submitted, it sent me the verification code in mail and I finished all formalities using 100 USD.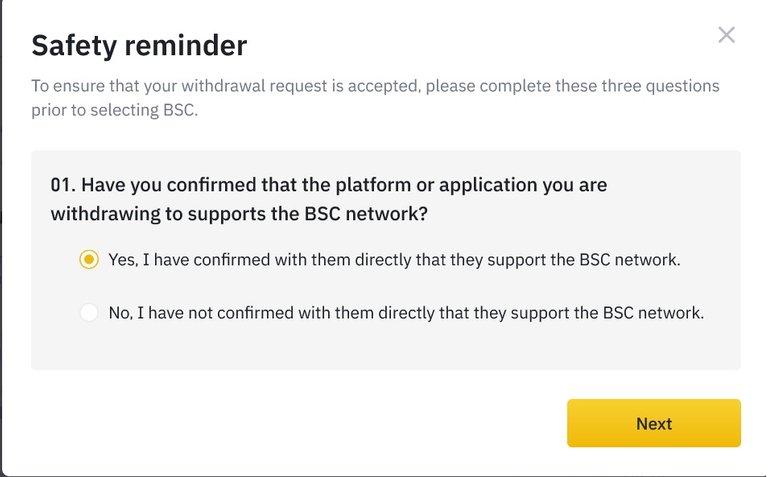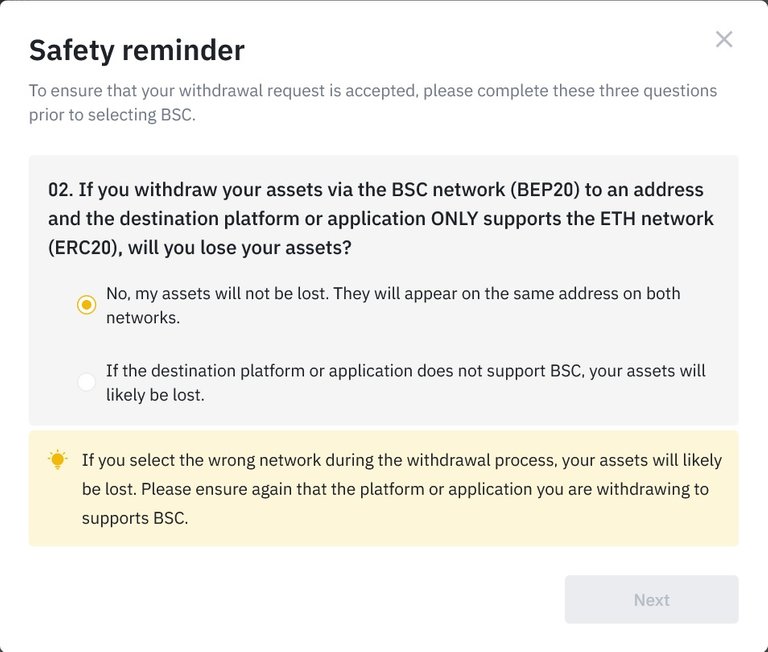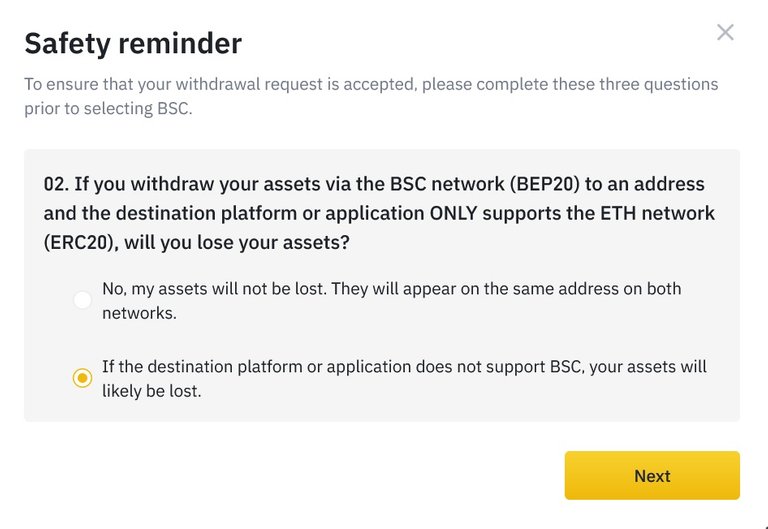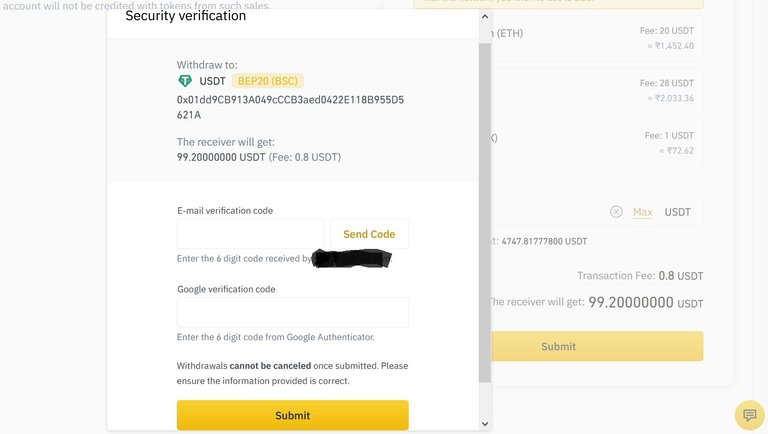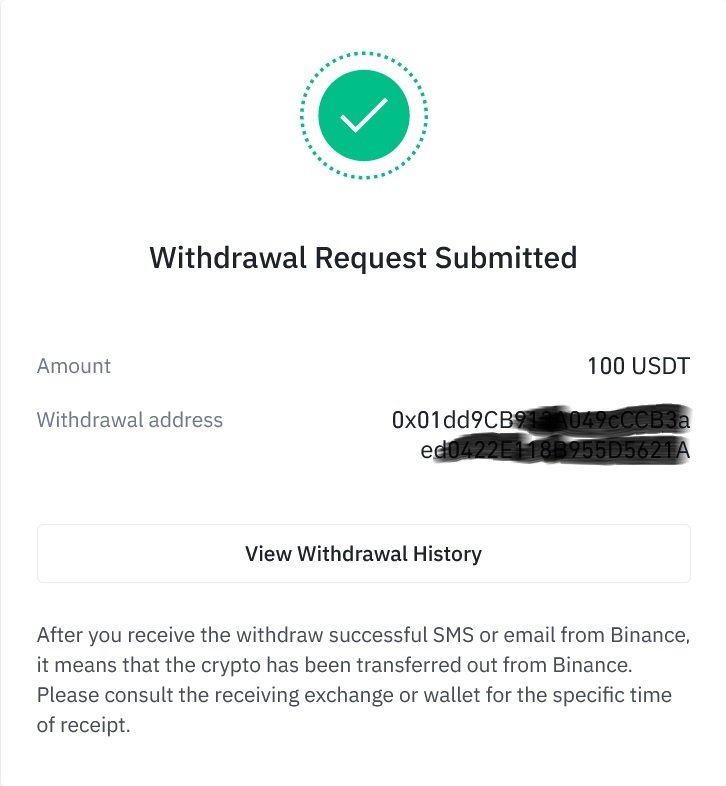 It took a while and I was continuously checking, when it will complete and arrive in my BUSD wallet.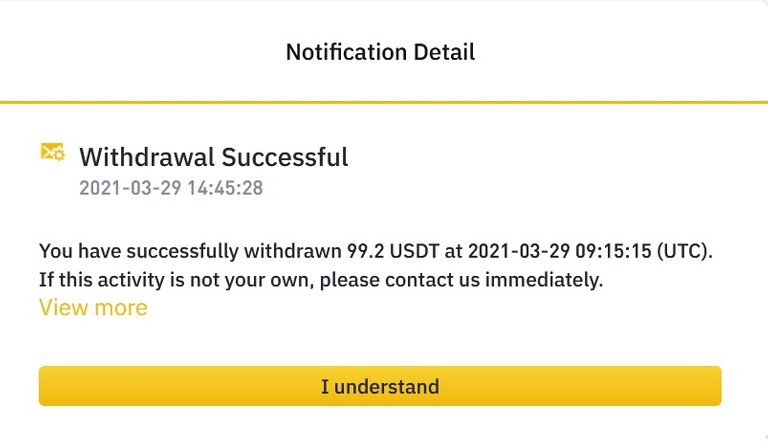 Once I got the confirmation, I checked my BSC wallet, and to my surprise, it did not show anything. This is when, my anxieties increased. I was thinking, it will show up in my BUSD wallet and then I can use that, but nothing happened. Almost waited for an hour, and got desperate and called @gungunkrishu. We decided to have a video call, and show him what's going on. Till that time, I was thinking, may be I did something wrong and lost the amount. But after understanding everything, he advised me to add USDT to my wallet. Since I had transferred USDT, it showed as BUSD-T. The time and help provided by him truly represents the spirit of friendship and the Leo Community.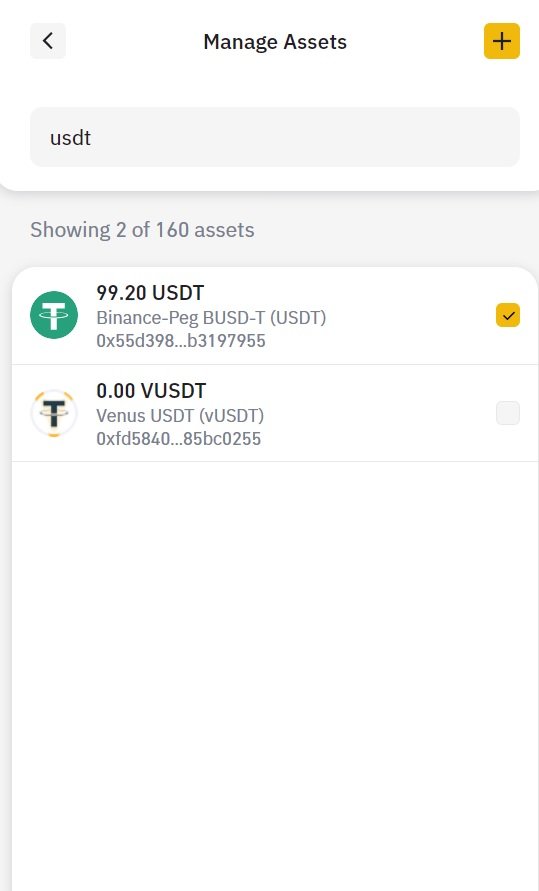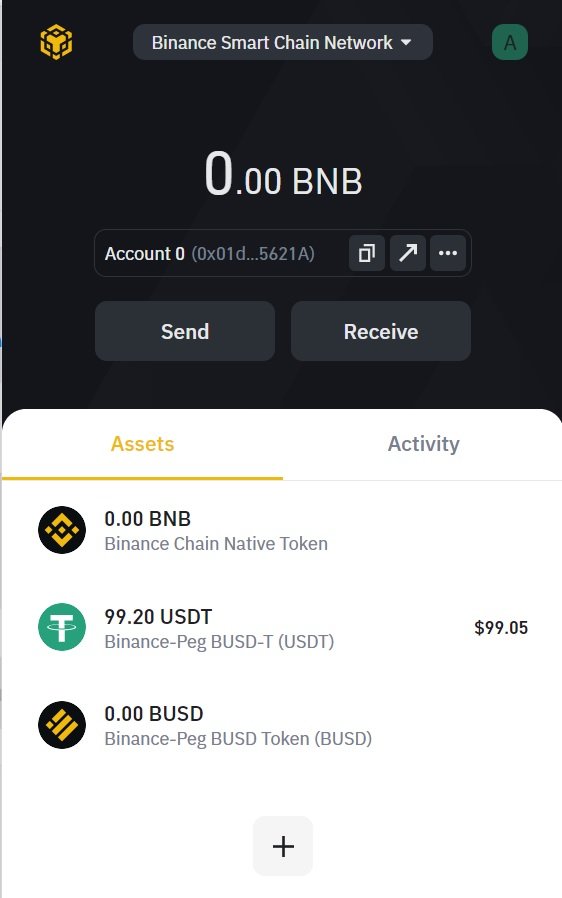 Then we connected the wallet to Cub Finance, but again, it was not showing the USDT wallet. He suggested me to try the swap, but nothing worked. Then he guided that, we need to have some BNB in my wallet for the operation to take effect. May be that is why, its not working. He was very generous to give me 0.02 BNB instantly, and then I was able to see to be able to swap.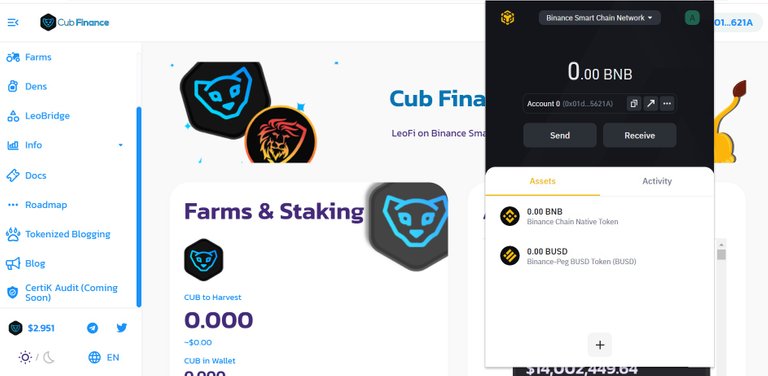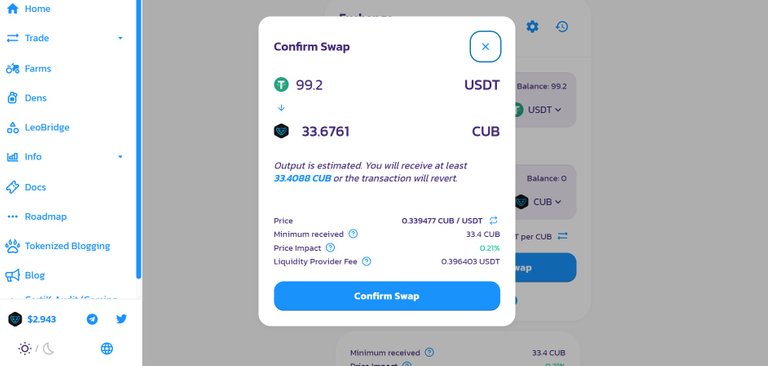 So finally I was able to grab a little more than 33 CUBs on 29th March and experience DEFI. There was a little BNB spent in the background, as I see from my BNB wallet.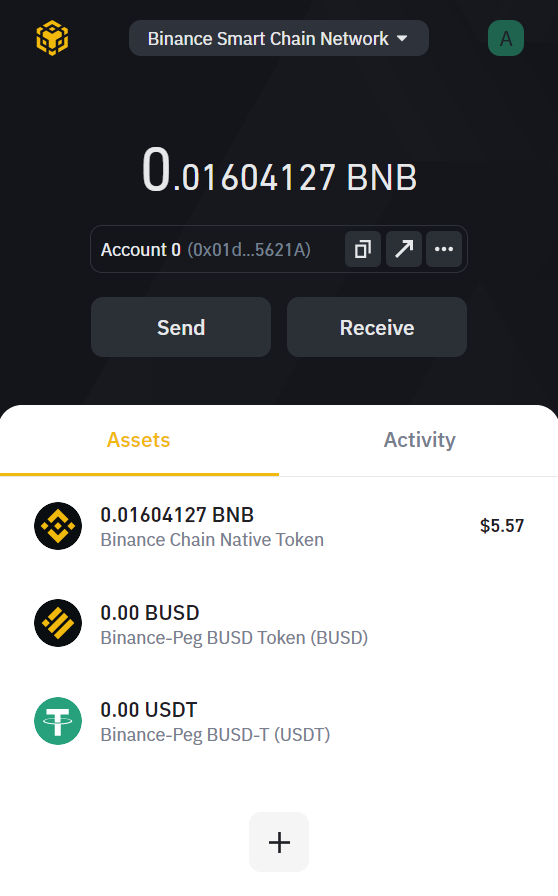 It was one of a kind experience, and the only next thing I understand at this point is that, some amount of BNB will be spent if I harvest. Given a very small investment, it may not be the best deal. But I am glad, the returns are not bad. The value of CUB has increased more than 30 % since I invested and I have got one extra CUB.
I am going to understand more details on how to withdraw funds and then may consider putting more money, but I hope, this will help as a Noob's guide to join the party late.
Thank you a lot @gungunkrishu from my core of heart for all the support that you have provided. And @pouchon for tempting me in one or other thread. This is a testament of a true community.