BNPL is about to revolutionize the online shopping and payments ecosystem but...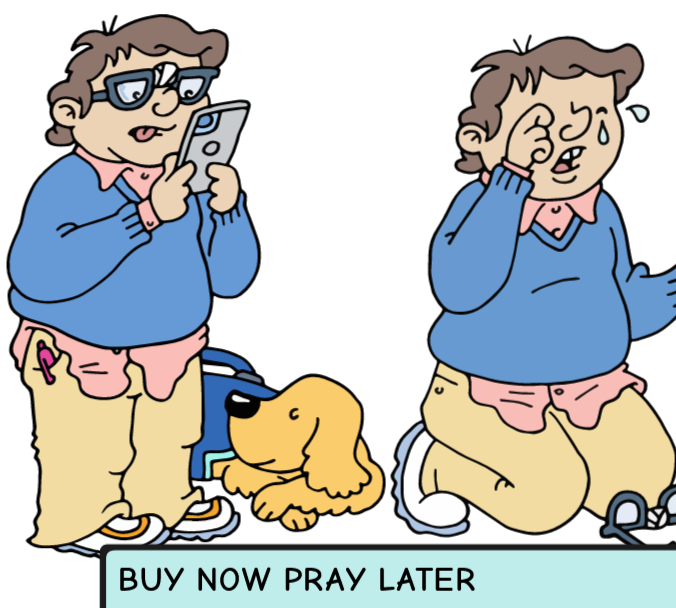 Today, Australia became the first country to implement industry norms for BNPL to safeguard consumer's interest. If you have used a credit card and missed the payment, then you know the pain - the interest charges are by no means reasonable. With BNPL, there is no interest, but you will have to pay a late fee and it was quite unregulated until now thus allowing the providers to take advantage. The BNPL providers were earlier exempted from traditional lending regulation because BNPL was not viewed as a loan. However, it ended up being in a situation where consumers were lured with irresistible offers putting more debt on them. And the result - almost 20% of consumers missed their payments and ended up paying late fees. Even some consumers landed in such bad situation that they had to take other loans to pay their BNPL payment but the providers took all the advantage of this unregulated sector to increase their profit from this business model.
With regulations in place, it will be good for the consumers - especially who were not allowed to take a credit card, can now use this feature with peace of mind because of clear and transparent fee structure. More ever, its binding on the BNPL providers to check the consumer's age and financial condition. Earlier they were targeting the young group putting seductive psychological trick making them feel the product cost less expensive, irrespective of whether they can afford it or not. The regulations will definitely improve this area by not allowing the providers to take advantage of people less than age of 18 to go for this debt. And more ever, the providers are expected to have fair and reasonable late fees, that comes with appropriate notice. Some time, a payment is missed because of not getting a notice beforehand and thus forgetting to pay in time. But now this is going to be binding equally on providers. Hopefully we will see regulations in all countries protecting Consumer interest.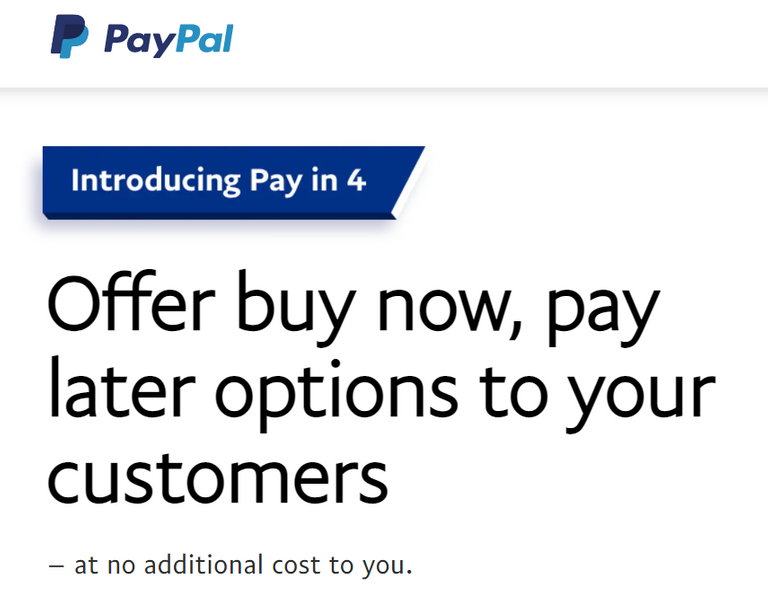 Have you used any BNPL offer any time ? Paypal also provides such an offer , but I have not tried yet. Affirm in partnership with Cross River Bank, is also issuing such a card and promises to provide such offer without any surprise. If you are in US, then you may try it, and share your experience. I will be looking for such providers in India - right now, I have one from Bajaj Finance , but they do charge processing fees, for which I am not using it anymore.

It's easy to use such offers, but at the same time, its equally important to restrict our spending to our affordability, please share your opinion / experience on this.
The comic was made by me at https://www.makebeliefscomix.com
Posted Using LeoFinance Beta