How to swap " Tribe tokens" Into Hive via Leodex.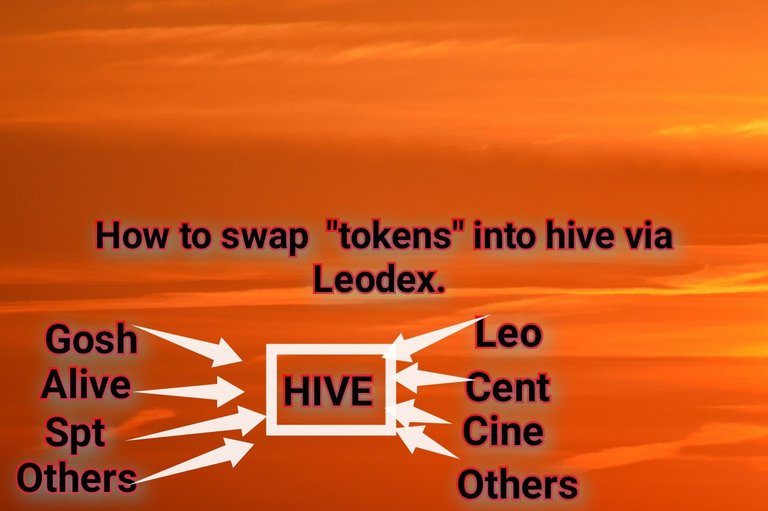 Image Source
As a Newbie, You might find it out to swap your token earned from the layer 2 communities on Hive. Hive is a Web3 blogging platform with numerous and rich communities sychronized with it. One can be active on Hive and earn a lot of tokens. First question on your mind, How can I swap it into Hive. Reason is simple. You only value Hive and HBD as the main token. They are but all of them have worth and valuable.
There are many decentralized exchange platform operating. They are very good but their prices and liquidities provided differentiate them all. For now, lets demostrate how to swap any token into Hive using #leodex.
Leodex is a simple but complex exchange platform with high liquidities and good prices. I use it regularly so make it a habit too. Follow these steps to achieve it:
Step to use this platform for exchange
Launch the platform via this LINKS on your Hive keychain app. I prefer it than other browser.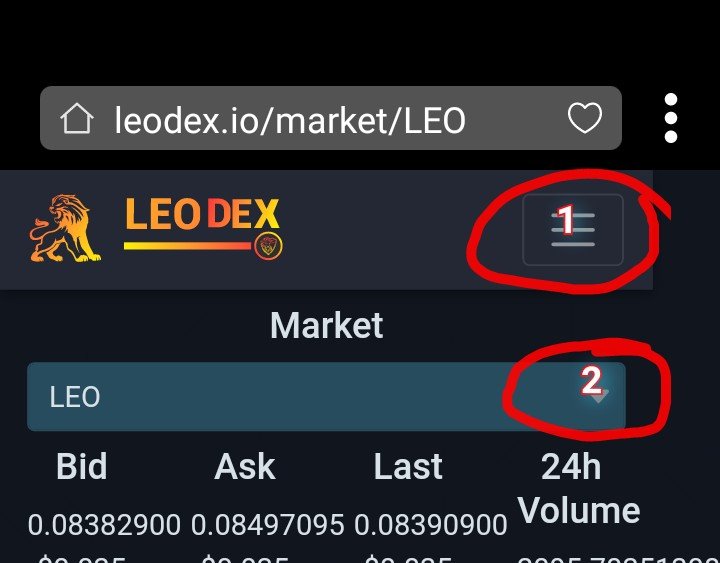 On the open page above. Follow these steps
Step 01
Click on the Menu button labelled "1" And log into. Here the keychain will work perfectly well.
STEP 02
Type on the search button labelled "2" The name of token, you wished to swap into Hive and select it as it appear. Let me type in "Gosh". Look as it appear: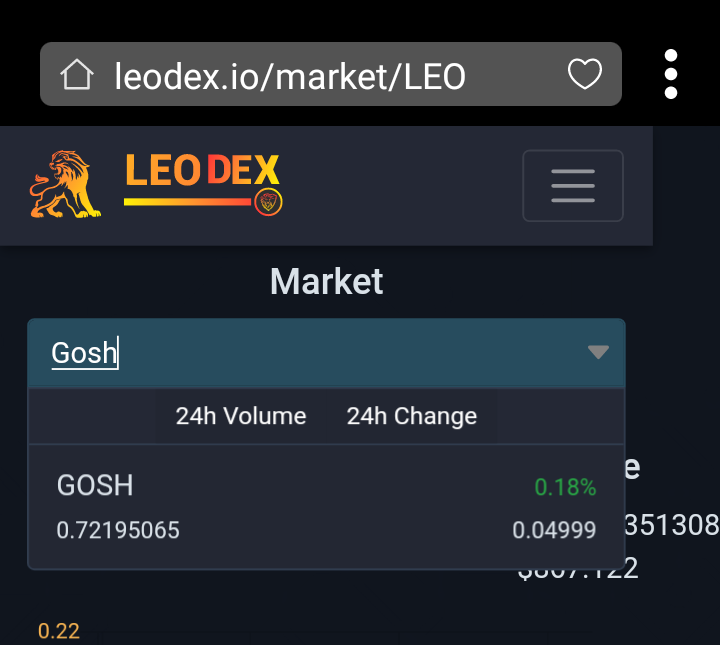 STEP 03
Scroll Down to the selling portion and type in the quantity, you wished to swap.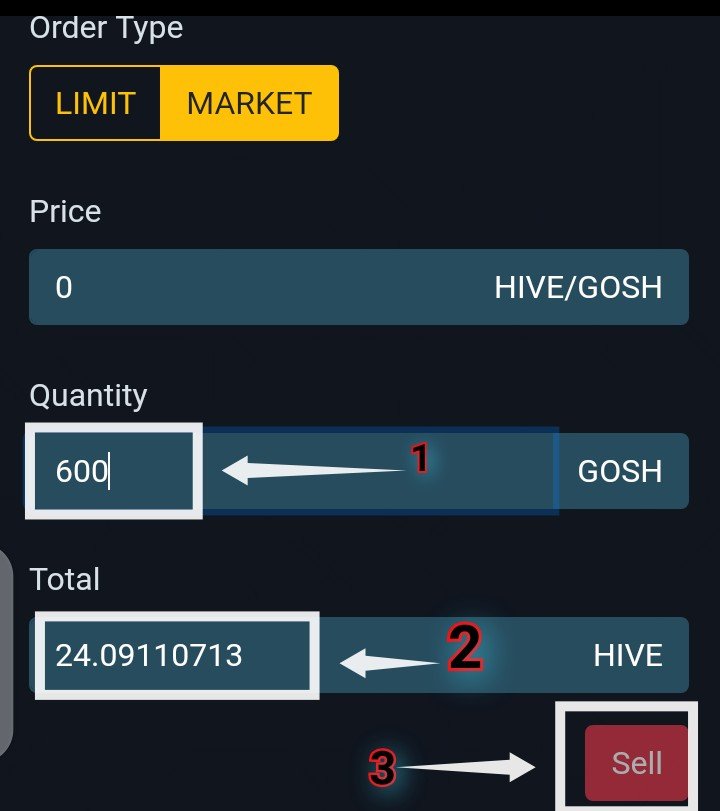 Mine is " 600 gosh" As showed above And I got 24 Hive as imdicated by "2".
Finally, to placed the order by click sell as labelled " 3". It does not take time due to high liquidities rate.
Successfully.
CONCLUSION
Its important to know how to swap/trade because its importance. Note that: This process is the same with all other tokens. Memorized it and do it regularly when you want to trade/swap.
---
---