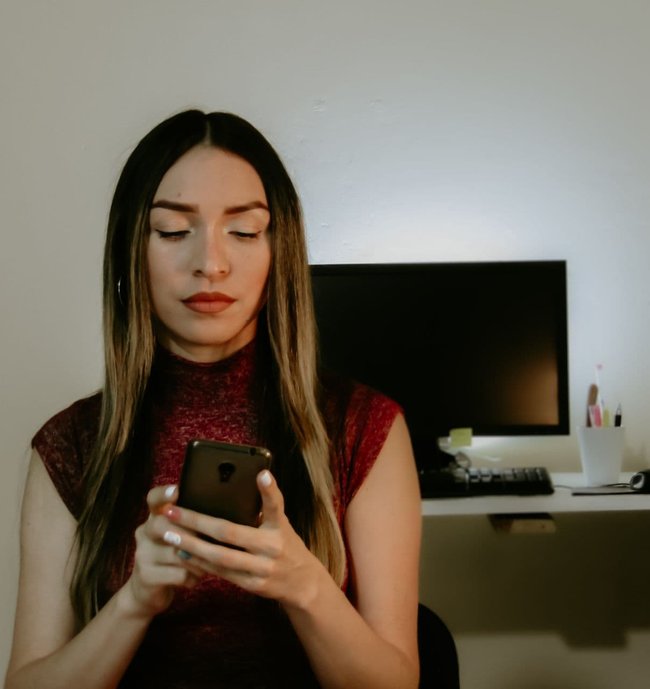 We have continuously seen how technological advances have opened up the possibility of other payment methods. In many stores, payments are no longer even made by credit or debit cards, but by payment gateways.
There are still many people who use cash on a daily basis, I particularly have about a year without using cash from my country's currency. However, this is a possible reality for the more educated population and for areas with good internet service and technology; there are areas of Venezuela where the electrical service failures are constant, so it is easier to buy dollars in cash and solve your daily life with cash in hand. Perhaps later I will make a more extensive post on this subject. The important thing is to highlight that, although cash has stopped being used in some areas in others it has become an important need.
Thinking about a more optimistic scenario, we see how when you go to a coffee shop or a store you might make your payment through a payment gateway already to pay with fiat coins, digital assets or crypto-currencies. In this year 2020 with the Covid-19 pandemic the use of e-commerce increased, and these websites or applications have payment gateways for customers to make purchases, then the increase in online purchases increased and in turn increased the amount of payments through payment gateways.
Abandoning cash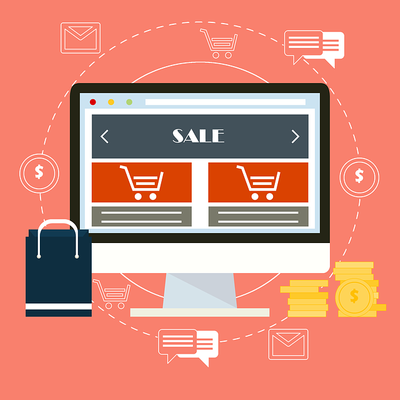 The use of cash is notorious in unbanked societies, naturally humans have been accustomed to barter, so it is a challenge to eliminate cash in general. In this context, many institutions have conducted studies to assess the state of countries with lower cash use, Sweden has the goal of no longer using cash after 2030; in addition to Sweden, other countries that are quite digitized in terms of payment methods are South Korea and China.
In the case of Sweden, 85% of the country has access to online banking and only 2% of the country's transactions are in cash; it may be the first company to eliminate cash. This year 2020 Sweden implemented its e-krona crypto-currency; according to Riksbank, e-krona users will eventually be able to manage payments, deposits and withdrawals through mobile applications, smart devices and cards.
China: China also has a large cashless market, which is dominated mainly by WeChat Pay or Alipay de Tencent, which is owned by Alibaba. As for China, the means of payment are mostly through the use of QR codes. As a result of the covid-19 pandemic we saw how large amounts of cash were burned in China and highlighted the importance of not using cash as a method of payment.
United Kingdom: The UK's preparedness in terms of digitalization and technology adoption is remarkable, arguably the global capital of online banking. However, they recently established new legal measures to ensure access to cash for the elderly and most vulnerable people.
Similarly, there are many countries where payment gateways have been increasing, and many have created their own crypto-currencies, which also decreases the use of cash to some extent.
There are many challenges that still need to be overcome in order to eliminate the use of cash, rural societies and levels of technological literacy, as well as access to Internet service, and the challenges are security, management of digital platforms and more. What is a fact is that the pandemic and the use of Blockchains have facilitated the digitization process.
---
Tell us if you still use cash or in what percentage you do, in the case of Venezuela it is very common that the dollar is used in cash and not the Bolivar which is the national currency; also, there are frequently new payment gateways and the mobile payment of traditional banks is widely used.
Sources:
Global data
Moneyunder30
Forexbonuses

---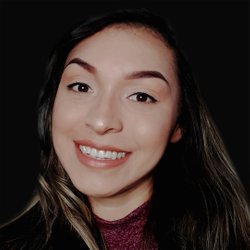 ABOUT ME: SAM GISET
Passionate about digital business, technology and travel.
Leader in clicblock.com
Otras redes:
My website
3speak.online| Instagram| Facebook | Youtube Vlog | Youtube Blockchain
Posted Using LeoFinance Beta