Giant Japanese banks are planning to enable blockchain payments through a digital currency. Among these banks are the largest Japanese banks such as Japan Post Bank, MUFG, SMBC and Mizuho. By enabling blockchain payments, Japan's largest banks will have taken an important step to enter the crypto industry.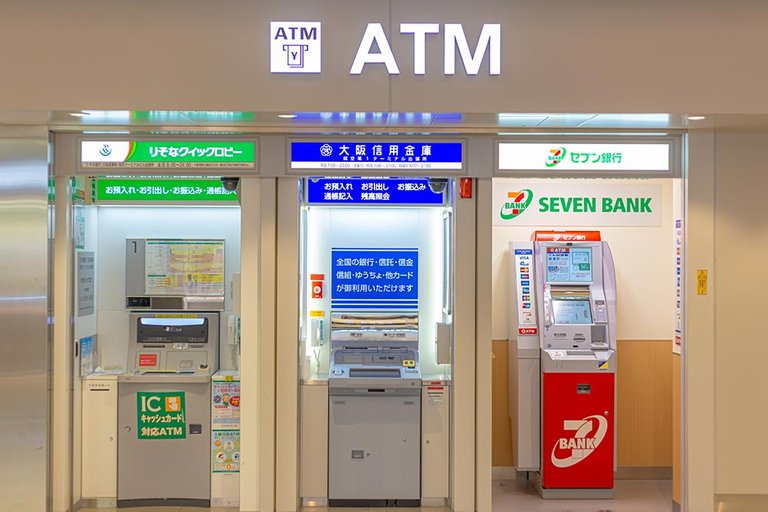 The Digital Currency Forum, a consortium of 74 organizations, will create a new platform for testing blockchain payments through a digital currency, and it will be a two-tier platform. The temporary name of the Digital Currency will be Digital Currency JPY (DCJPY). A White Paper on this has been published.
DCJPY will use blockchain distributed ledger technology and will also be backed by bank deposits. When users open an account, they will be able to transact with digital currency.
Users will be able to use DCJPY for payments, request and withdraw funds from their bank accounts. However, in its initial phase, users can only transfer DCJPY to other account holders in the same bank. In the following stages, they will be able to transfer to all bank account holders within the consortium.
The project was initiated by the DeCurret initiative. In addition, DeCurret received a $62 million investment led by the banks involved in the project.
It also aims to integrate it into other digital platforms after DCJPY's testing process.In addition, the Bank of Japan's CBDC work continues. The Bank of Japan previously said it would work with the private sector to develop the CBDC.
With this project, the giant banks of Japan are trying to prepare themselves for the technology of the future. Many giant banks are doing or planning similar studies. With these projects, giant banks have taken an important step in entering the crypto sector.
In short, digital assets will be used in many areas in the future. That's why giant companies take important steps to prepare themselves for the future. And many of them know that they will have to enter the crypto market in the future whether they want to or not.
Posted Using LeoFinance Beta